11 Great Overlooked Albums from 2017: Jaden Smith, White Reaper and More Gems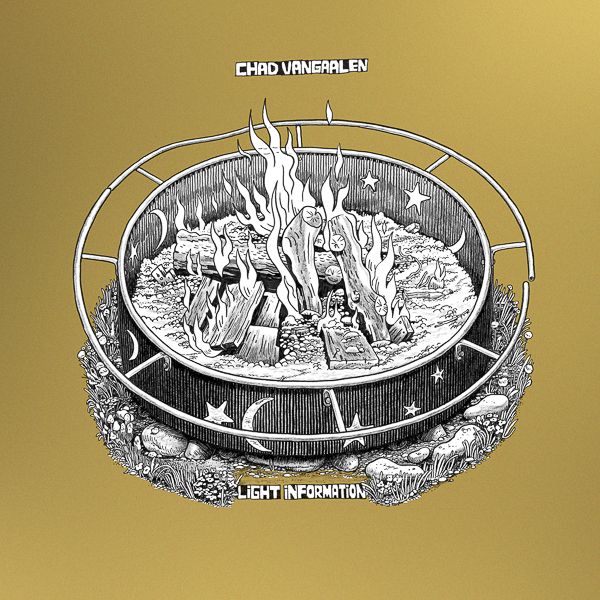 You can't hear everything. Maybe you caught up on Lorde's Melodrama and spent the holidays bumping the new U2 album, but a lot of great music still fell through the cracks of the year-end-list frenzy.
We've prepared this list of 11 great albums that largely evaded mainstream recognition in 2017. From the minimalist post-punk of Sneaks to the eccentric Polish band Trupa Trupa, each of these albums is worth your time and dollars. And they can all be found on major streaming platforms, if that is your preferred listening mode.
A quick note: This list is in no order except alphabetical. And a couple of these blurbs appeared previously on prior Newsweek album round-ups, though the majority of them are new. We hope that you find something new to love.
1. PETER MATTHEW BAUER, MOUNT QAF (DIVINE LOVE) (Fortune Tellers, Kobalt)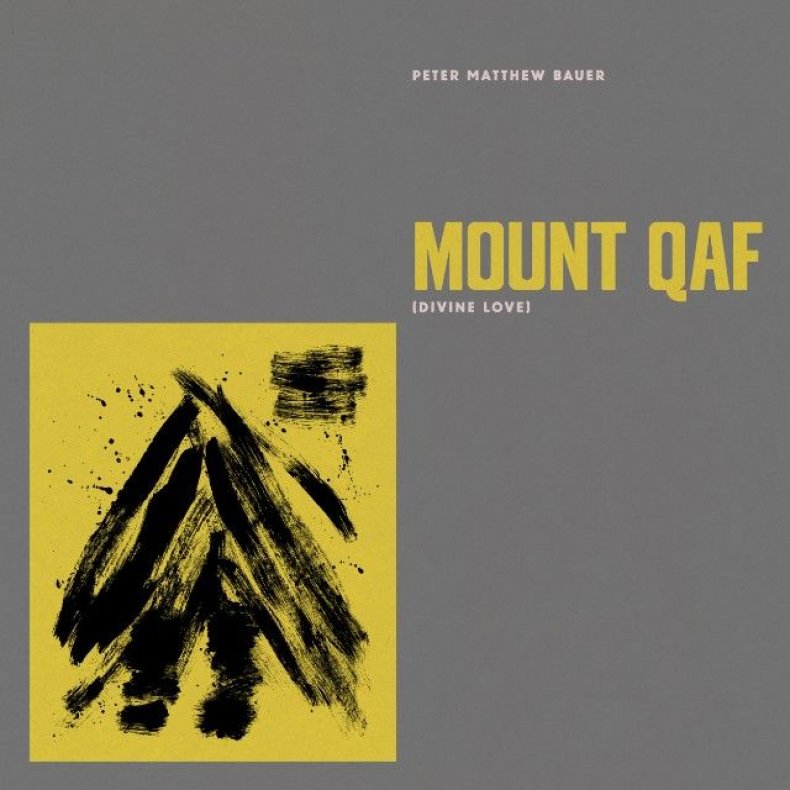 Peter Matthew Bauer used to be in The Walkmen. Since the band called a hiatus four years ago, he has kept active with endeavors both musical and spiritual; in addition to solo records, he founded the Laurel Canyon Center For Consciousness Studies to probe "how spiritual experience can exist in the modern moment." Mount Qaf (Divine Love), his strong new solo album, submerges his mystic fascinations in ragged, unfailingly tuneful roots-rock. Bauer's world-weary voice has drawn comparisons to Tom Petty, though it's tough to imagine mystic-minded material like "Transhistoric Cycles of Time" or "I Ching (Àlam al Mithal)" emerging from the late Petty's songbook. —Zach Schonfeld
2. MADELINE KENNEY, NIGHT NIGHT AT THE FIRST LANDING (Company Records)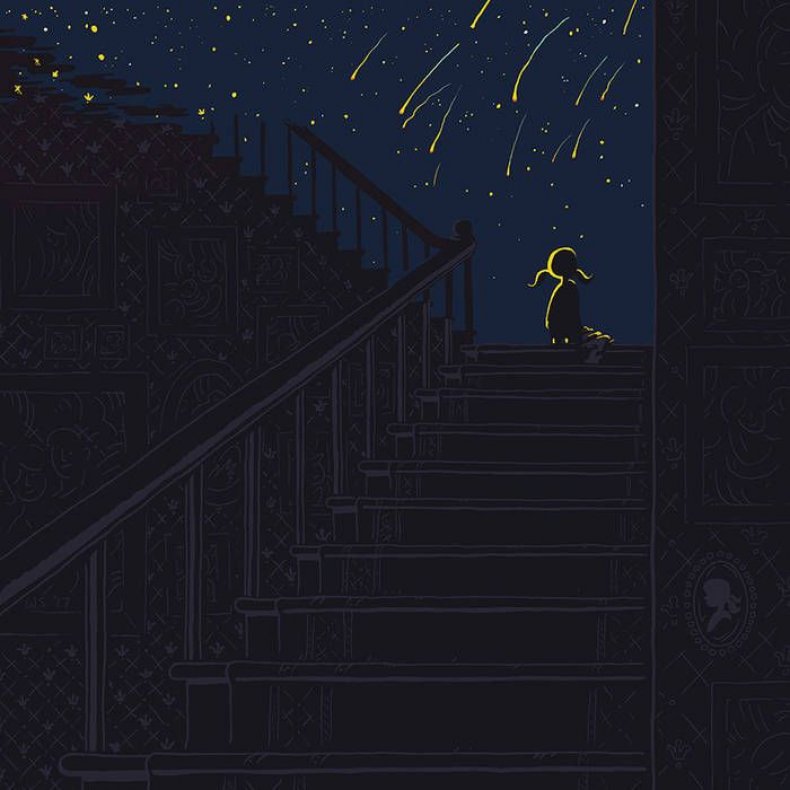 Madeline Kenney is embedded in the music scene of Oakland, California, where she teaches voice and piano and runs a small label. (Multi-skilled, she has also spent time as a baker, a neurologist and a nanny.) Kenney's debut album, Night Night at the First Landing, is a warm, mesmerizing gem that reveals her knack for building beguiling songs around haunting vocal loops. (Check out "This Way // You're Happy," which is sheer hallucinatory bliss.) The record was produced by Chaz Bear of Toro Y Moi fame. —ZS
3. LIARS, TFCF(Mute)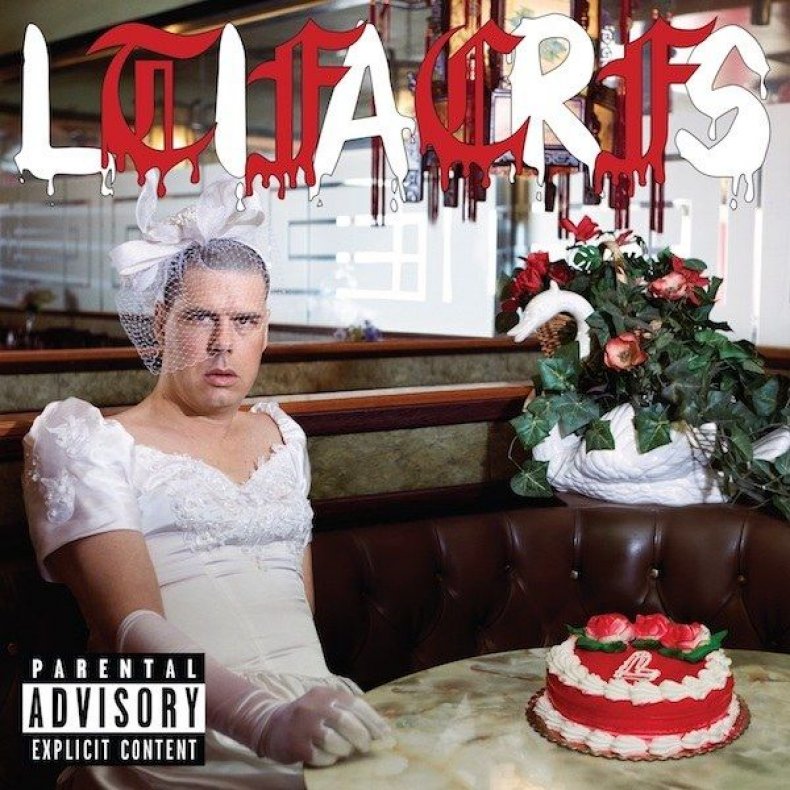 Since the start of the century, Liars' music has evolved from frantic dance-punk (2001's They Threw Us All in a Trench and Stuck a Monument on Top) to avant-garde percussive investigations (2006's Drum's Not Dead) to twitchy electronic pop (2014's Mess) and now whatever the hell TFCF is. Lead singer Angus Andrew has lost his bandmates but retained his commitment to the bizarre: TFCF (short for Theme From Crying Fountain) was recorded in a remote spot of the Australian bush, where Andrew set up a microphone outside the studio; pointed at the bush, it captured odd, natural sound fragments. The best track, "Staring at Zero," combines a jarring, distant synth loop with his creepy lyrical demands ("Why can't you shoot me through my heart? / Why can't you tell me where the ace is from?"). —ZS
4. METZ, STRANGE PEACE (Sub Pop)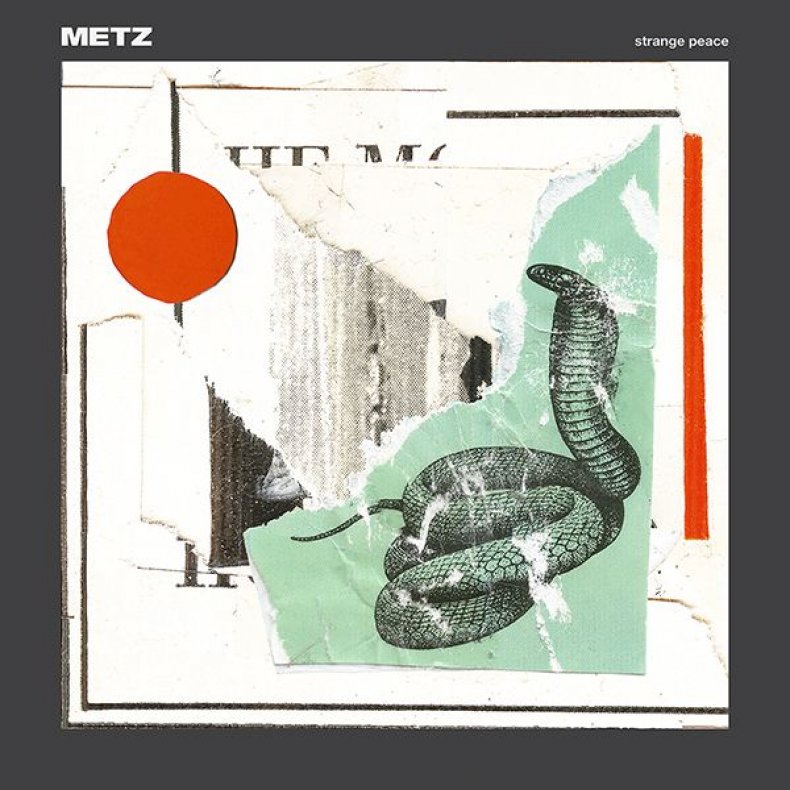 Forget the title: no peace here. The third album from Canadian noise-punks Metz, hits with all the subtlety of a chainsaw (maybe one wielded by Steve Albini, who gets an engineering credit). Lots of rock bands employ bludgeoning guitar noise like a weapon. Few do it with the power and precision of Metz, whose smart melodic instincts frequently bleed through the mangled racket ("Lost in the Blank City," "Cellophane"). —ZS
5. NOVELTY DAUGHTER, INERTIA(NovDau)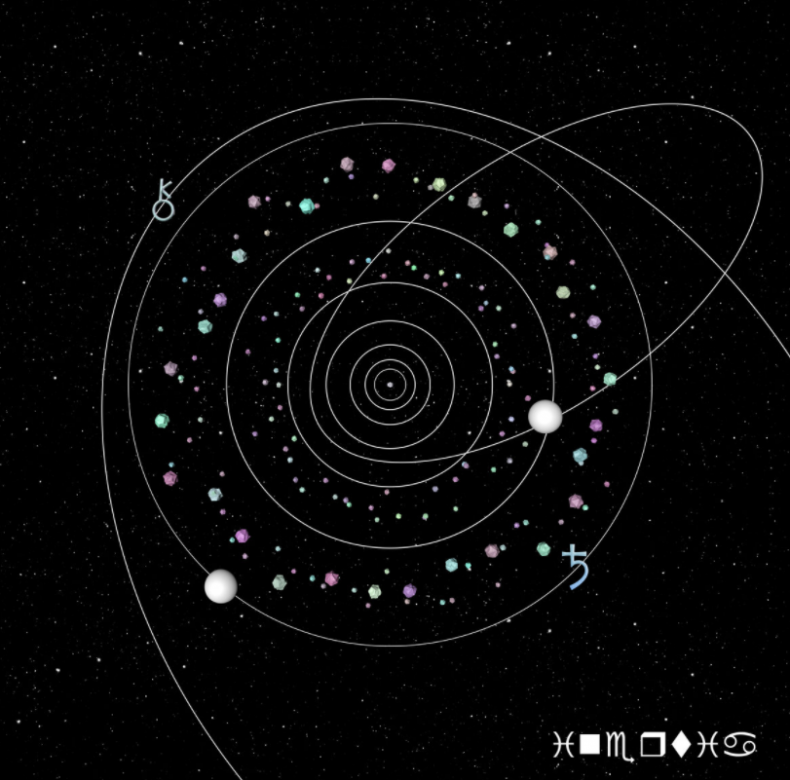 Sadness that you can dance to. Or don't dance; listen with good headphones, zoning out and relishing the ornate intricacies of the beats and the woozy contours of the synth arrangements. Novelty Daughter is the solo project of musician Faith Harding, a trained jazz vocalist whose versatile voice anchors these dance-pop textures with hooks that are just slightly skewed off-kilter (rhythmically, melodically, and sometimes both). —ZS
6. JESSIE REYEZ, KIDDO(EP) (Universal Music LLC)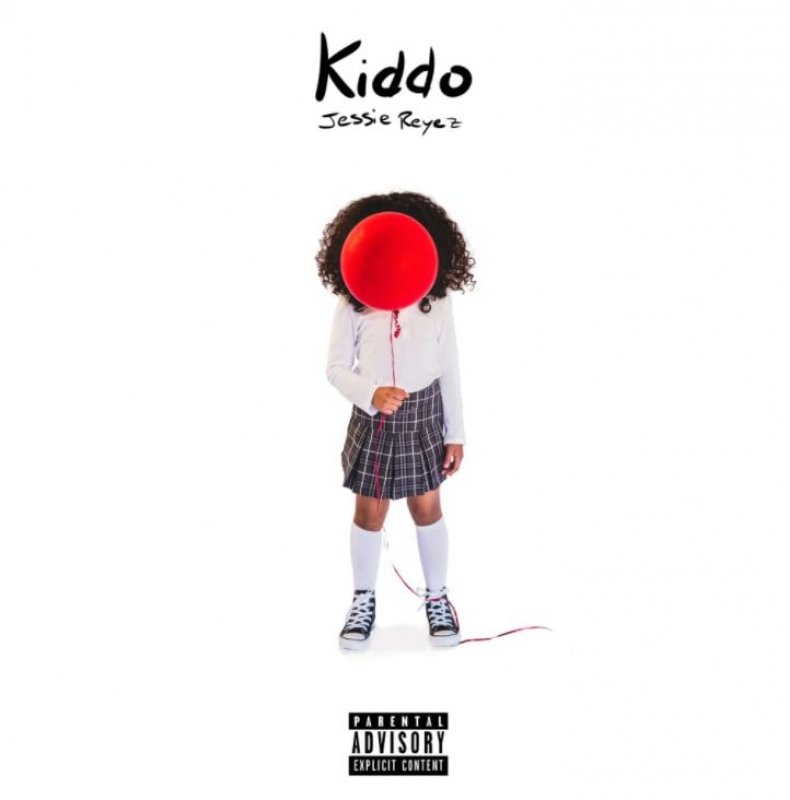 Jessie Reyez is a star, you just don't know it yet. But just wait until her full-length debut drops in 2018. In the meantime, get a taste of the moody, raspy-voiced Colombian-Canadian singer's style—no-frills lyrics belted out over head-banging beats—from her first EP, Kiddo, released in April. It was so popular with fans that a New York City show in November sold out in 60 seconds. —Janice Williams
7. JADEN SMITH, SYRE(MSFTSMusic, Roc Nation)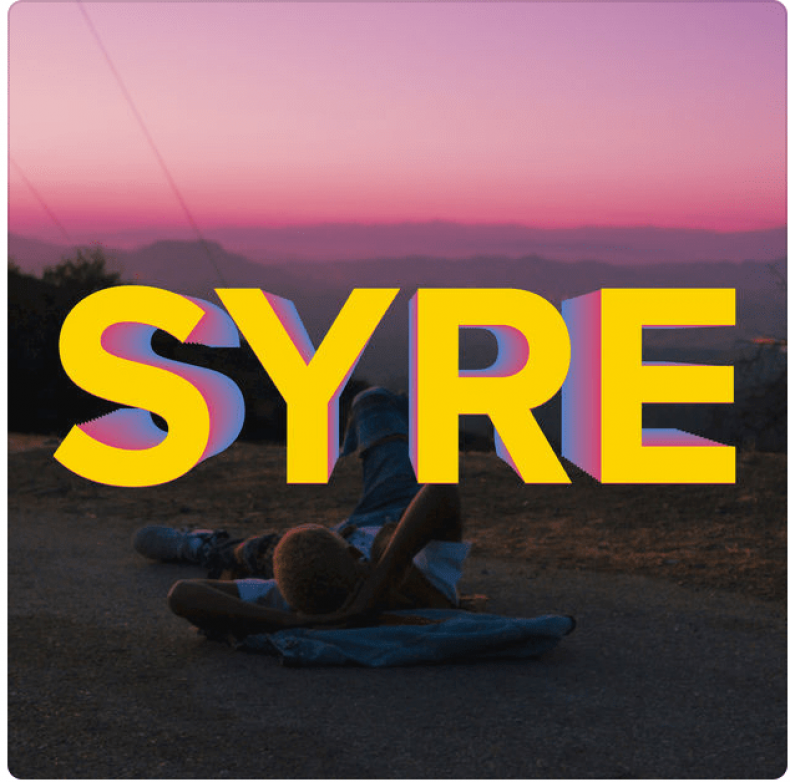 The articulate, odd, intriguing, emo son of Will Smith is also rap's most underrated artist. His debut, SYRE, is an eloquent introduction to the 19-year-old, who challenges his listeners to look beyond the obvious: that he's some Calabasas brat raised by black Hollywood's most elite couple. —JW
8. SNEAKS, IT'S A MYTH (Merge)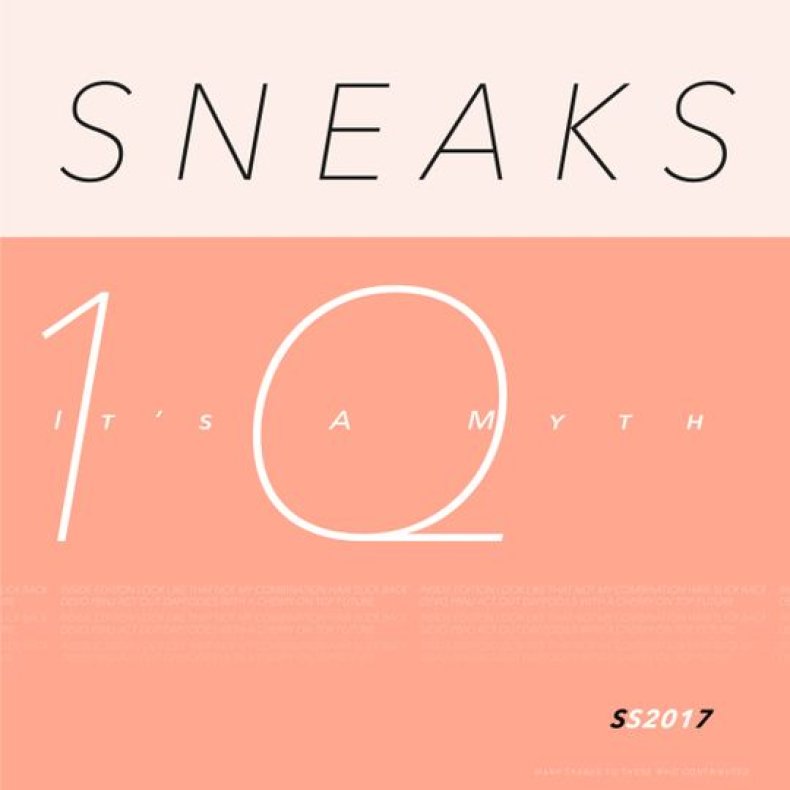 In the time it takes you to read this blurb, you could have listened to two songs by Sneaks, the musical project of Eva Moolchan. Maybe three of them. Moolchan's second album under the Sneaks name is minimalist to the point of skeletal; the songs are brief, declarative sketches, with slick bass licks, retro drum machines, lyrics that are like encoded chants, and hooks that are spiky and odd and spoken, not sung. It's a bizarre approach to post-punk, but the sheer immediacy will intrigue and counfound you. And then make you dance. —ZS
9. TRUPA TRUPA, JOLLY NEW SONGS (Blue Tapes, X-Ray, Ici D'Ailleurs)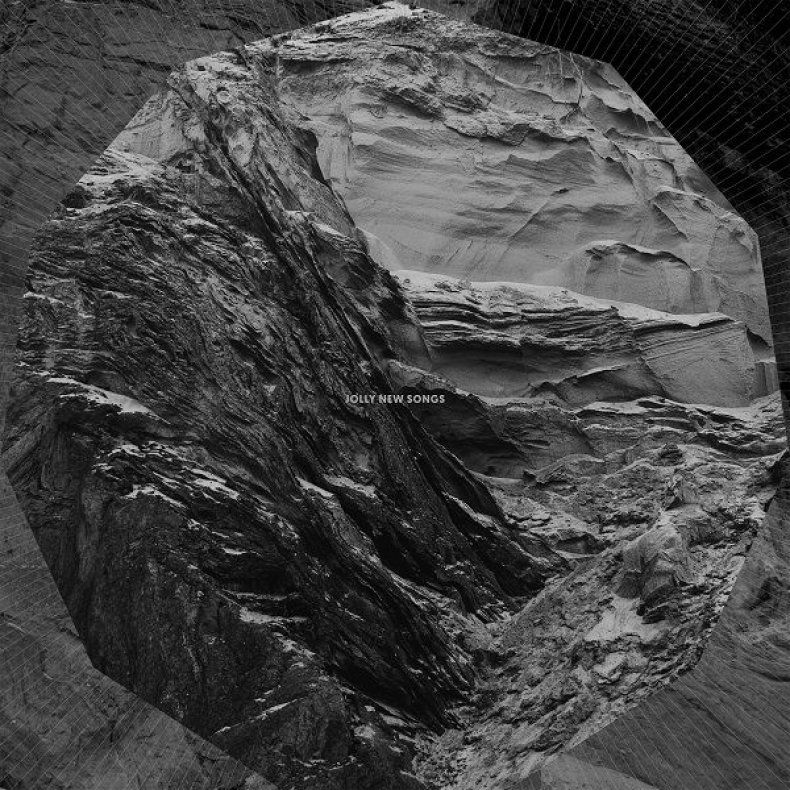 The band is Polish, the lyrics are in English, but the undercurrent of anxiety and dread in Trupa Trupa's music knows no nationality. Rarely jolly and unfailingly morbid, vocalist Grzegorz Kwiatkowski gets spooked by visions of falling, coffins, death and the lingering sting of humiliation as his band charts the links between psych-rock and post-punk with unswerving intensity. Occasionally, this band's grasp of the power of repetition is reminiscent of Krautrock; "Only Good Weather" turns the titular phrase into a deranged, sing-song-y mantra, while "Love Supreme" transforms its Coltrane-inspired title into a gloomy dirge from hell. —ZS
Related: The 17 best albums of 2017
10. CHAD VANGAALEN, LIGHT INFORMATION (Sub Pop)
VanGaalen is a songwriter who works and records in a Calgary garage-studio outfitted with retro synthesizers and homemade instruments. In other words, he steers left of the mainstream. But "Mind Hijacker's Curse" and "Faces Lit" make a convincing case for bringing his warped pop vision to a wider audience. Much like his previous records (2008's Soft Airplane is the undersung masterpiece), Light Information crackles with eccentric instrumental flourishes and a robust sci-fi imagination—"Old Heads" envisions a world where human heads dissolve and regularly replace themselves. It's a solo album in the purest sense, from an artist who writes, records, performs and produces in virtual isolation. —ZS
11. WHITE REAPER, THE WORLD'S BEST AMERICAN BAND (Polyvinyl)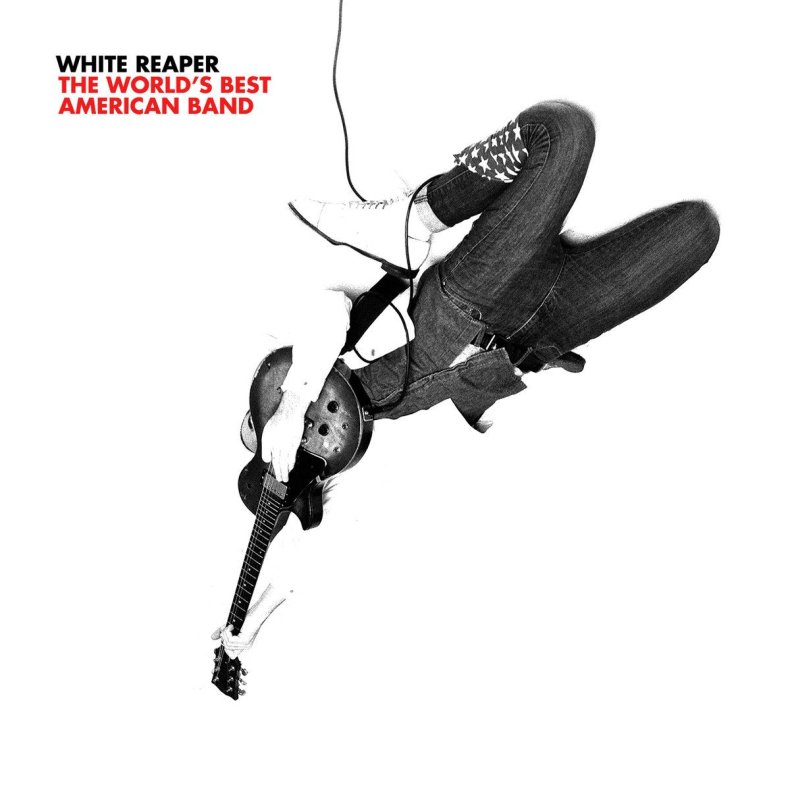 Boisterous hooks, snotty vocals, guitars that might unironically be described as "shredding"—what more do you want from a garage rock album? The new album from these Louisville punks is 32 minutes long, and every one of those minutes overflows with raucous energy, as though White Reaper figured out a way to absorb all the excitement of a high school band and none of the suckage. The World's Best American Band is unpretentious and fun as hell. It might make you dance, or it might make you spell "rawk" with an "A-W." —ZS