Meet the Former Tanzanian President Tasked With Saving Burundi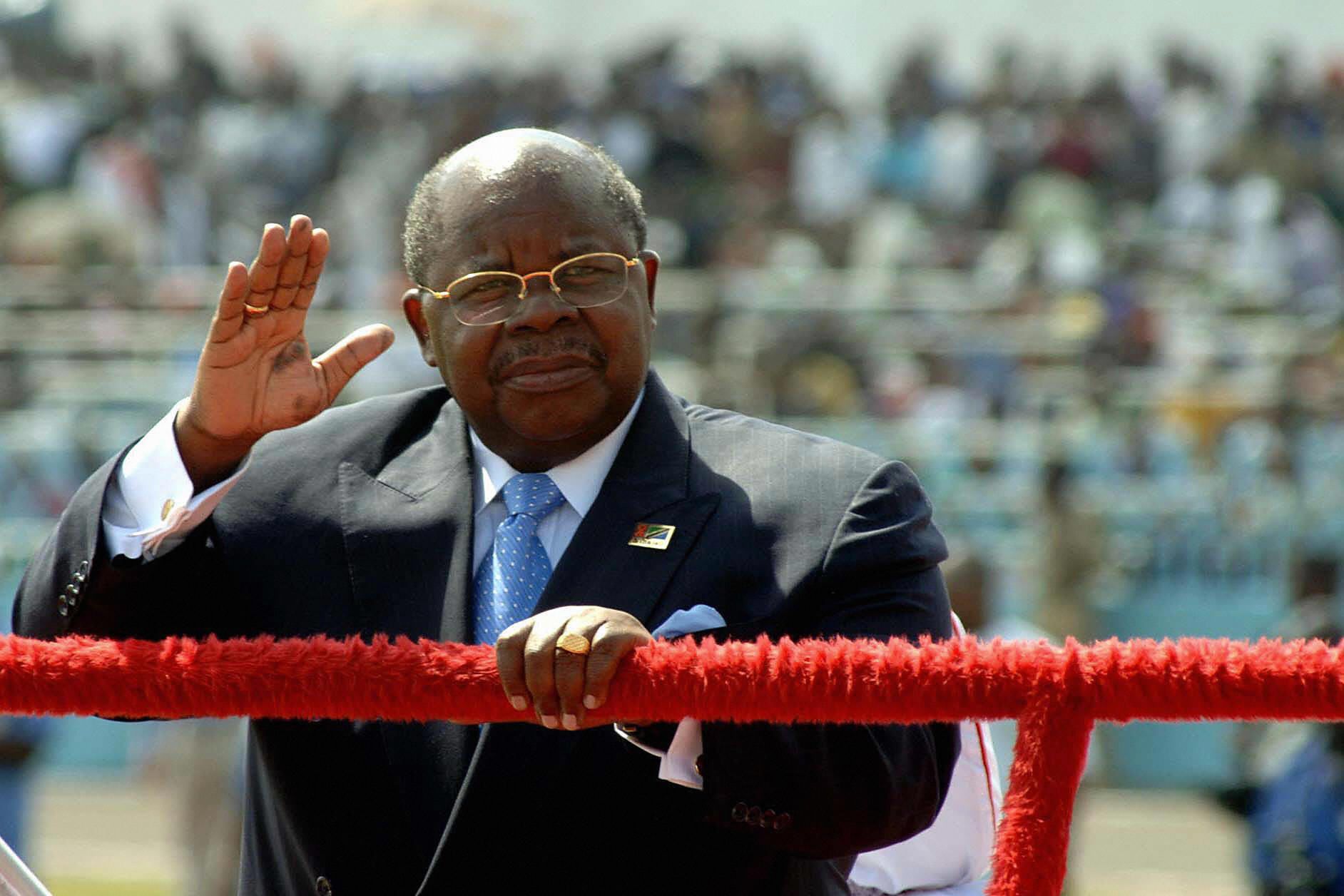 If Benjamin Mkapa thought his old job was hard, things are about to get a whole lot tougher.
The 77-year-old, who served as Tanzania's president between 1995 and 2005, was appointed on Wednesday by the East African Community (EAC) to coordinate peace talks aimed at halting the ongoing crisis in Burundi. The EAC is a regional bloc consisting of Kenya, Uganda, Tanzania, Rwanda, Burundi and South Sudan, the latter admitted on Wednesday.
Burundi has been in crisis for almost a year. President Pierre Nkurunziza's decision in April 2015 to run for a third presidential term— which he duly won—sparked angry demonstrations from the public and political opponents, who alleged that the president was violating the constitution. The protests escalated with a failed military coup in May, when Nkurunziza was out of the country, and more than 400 people so far have been killed in clashes between security forces and opposition activists.
The crisis has also dragged in other countries in the region: Burundi has repeatedly accused Rwanda of recruiting Burundian refugees into anti-government armed militias, which Rwanda has repeatedly denied, and almost 250,000 Burundians have sought refuge in other countries, mostly Tanzania, Rwanda and Uganda.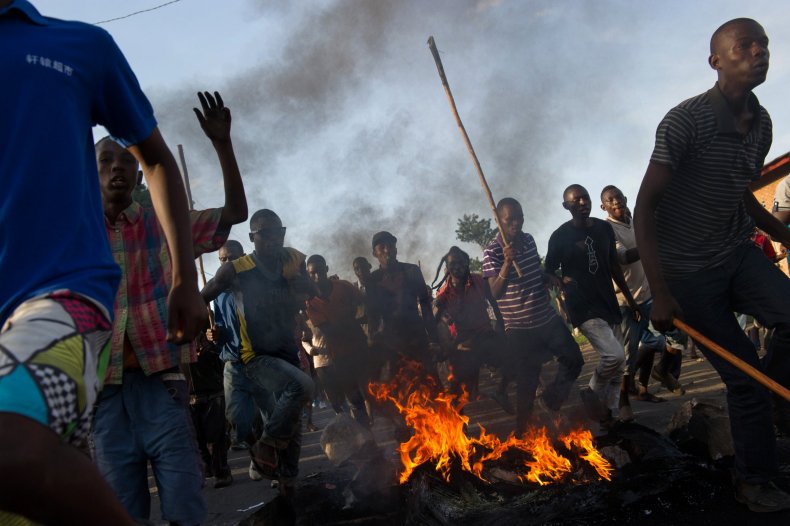 Mkapa was known as "Mr Clean" when he came to power in Tanzania in 1995 due to his promise to curb corruption and his untainted reputation, according to the BBC. The third president of Tanzania after its independence from British colonial rule in 1961, Mkapa was credited with successfully liberalizing Tanzania's economy, privatizing many state-owned corporations and pursuing free market policies that delighted international institutions such as the World Bank and International Monetary Fund.
Tanzania recorded strong economic growth under Mkapa, hitting as high as 10.2 percent in the fourth quarter of 2004. In comparison, neighboring Kenya achieved annual GDP growth of 5.3 percent in the same quarter. Since ending his time in office, he has been active in international diplomacy and served as the head of the United Nations panel that monitored the referendum on independence in South Sudan in 2011, which led to the democratic creation of the world's youngest country.
During Mkapa's presidency, Tanzania hosted a million Burundian refugees fleeing the 12-year civil war that raged in the country from 1993 to 2005, resulting in 300,000 deaths. But a solution to the conflict in Burundi was partially held up by a lack of Tanzanian engagement in 2015, according to Ahmed Salim, East Africa analyst at political risk consultancy Teneo Intelligence. Tanzania was in an election year in 2015, resulting in John Magufuli taking over the presidency, and was unable to fully support any nascent peace process concerning Burundi.
"Tanzania historically has always been a key player in mediating regional conflicts," says Salim. "The appointment of Mkapa signals a re-engagement in terms of Tanzania's role as mediator and an honest broker in the region, which is something that has been missing for some time."
The EAC's Burundi mediation is still ostensibly headed up by Ugandan President Yoweri Museveni, but Salim says that Mkapa's appointment is an admission that the veteran Ugandan leader—who triumphed in Uganda's controversial presidential elections in February—has not been fully engaged on the issue. Crucially, says Salim, Mkapa has the ear of Magufuli, the president of the EAC and who has been seen as a new breed of African leader since his election win in October 2015, cracking down on corruption and forcing public officials to sign an integrity pledge before entering office.
Following a visit from U.N. Secretary General Ban Ki-moon earlier in February, Nkurunziza has pledged to restart peace talks with opposition parties. Burundi's government has also accepted a plan by the African Union (AU) to send military advisors and human rights observers to the country, months after resisting AU plans to deploy a 5,000-strong peacekeeping force.
But challenges still remain: a key opposition group in Burundi is headed by General Godefroid Niyombare, who led the failed coup against Nkurunziza. The Burundian president has vowed not to engage with coup plotters—28 people suspected of involvement in the coup went on trial in December 2015. The crisis is continuing to produce regular reports of grenade attacks, with the authorities in the capital Bujumbura recently introducing a partial ban on motorcycles in a bid to halt the attacks, which are often conducted by people on two wheels.
In other words, Mkapa has got his work cut out.