It's hard to keep up with the world of celebrity these days, what with all the blockbusters, TV shows and social media platforms gracing us.
But we're here to try and help you stay ahead of the curve.
Here are 15 celebs whose names you'll likely be seeing everywhere next year.
Iman Vellani
Canadian actress Iman Vellani has never been on the screen before, but that's all about to change in 2022—and in a big way.
The 20-year-old has been cast as superhero Kamala Khan, aka Ms. Marvel—a teenage Captain Marvel superfan who gains shape-shifting powers—in the upcoming Disney+ mini-series Ms. Marvel. Not a bad debut.
The series is set to premiere next year and will set up the MCU movie The Marvels, with Khan reprising her role alongside Brie Larson's Captain Marvel.
Emma D'Arcy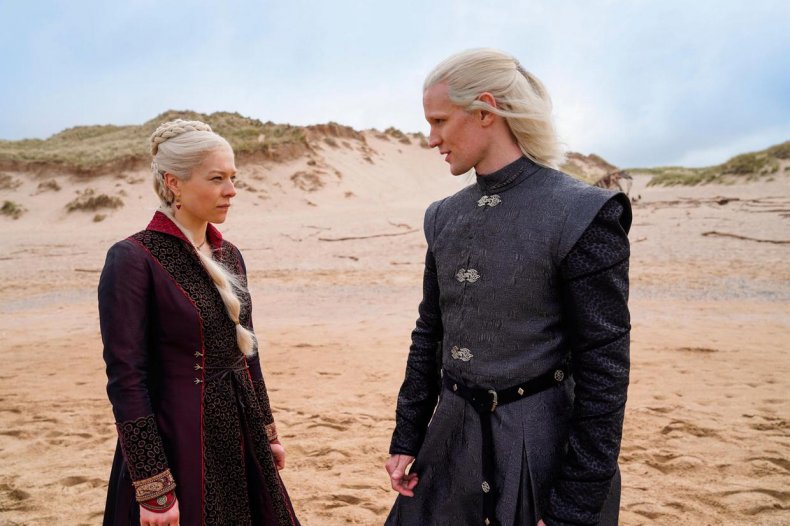 You may have seen actor Emma D'Arcy in the series Wanderlust opposite Toni Collette, or in Truth Seekers alongside Nick Frost, but they are now set to star in one of 2022's biggest shows.
D'Arcy, who is non-binary and uses they/them pronouns, is set to star as Rhaenyra Targaryen in the Game of Thrones prequel House of the Dragon.
The Londoner has been pictured filming alongside Matt Smith, who plays Prince Daemon Targaryen, and their role is expected to be huge, as Rhaenyra is Viserys's firstborn child who expects to become the Seven Kingdoms' first ruling queen.
Considering the success of its source material, expect this show to be everywhere next year.
Olivia Cooke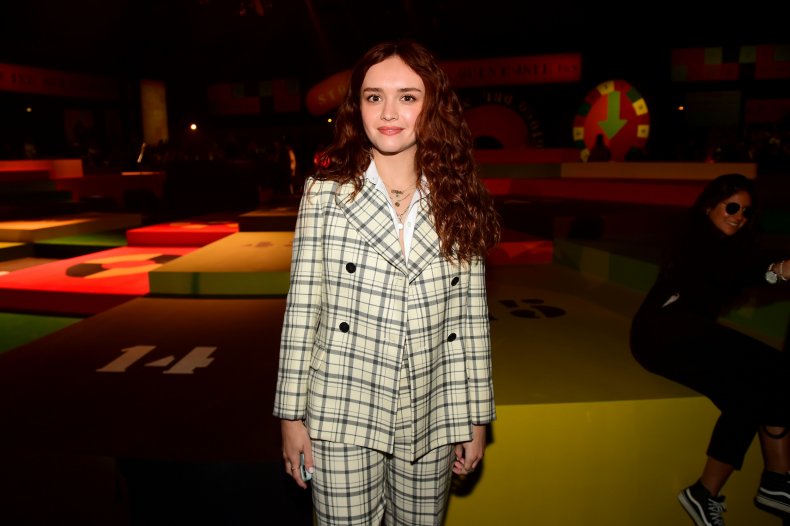 Another actor set to go stratospheric in the world of George R. R. Martin is Olivia Cooke, who has been cast as Lady Alicent Hightower in House of the Dragon.
Cooke, 27, has already starred in films including Me and Earl and the Dying Girl, Sound of Metal and Ready Player One, and TV series including Vanity Fair and Bates Motel, but playing Lady Alicent Hightower will bring her to a whole new audience.
Jesy Nelson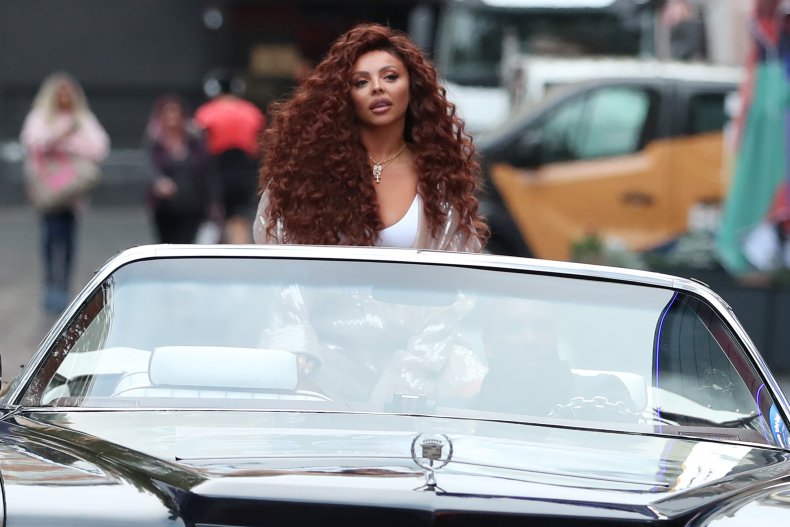 It's tough going solo, but Jesy Nelson has proved she's throwing everything at her new career after leaving Little Mix.
The 30-year-old enlisted the help of Nicki Minaj and P Diddy for her debut single "Boyz," which samples Diddy's "Bad Boy For Life."
Austin Butler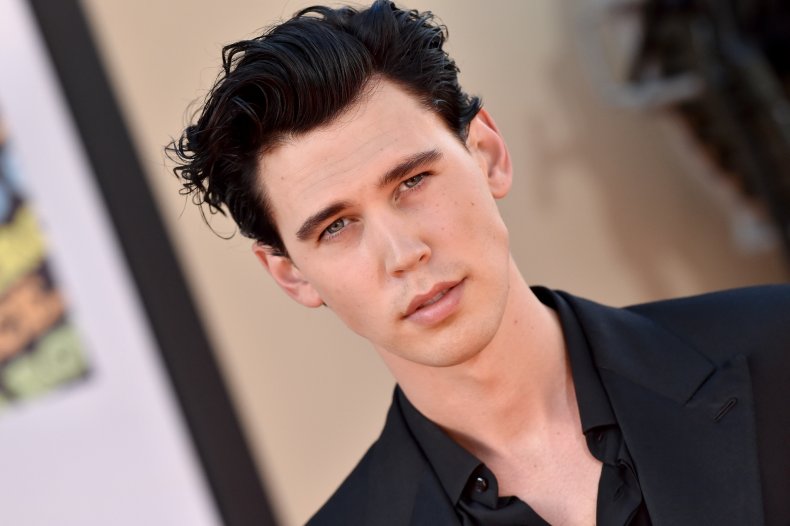 Austin Butler beat out stars like Harry Styles and Ansel Elgort to be chosen to play the King himself, Elvis Presley, in Baz Luhrmann's upcoming biopic Elvis.
The 30-year-old, who has previously starred in Switched At Birth and Once Upon A Time In Hollywood, will star alongside Tom Hanks in the film, and the high-profile nature of the biopic looks set to thrust Butler into superstardom.
Elvis is out in June 2022.
Olivia DeJonge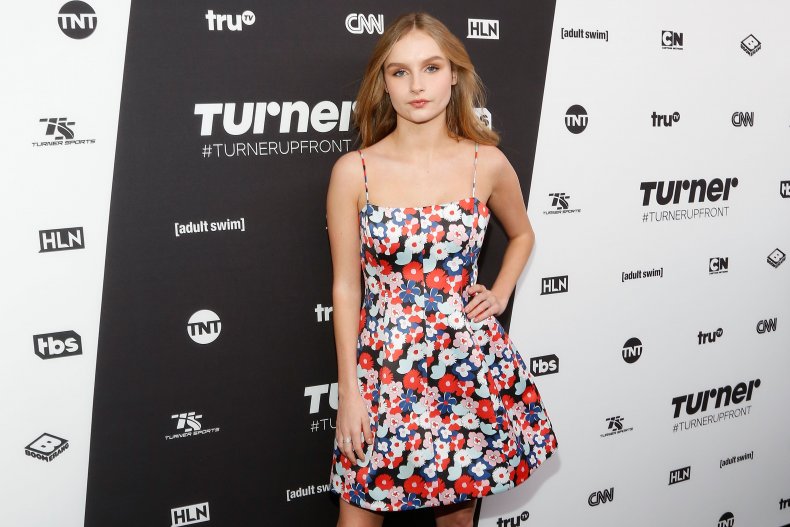 Elvis is also set to make a star out of Australian actress Olivia DeJonge.
Best known for playing Elle in Netflix's The Society, the 23-year-old had starred in a handful of smaller projects before being cast as Priscilla Presley in the biopic.
As well as Elvis, DeJonge will be starring in HBO Max's adaptation of the true crime docuseries The Staircase, based on the life of Michael Peterson and the death of his wife Kathleen, alongside Colin Firth and Toni Collette.
Tatiana Maslany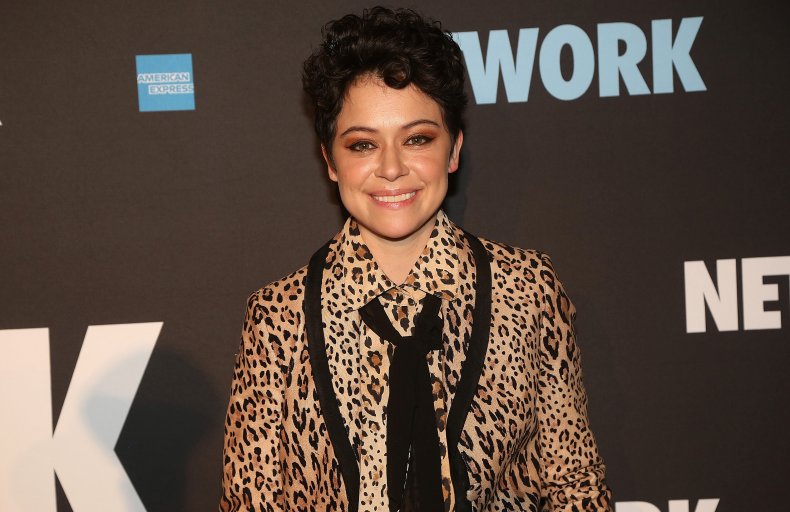 Tatiana Maslany earned plenty of acclaim for her role in Orphan Black, and she's now about to level up to MCU fame.
After initially denying she was involved, Disney confirmed that the 36-year-old has been cast as Bruce Banner's cousin Jennifer Walters, aka She-Hulk, in the Disney+ series of the same name.
Following the mini-series, She-Hulk will cross over to the movies, so get ready for a whole lot more of Maslany.
Melissa Barrera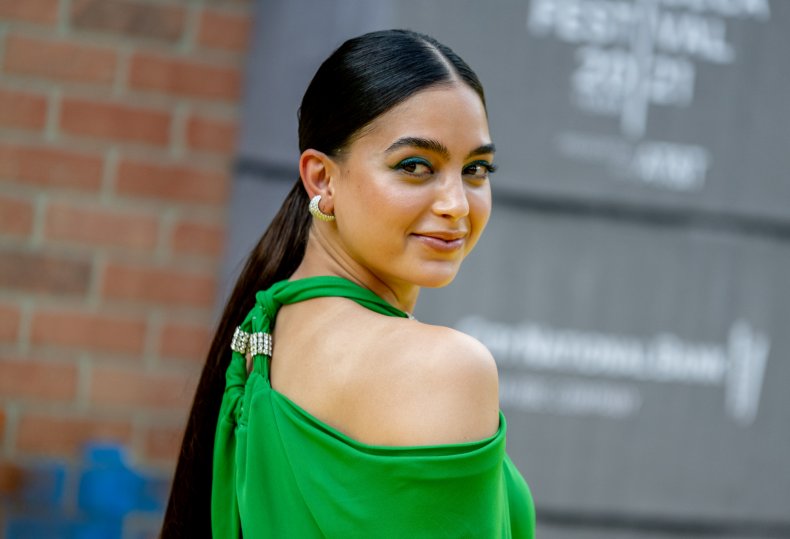 Melissa Barrera had a great year in 2021 with her starring role in In The Heights, but her 2022 will likely be even better.
The Mexican actress is set to join the Scream franchise in the fifth film as Samantha Carpenter, starring alongside OGs Neve Campbell, Courteney Cox and David Arquette.
As well as scaring our socks off, the 31-year-old has landed the title role in Benjamin Millepied's upcoming musical Carmen, starring opposite Normal People's breakout star Paul Mescal.
Monica Barbaro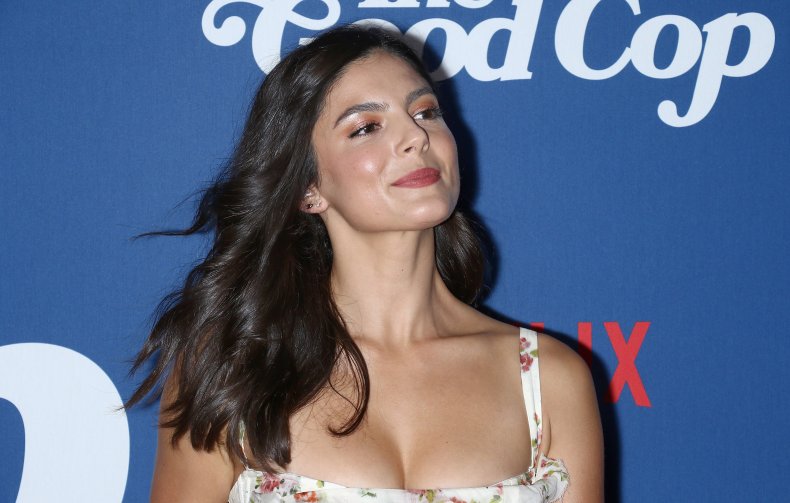 Monica Barbaro is best known for her roles in TV series including Unreal and The Good Cop, but is set to star in one of 2022's biggest movies.
The 31-year-old stars as pilot trainee Phoenix in Top Gun: Maverick, the long-awaited sequel to the '80s classic.
She has also been cast alongside Arnold Schwarzenegger (she plays his daughter) in an upcoming spy adventure series.
Keke Palmer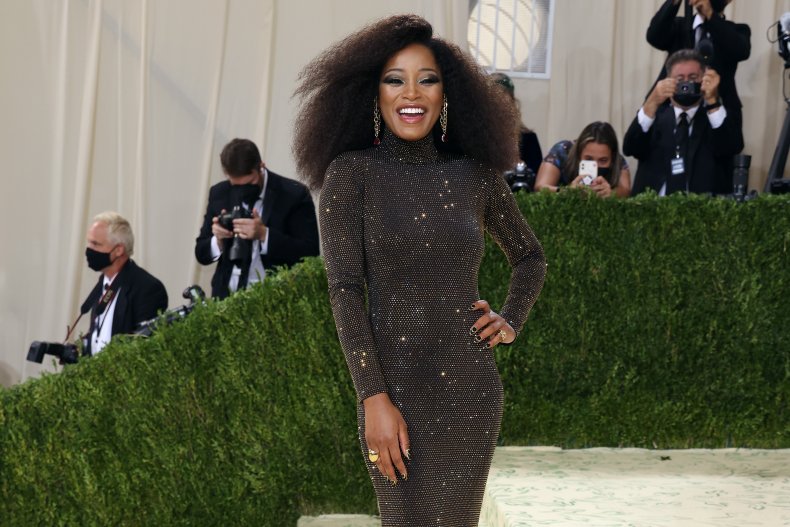 Former Nickelodeon star Keke Palmer's star has been on the rise for the last few years, but fans will be hoping that 2022 brings her the awards season acclaim she deserves.
Palmer, 28, has been cast in Jordan Peele's upcoming horror movie Nope, alongside Daniel Kaluuya and Steven Yeun.
We don't know anything about the film except its release date—July 22, 2022—but judging by the last two films Peele directed, Get Out and Us, it looks set to be a ground-breaking smash.
Maisie Peters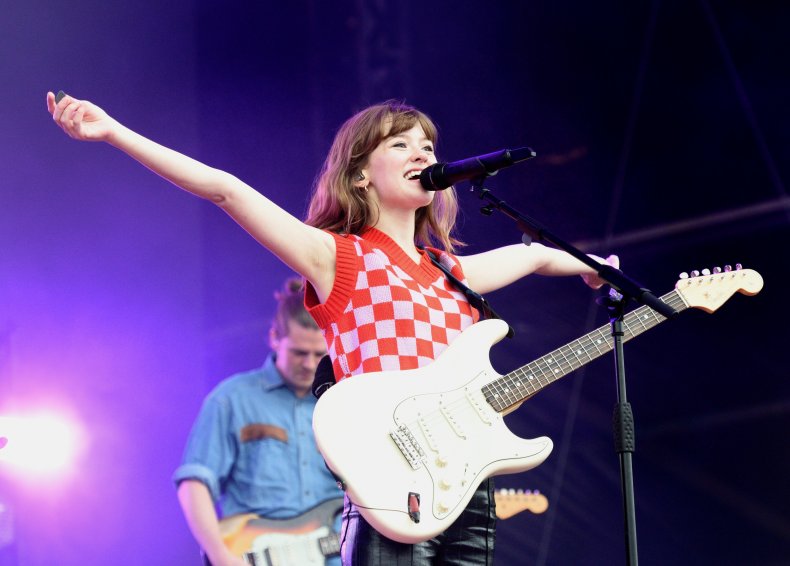 When you get signed by Ed Sheeran, you know big things are coming.
After gaining popularity on YouTube and releasing two EPs with Atlantic Records, Peters released her debut album, You Signed Up For This, in August with Sheeran's label Gingerbread Man Records. The album debuted at number two in the U.K. charts.
With Peters also writing the soundtrack for season two of the Apple TV+ sitcom Trying, we predict an even bigger 2022 for the 20-year-old.
HoYeon Jung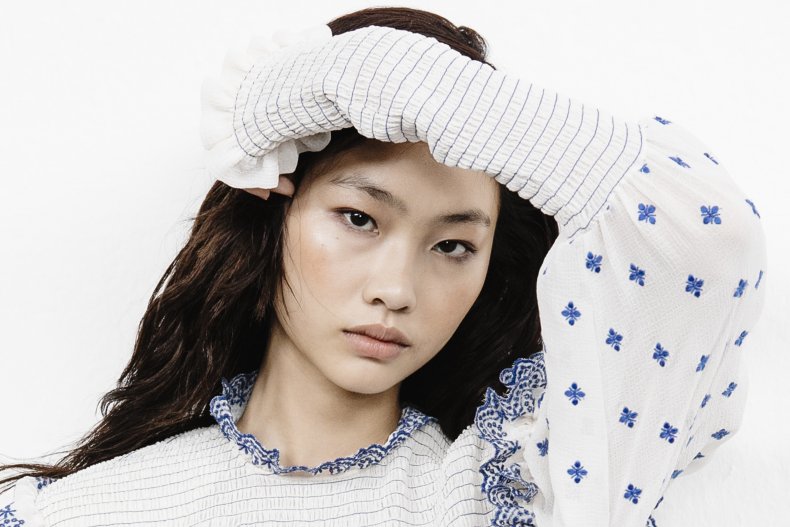 The whole world is obsessed with Netflix's Squid Game, and HoYeon Jung is the breakout star.
The Korean actress first shot to fame in 2013 when she was a finalist on Korea's Next Top Model, and has modelled for brands including Louis Vuitton, Chanel and Miu Miu.
However, it's her debut role as Kang Sae-byeok in Squid Game that has sent her stratospheric, with Jung becoming the most followed Korean actress on Instagram.
With Louis Vuitton announcing the 27-year-old as their global ambassador, expect Jung to be majorly in demand in 2022.
May Calamawy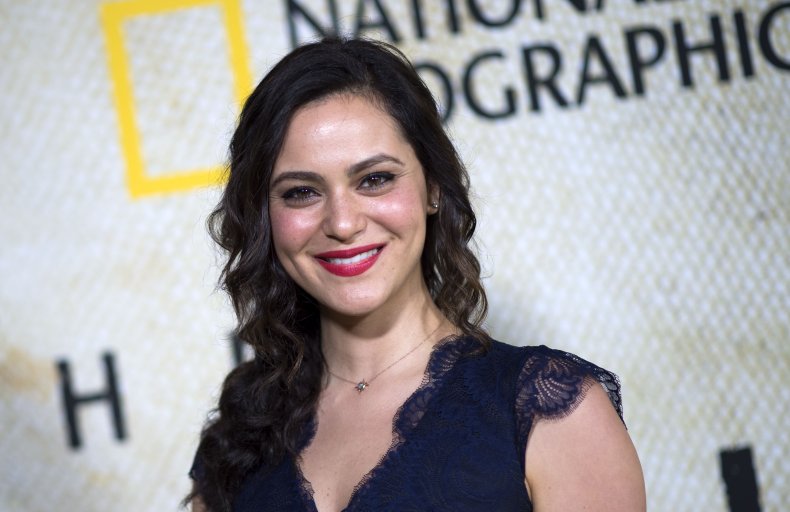 Disney+'s upcoming series Moon Knight, with Oscar Isaac at the helm, is set to be a binge watch for us all, so keep an eye out for May Calamawy.
The Egyptian-Palestinian actress has been cast in an undisclosed "key role" in the series, which is expected to link up with the MCU at some point.
You may already recognise the 35-year-old from the comedy-drama Ramy, in which she starred Ramy's sister Dena.
Lydia West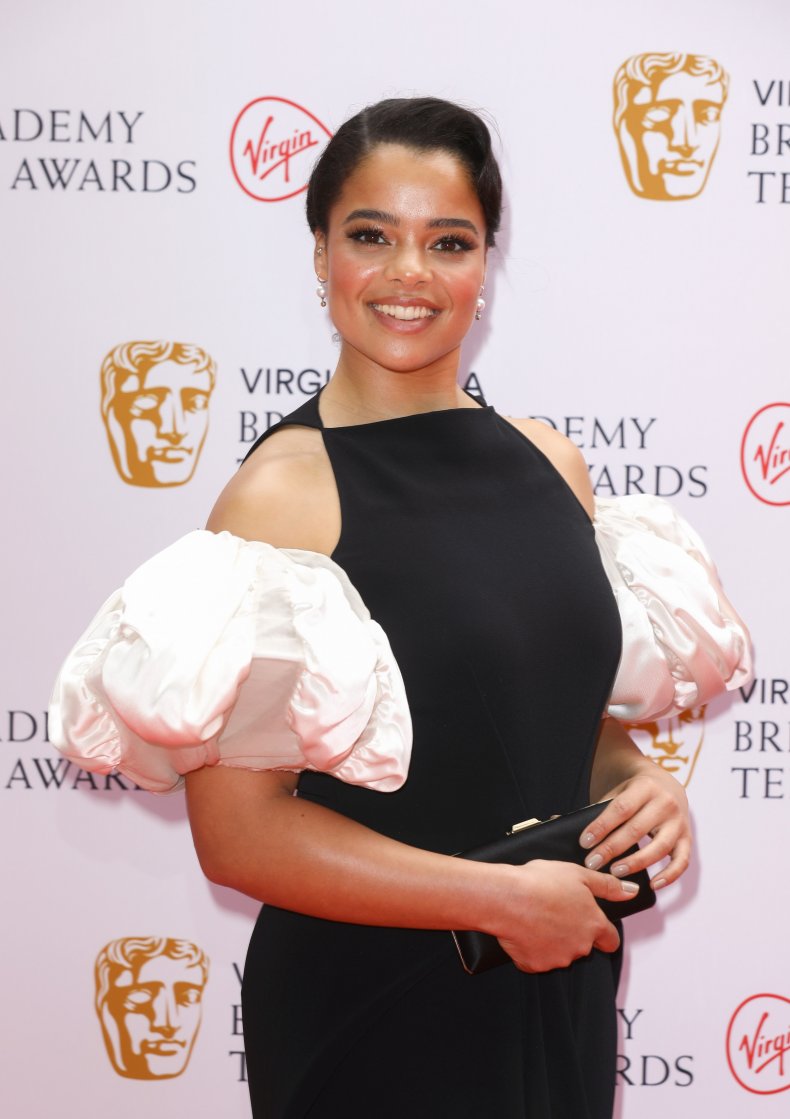 Lydia West is being touted as one of Britain's most promising rising stars, and it's not hard to see why.
In 2020, she stole the show in Russell T. Davies' groundbreaking drama It's A Sin, in which she starred as Jill Baxter.
Since then, West has been cast in the romantic drama Text For You and the upcoming Apple TV+ series Suspicion, while she is among the bookies' favourites to take over from Jodie Whittaker as the Doctor in the next season of Doctor Who, as Davies returns as showrunner.
Whether we see West in the TARDIS remains to be seen, but either way, she's one to watch.
John Bishop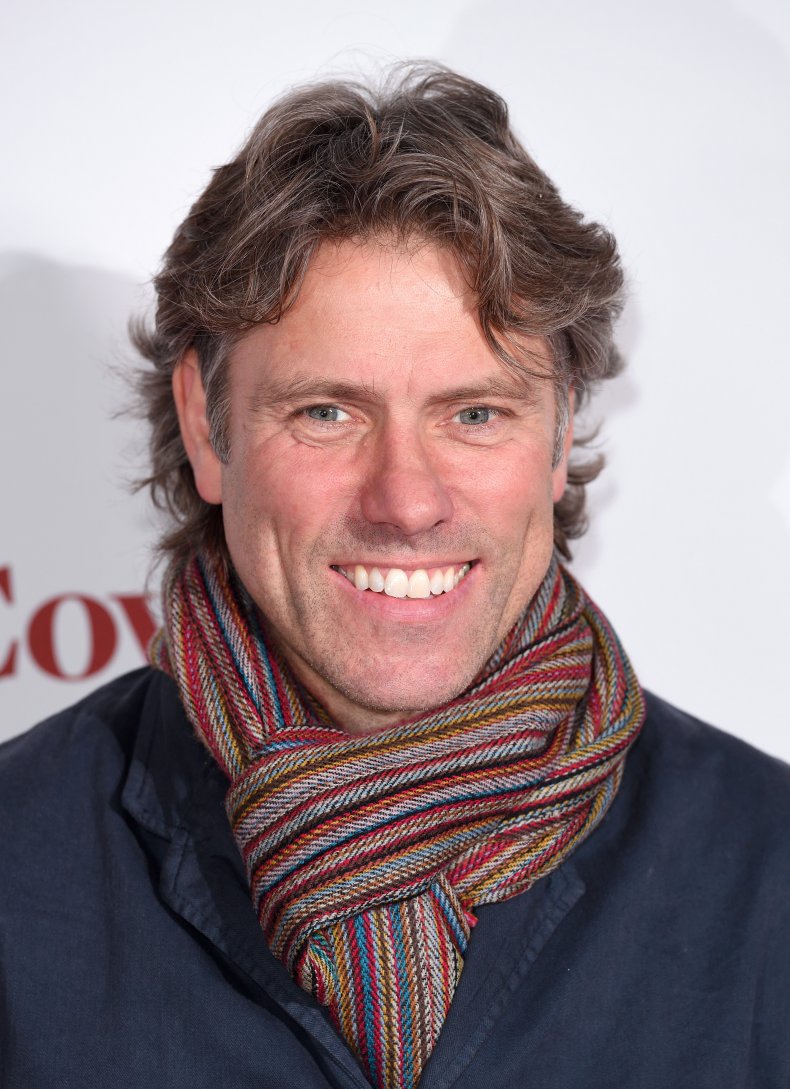 Somebody we definitely will be seeing in the TARDIS is English comedian John Bishop, who is joining the cast of Doctor Who for season 13.
While Bishop is already famous in the UK, his role as the Doctor's companion Dan Lewis is set to bring him to a global audience.
It is unclear whether Dan will stay on the show after Whittaker's departure, but we're sure Whovians will embrace Bishop no matter what.