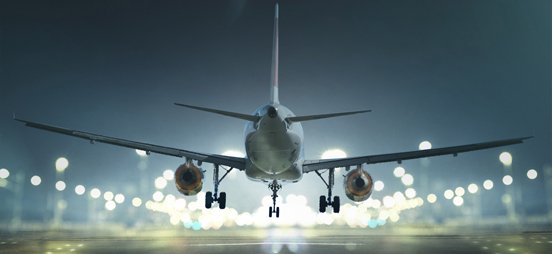 Airlines
The pandemic devastated airlines in 2020 with industry revenues only coming in at 40 percent of the previous year, and it's projected it won't return to 2019 levels before 2024. In addition to financial loss, the aviation industry had to adapt quickly to keeping its customers safe during a pandemic. The industry is rising to another challenge beyond the pandemic: its contribution to climate change. From reducing carbon emissions to "zero-touch" in-flight entertainment, these airlines have been striving to make the skies a bit greener and safer. We've also highlighted airports leading in innovation and sustainability.
---
---
---
---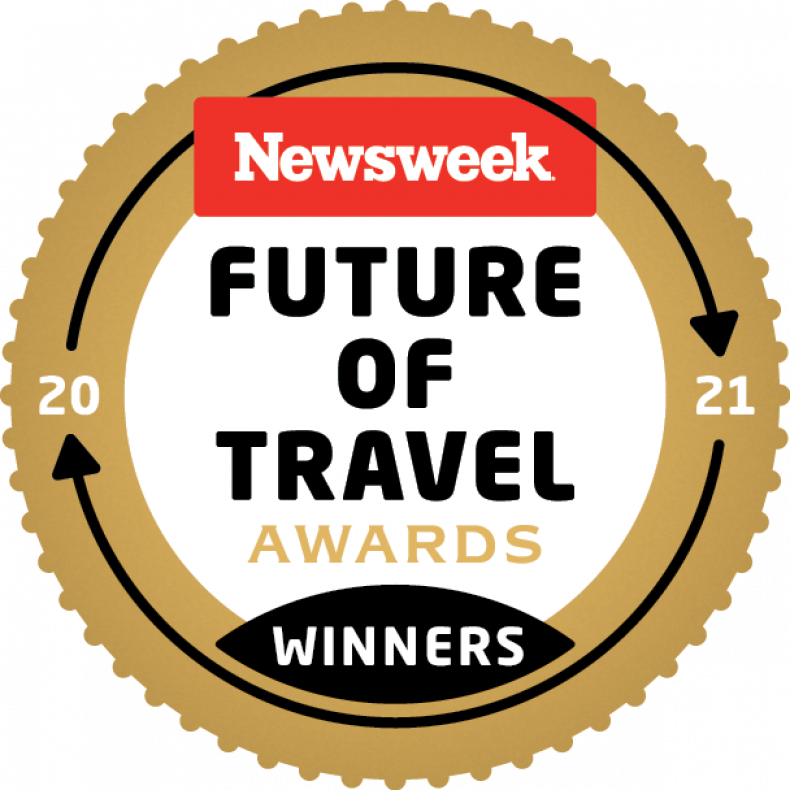 WINNERS
---
---
International Airline: Singapore Airlines
Domestic Airline: United Airlines
International Airport: Singapore Changi Airport
U.S. Airport: Chattanooga Airport
---
---
---
---
---
In addition to modernizing its fleet with far more efficient Airbus A350 and Boeing 787-10 Dreamliner aircraft, Singapore Airlines invests in sustainable fuel, supports local agriculture efforts through its catering partnerships and has committed to a 50 percent reduction in emissions by 2050.
---
United Airlines acted quickly to adjust its cleaning procedures to reduce the spread of pathogens in airports and on its planes. It's the airline's commitment to being "100 percent green" by 2050 that really sets United apart, expanding its efforts far beyond carbon offsets to employ a technology called carbon capture and sequestration to remove millions of tons of CO2.
---
Singapore's Changi Airport has long been one of the most celebrated global aviation hubs, and while other international airports have made great strides over the years, none can compete as effectively when it comes to amenities for travelers and locals alike.
---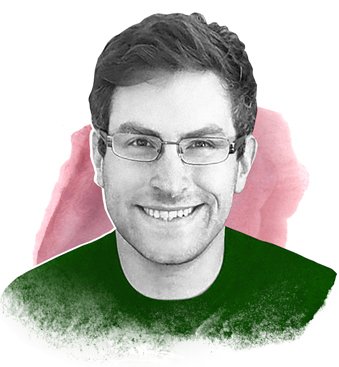 It may not be the country's largest or most amenity-packed airport, but there's no question that Chattanooga Airport has made sustainability a top priority. An expansive solar field became fully operational one year before the pandemic, producing enough power to support the entire airport. Outside the terminal building, there's a Tesla supercharger and electric-vehicle charging stations.
Zach Honig
Editor at Large, The Points Guy
---
---
---

FINALISTS
---
---
---
International Airlines
Air France — Focuses on sustainability with reduction in carbon emissions, ending of single-use plastics and limiting food waste
Air New Zealand — Committed to sustainability by giving customers the chance to offset flight's emissions and support native biodiversity during booking
Emirates — First airline to test passengers on-site for COVID-19 prior to departure
Singapore Airlines — Uses aeroponic technology for its farm to plane in-flight meals
Qatar Airways — Operated world's first fully vaccinated flight and offers the world's first "Zero-Touch" in-flight entertainment technology
---
Domestic Airlines
Alaska — Shifting to biofuels in an effort to reduce its carbon footprint, composting on many flights
Delta — Blocked middle seats during the pandemic and pledged $1 billion to become fully carbon neutral by 2030
JetBlue — Achieved carbon neutrality for all domestic flying, the first major U.S. airline to do so
United — Committed to having the airline be 100 percent green by 2050, taking steps beyond a typical carbon offset approach
---
International Airports
Singapore Changi Airport —Leads in technology innovations with contactless passenger experience and unique facilities like IMAX theater
Amsterdam Airport Schiphol — Provides sustainable innovations such as taxibot to reduce emissions and cycle-powered charging stations
Munich Airport —Piloted climate-neutral biogas passenger bus and depot for climate-friendly fuels
Zurich Airport — The Circle, its new complex, is one of the most sustainably designed and energy-efficient buildings in Switzerland
Galapagos Ecological Airport — World's first entirely environmentally sustainable terminal, with a focus on preventing wildlife trafficking
---
U.S. Airports
San Francisco International Airport — Offers a "quiet airport" program and the worlds' first airport terminal to earn a Fitwel certification, a building rating system for healthier buildings
Pittsburgh International Airport — Offers innovative amenities for people with disabilities, such as a sensory room for passengers with autism
Seattle-Tacoma International Airport — Testing a virtual queuing system for TSA screening checkpoints and opened a new sensory room
Chattanooga Airport — First aviation terminal in the world to be LEED Platinum certified and first airport in the U.S. to go fully solar
Boston Logan International Airport — Piloted a virtual security line