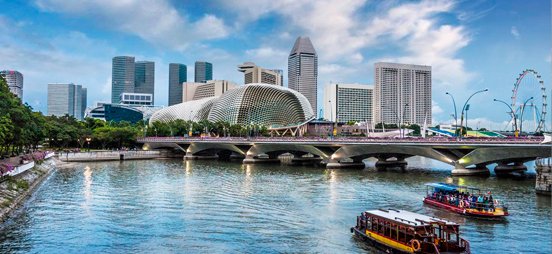 Destinations
These destinations are forging ahead: from cities focused on sustainability to countries reinventing themselves and regenerating their natural resources. While some destinations on our list battled against over-tourism, others focused on creating community-based tourism to attract more travelers to revive local economies. Our panel factored in leading with responsible and sustainable tourism into selecting our destination finalists.
---
---
---
---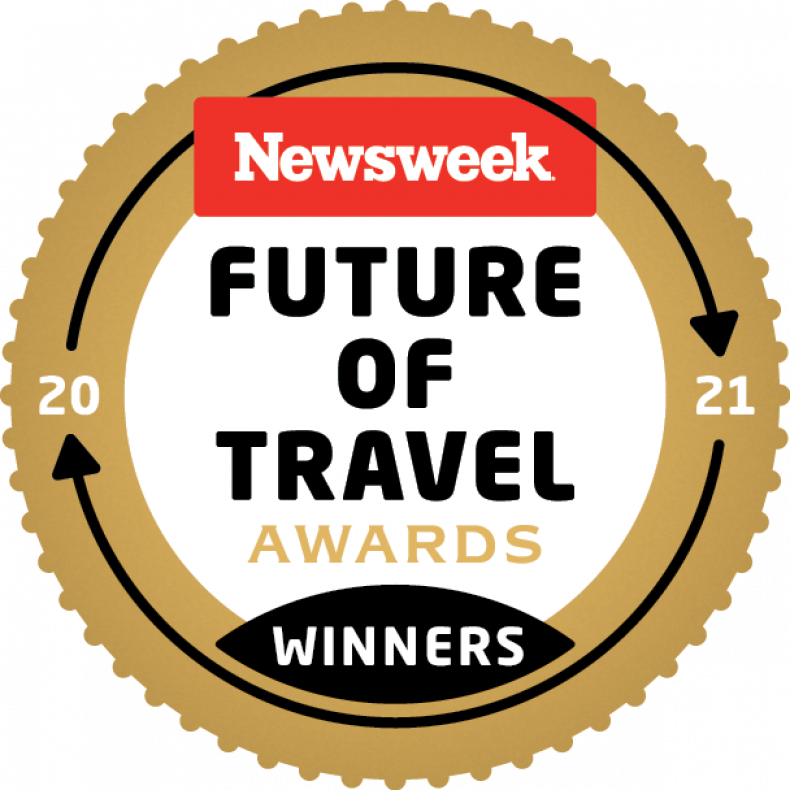 WINNERS
---
---
Country: Panama
City: Medellín, Colombia
---
---
---
---
---
Panama has beautiful green spaces, amazing islands and incredible indigenous cultures, but it's only been in the last few years that they have prioritized sustainability —social and environmental. As the destination reinvents itself, opening new paths to explore its rich natural and cultural heritage, the impact on the way travelers experience the country could be profound—and much more beneficial to local communities.
---

---

Medellín is working on a bold plan that involves cutting carbon emissions, expanding green transportation options and creating a more balanced environment with the surrounding ecosystems. They are also actively promoting peace though tourism by partnering with social enterprises and community leaders—putting the city on the cutting edge in creating a more sustainable future for tourism.

Paula Vlamings
Chief Impact Officer, Tourism Cares; co-founder, Future of Tourism
---
---

FINALISTS
---
---
---
COUNTRIES
Bhutan — Bhutan has one of the highest vaccination rates in the world and is a model of sustainable tourism with its "Gross National Happiness (GNH) index" which forgoes quick gains of mass tourism for quality experiences
Rwanda — This resilient country will welcome travelers with a recently upgraded UNESCO biosphere reserve, Gishwati-Mukura National Park, which will be open for chimpanzee and primate trekking for the first time
Panama — Focused on uplifting communities through travel with PACT—the Panama Alliance for Community Tourism—as part of its post-COVID rebuilding efforts
Slovenia — Awarded the 2021 European Region of Gastronomy, Slovenia aims to apply its sustainability leadership to focus on "green cuisine" tourism
---
CITIES
Gothenburg, Sweden— Ranked as the world's most sustainable destination for the last four years by the Global Destination Sustainability Index
Singapore *city/nation —Merges high-tech and sustainability in tourism practices and futuristic attractions
Jackson, Wyoming —Urges travelers to "tag responsibly"— to keep natural areas protected from harm with social media geotags
Medellín, Colombia — Continuing to reinvent itself as an eco-smart city by expanding public transportation and parks to provide more benefits to locals and tourists
Venice, Italy — Re-evaluating its tourism with a ban on cruise ships in an effort to combat overtourism