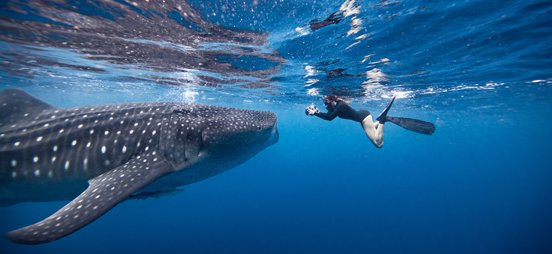 Storytelling
In a new era for the travel industry, the storytelling is changing, too. While platforms continue to evolve—from TV to podcasts to social media to whatever comes next—who is telling those stories is changing, too. These storytellers are using their voices to make travel more thoughtful, impactful, diverse and responsible, and to inspire us to experience the power of travel for ourselves.
---
---
---
---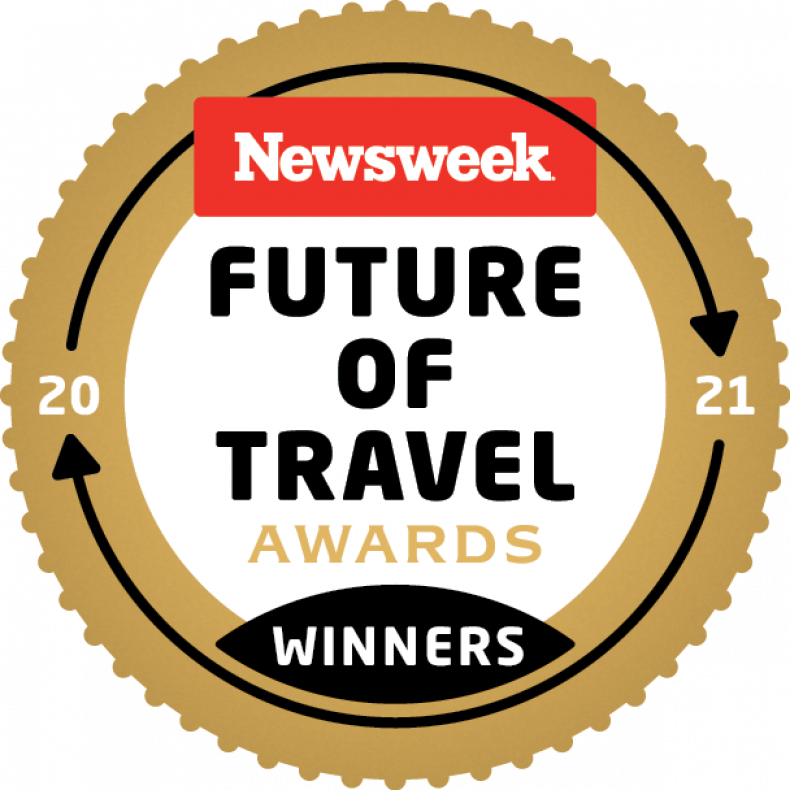 WINNERS
---
---
STORYTELLING:
Lola Akinmade Åkerström
Graeme Green
JoAnna Haugen
James Edward Mills
Dr. Anu Taranath
---
---
PODCAST:
---
---
STORYTELLING GROUPS:
---
---
---
---
---
Lola Akinmade Åkerström is a force: a prolific travel writer, photographer and author who is always telling important stories and showing a different side of travel, while inspiring us to become more thoughtful travelers.
Graeme Green's Big 5 project shows the power of photography to influence conservation, and conversations around how we view wildlife.
Kathleen Rellihan
Travel Editor, Newsweek
---
---
---
---
Filling a gap in travel journalism today, JoAnna Haugen seeks out hidden stories that may hold powerful solutions to the issues that plague the planet.
The author of "Beyond Guilt Trips," Anu Taranath is the guide everyone needs to address issues of privilege and power surrounding travel.
Norie Quintos
Contributing Editor, National Geographic Travel

---
---
---
---
James Edward Mills deserves a standing ovation for telling stories that showcase people of color in non-traditional settings with his 'out of the box' portrayal of Black travelers as true adventurers and outdoor thrill seekers. His ability to interweave stories of sustainability with ordinary people doing extraordinary things is a testament to his success as a notable journalist.
Stephanie M. Jones
Founder and CEO, National Blacks in Travel and Tourism Collaborative

---
---
---
---
'Driving the Green Book' podcast is a powerful body of work that gives an eye-opening and in-depth look into what life was really like for Black Americans during the Jim Crow era.
Oneika Raymond
Travel Journalist, on-air TV host
---
---
---
---
Through its films, GLP always looks for the deeper story, accessing culture and finding a common humanity. Its 'Tourism Strong' series during the pandemic lifted spirits when it was needed the most.
Norie Quintos
Contributing Editor, National Geographic Travel
---
---

FINALISTS
---
---
---
Kellee Edwards — Host for Travel Channel and "Let's Go Together" podcast
Mickela Mallozzi — TV host of PBS' "Bare Feet With Mickela Mallozzi"
Ernest White II — TV host of PBS' "Fly Brother with Ernest White II"
Lola Akinmade Åkerström — Travel author and photographer, author and co-founder of Local Purse, an online shopping startup
Dr. Anu Taranath — Author of "Beyond Guilt Trips: Mindful Travel in an Unequal World"
JoAnna Haugen — Founder of Rooted Travel, a platform focused on tactical solutions for sustainable and social impact travel
James Edward Mills — Journalist and media producer focused on making the face of the outdoors more representative of people of color
Melissa Blake — Activist and writer with a focus on making travel accessible for people with disabilities
Heather Greenwood Davis — Writer and on-air storyteller, host of new podcast Tarmac
Eva zu Beck — Travel blogger, vlogger, and TV host
Gabby Beckford — GenZ travel blogger who empowers younger audiences to travel
Chris Burkard — Adventure photographer and steward of outdoors and sustainable travel
Soraya Abdel-Hadi — Writer and storyteller focused on sustainability and diversity in the outdoors
Graeme Green — Journalist and founder of the New Big 5 project that turns trophy hunters' hit list into conservation initiative
---
Spotlight on Podcasts
"Let's Go Together," Travel and Leisure
"Women Who Travel," Condé Nast Traveler
"Catch Flights Not COVID: A Travel Guide for 2020"
"Hear Here"
"Driving the Green Book"
"The Thoughtful Travel Podcast"
---
Storytelling Groups
Hidden Compass — Online travel magazine with new model of sharing crowdfunding of stories with writers
GLP Films — Content marketing agency focused on sustainable travel, produced film series "Tourism Strong" about the resilience of the travel industry
​​Tomorrow Unlocked — Produced purpose-driven documentary From Kurlis With Love, an adventure film-turned powerful plea for conservation with a strong technology focus on scientific work