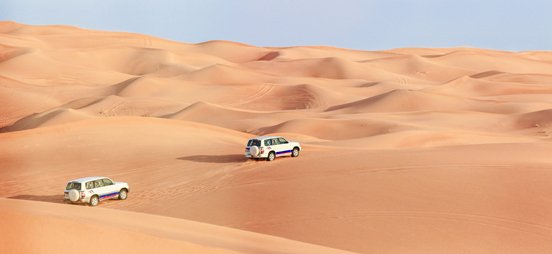 Trips and Tour Operators
There are some trips—usually the most unforgettable ones—that require expert planning, knowledge and resources. The best tour operators know how to adapt on the road—and in this new era of travel. Our panel highlighted companies and trips that are focused on a forward-thinking traveler and impacting the destinations and communities they touch positively.
---
---
---
---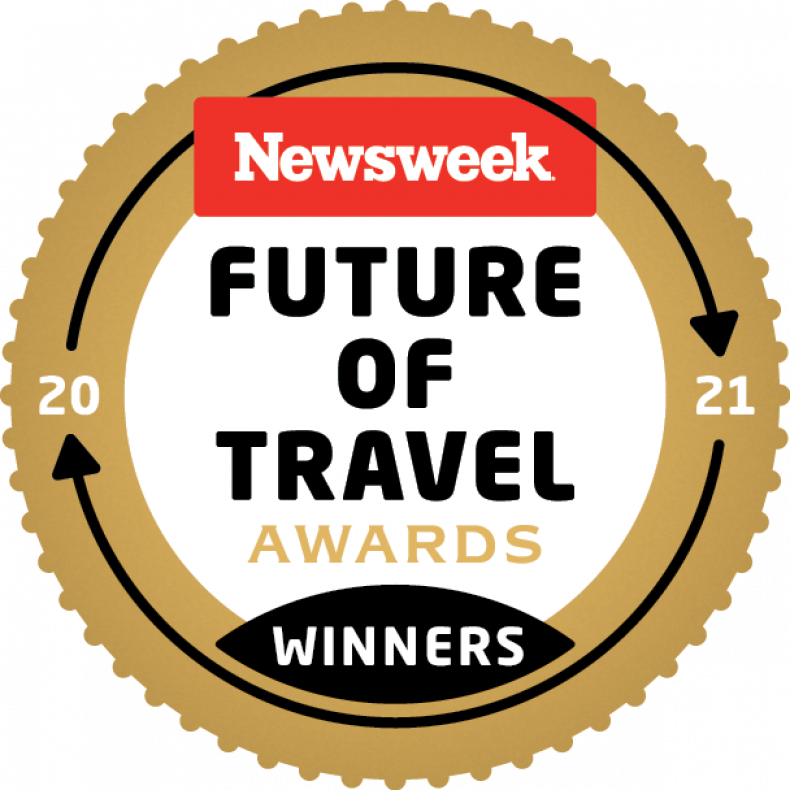 WINNERS
---
---
Abraham Path Experiences
AltruVistas
Explorer's Passage
Impulse Travel Colombia
Natural Habitat Adventures
---
---
---
---
---
Abraham Path Initiative's mission to show the hospitable side of the Middle East is more important than ever. By connecting travelers walking along the Abraham Path to local communities it not only creates more cultural understanding but hope and prosperity in the region.
Kathleen Rellihan
Travel Editor, Newsweek
---
---
AltruVistas helps travelers to truly understand the impacts and ethics of travel by connecting with local leaders who are on the front lines of the change tourism is bringing to their communities.
Paula Vlamings
Chief Impact Officer, Tourism Cares; co-founder, Future of Tourism Coalition
---
---
---
---
Explorers Passage embodies the personal transformation of the founder from someone working in finance creating a travel company that then transforms again into a force for climate action. A rare and powerful story.
Impulse Travel Colombia enables travelers to experience a destination through music and the rhythms of the country's deep soul while helping increase communities' pride in their roots.
Shannon Stowell
CEO of Adventure Travel Trade Association
---
---
---
For 35 years, Natural Habitat Adventures has helped travelers both explore and protect nature, leading the way through innovative partnerships (with World Wildlife Fund, for example), or by designing sustainable experiences such as the world's first zero-waste adventure trip.
Kathleen Rellihan
Travel Editor, Newsweek

---
---

FINALISTS
---
---
---
Trips and Tour Operators
AltruVistas — Transforms communities through sustainable and philanthropic travel
Natural Habitat Adventures — Pioneered first zero-waste adventure trip
Intrepid Travel — Introduced low-carbon alternative tours and set emission reduction targets
Sojrn — Leads modern study abroad programs for adults while they work remotely
G Adventures — Provides transparency with a "ripple score" which calculates local tour costs that remain in the destination
Invisible Cities — Trains people who have experienced homelessness to become walking tour guides of their own city
WHOA Travel — Offers adventure trips for women including Kilimanjaro climbs specialized for body-positive and women 50 and over
NoFlyTravel Club — Curates sustainable rail trips in Europe
Table Less Traveled — Small groups culinary travel company that starting offers offering virtual cooking experiences during the pandemic
Unsettled — Offers coworking retreat experiences and new Team Journeys for remote companies
Fluenz Spanish Immersion — Offers luxury immersion trips and face-to-face online immersions as a result of the pandemic
Justice Tourism — Focuses on sustainable social-impact and grassroots travel
Impulse Travel Colombia — Regenerates local economies through community-based tourism
Todos Santos Eco-Adventures —Actively working to offset 100 percent of its carbon emissions by 2022 and is the first and only Mexican tour operator to be a member of the Global Sustainable Tourism Council
Black Cultural Heritage Tours — Creates local immersive tours celebrating Black heritage
Explorer X — Leads transformative trips to the first Quiet Park with the Sound Tracker Gordon Hempton
andBeyond —Rehomes poached pangolins in South Africa through its conservation-tourism experiences
Abraham Path Experiences — Leads cross-cultural walking experiences in the Middle East
Explorer's Passage — Trains future climate champions through its 2041 ClimateForce Antarctica Expedition