How Old Are The Kardashians?
The Kardashian-Jenner family is back with a brand-new reality series, The Kardashians on Hulu.
Back In 2020, the famous family made the surprise announcement its long-running reality series, Keeping Up With the Kardashians (KUWTK), would be coming to an end after 20 seasons.
In a KUWTK reunion special after the final series in summer 2021, Kourtney Kardashian shared the show was becoming a "slightly toxic environment."
She said: "I just felt like it wasn't productive. The time it was taking to film and the turnaround and then six months later the episode would air...it all just felt like a slightly toxic environment at times like we weren't enjoying it."
However, they could not stay off our screens for too long and in late 2021, Hulu announced the family would be making an all-new series, fittingly titled The Kardashians.
After over a decade on-screen, with viewers having witnessed the family's most intimate to crazy moments from weddings, divorces, proposals, and cheating scandals, audiences are starting to wonder just how old the members of the famous family are.
And to make things even more confusing, the family just keeps on growing.
Newsweek has everything you need to know about the ages of one of the world's most famous families.
How Old Are The Kardashians?
Kris Jenner
The matriarch of the Kardashian-Jenner family Kris Jenner is 66 years old, and there is absolutely no sign of her slowing down. Dubbed the "momager," Kris Jenner continues to run the Kardashian-Jenner empire.
She is dating business executive and talent manager, Corey Gamble who is 41 years old.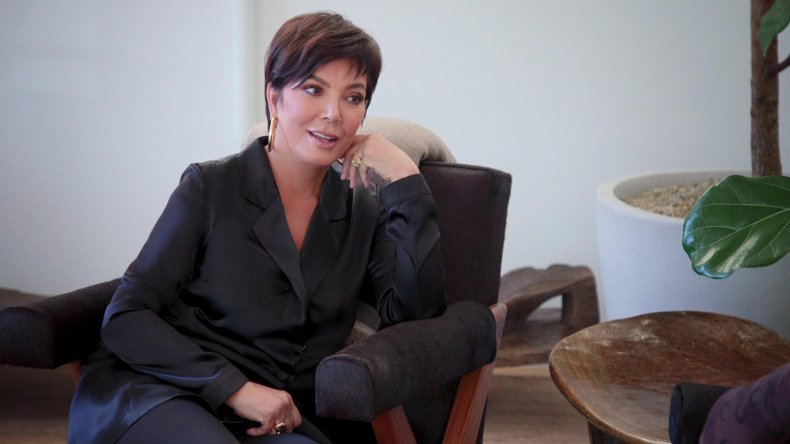 Kourtney Kardashian
The first-born Kardashian sibling, Kourtney Kardashian is 43 years old. She celebrated her 43rd birthday on April 18, surrounded by her family.
On Instagram, the oldest Kardashian sister posted images of her fiancé Travis Barker, 46, his three kids, and her youngest son, Reign Aston, having fun at Disneyland, California to bring in her birthday.
Under the images, Kourtney Kardashian wrote: "Grateful for all of the blessings God has given me in my 43rd year of life."
Kourtney Kardashian has three children: Mason, age 12, Penelope age 9, and Reign age 7. Their father, Kourtney Kardashian's ex-boyfriend, Scott Disick, is 38 years old.
Kim Kardashian
The second-born Kardashian sibling is Kim Kardashian, who is just two years younger than her sister Kourtney Kardashian.
Kim Kardashian is 41 years old, celebrating her birthday on October 21.
She has four children with her ex-husband Kanye West, (now known as Ye) who is 44 years old. Kim Kardashian and Ye's children's ages are as follows:
North: 8
Saint: 6
Chicago: 4
Psalm: 2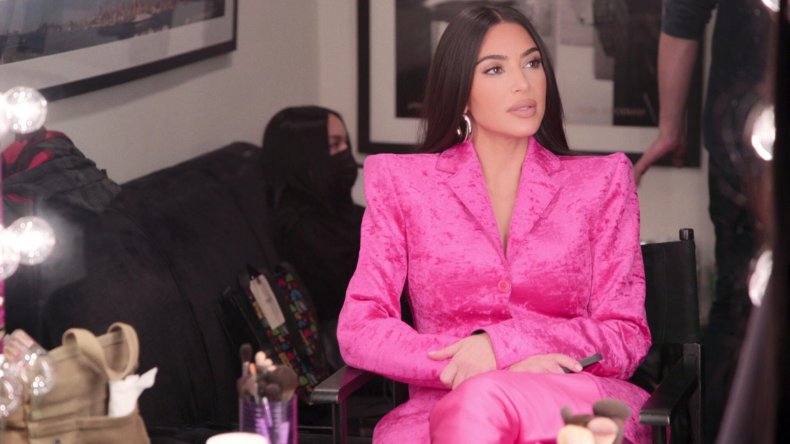 Khloé Kardashian
Khloé Kardashian was born on June 27, 1984, making her 37 years old.
As the youngest of two sisters, Khloé has always been coined the "fun younger sister," and some of her hilarious antics have been captured on several Kardashian spin-offs: Kourtney & Khloe Take The Hamptons and Kocktails with Khloe.
Khloé has a four-year-old daughter True with her on-and-off boyfriend, Tristian Thompson, 31.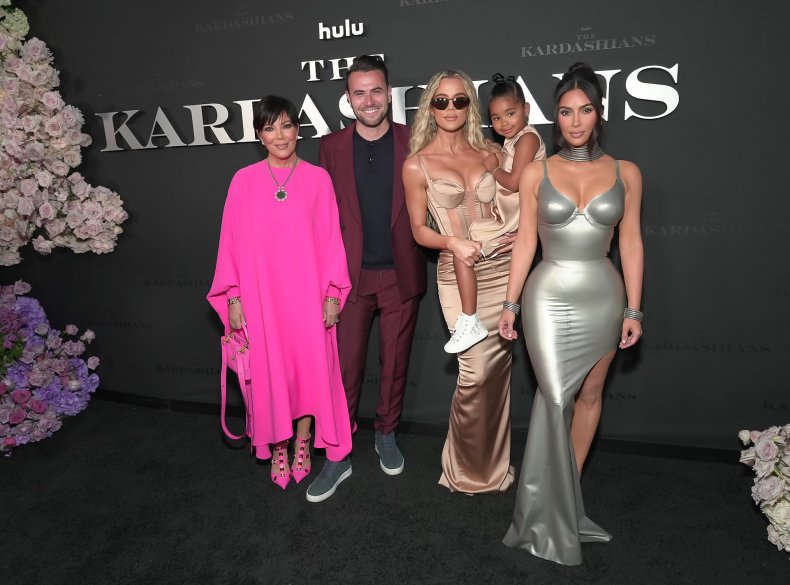 Rob Kardashian
Rob Kardashian has not been seen much in the family's reality series in recent years and fans are hoping he will make an appearance in Hulu's The Kardashians very soon.
The only son of Kris and Robert Kardashian and the youngest Kardashian sibling, Rob was born on March 17, 1987, which would make him 35 years old today.
He has a 5-year-old daughter Dream with his ex-girlfriend, Blac Chyna, 33.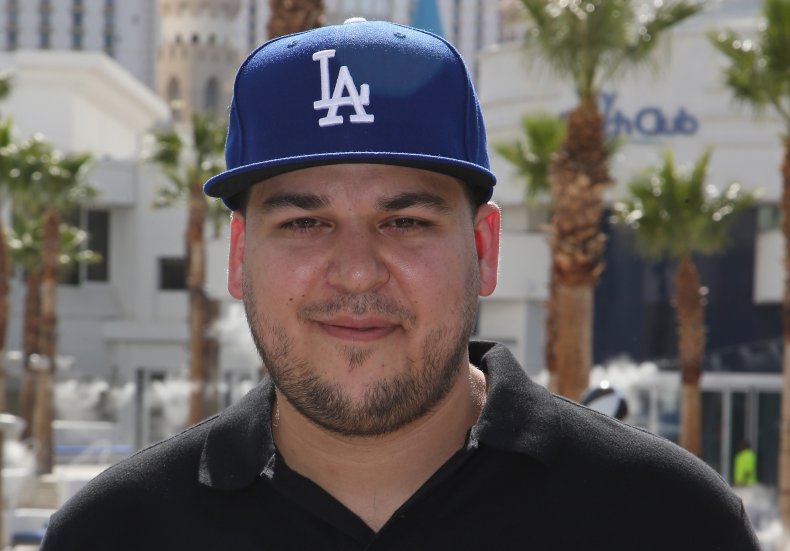 Kendall Jenner
Supermodel Kendall Jenner is the firstborn of Kris Jenner and Bruce Jenner (now Caitlyn Jenner). She is 26 years old and will celebrate her 27th birthday on November 3.
Kylie Jenner
Kylie Jenner is the youngest of all of the Kardashian-Jenner siblings at just 24 years old. Despite her young age, she is a mom-of-two to her daughter Stormi, 4, and her newborn son, whose name is yet to be revealed.
Kylie Jenner is in a relationship with rapper Travis Scott, who is 30 years sold.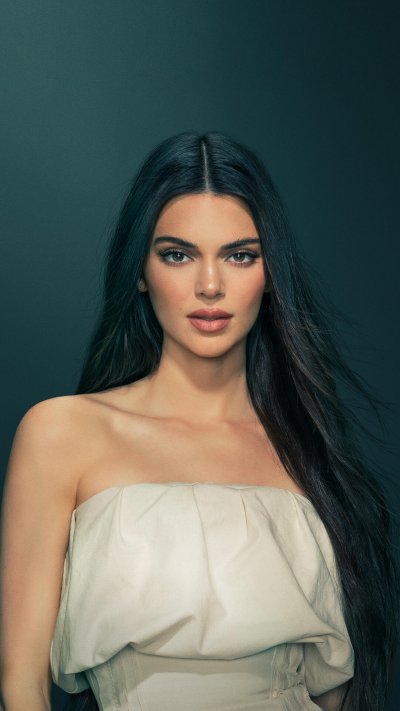 The Kardashians airs Thursdays on Hulu, with the episodes dropping every Thursday at 3 a.m. ET/8 a.m. BST.