As one of the most exclusive events of the year, celebrities making their red carpet debut with their new beau at the Met Gala can cement their status as a rising power couple.
From JLo and ARod to Elon Musk and Grimes: these are all the times celebrity couples have stepped out on the red carpet together for the first time at the prestigious event in New York.
Sarah Silverman and Michael Sheen, 2014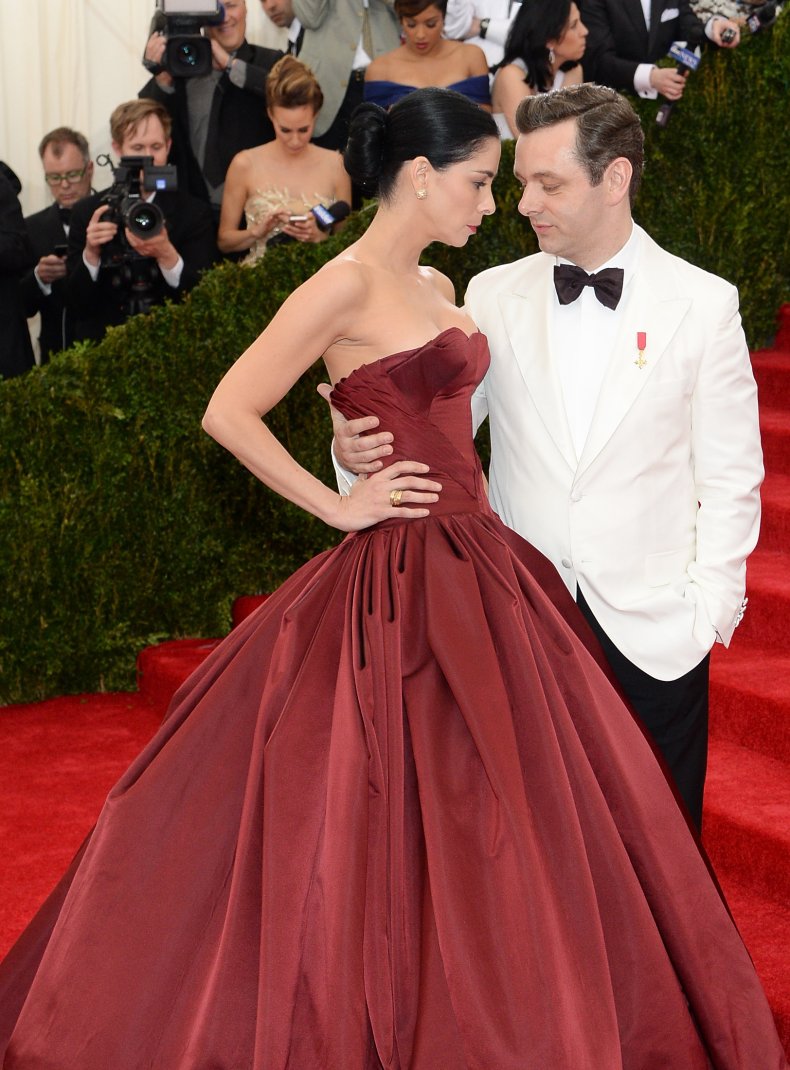 Sarah Silverman and Michael Sheen made their first appearance on the red carpet as a couple at the Met Gala in 2014.
They broke up four years later, with Sheen attributing the split to the political climate.
He moved from Los Angeles to his hometown of Port Talbot, Wales to focus more on activism in 2016.
Silverman announced their split on Twitter, writing: "No fight. We just live in different countries & it got hard."
Sheen told the Daily Telegraph in 2018: "After the Brexit vote, and the election where Trump became president, we both felt in different ways we wanted to get more involved... I felt a responsibility to do something, but it [meant] coming back [to Britain] - which was difficult for us, because we were very important to each other.
"But we both acknowledge that each of us had to do what we needed to do."
FKA Twigs and Robert Pattinson, 2015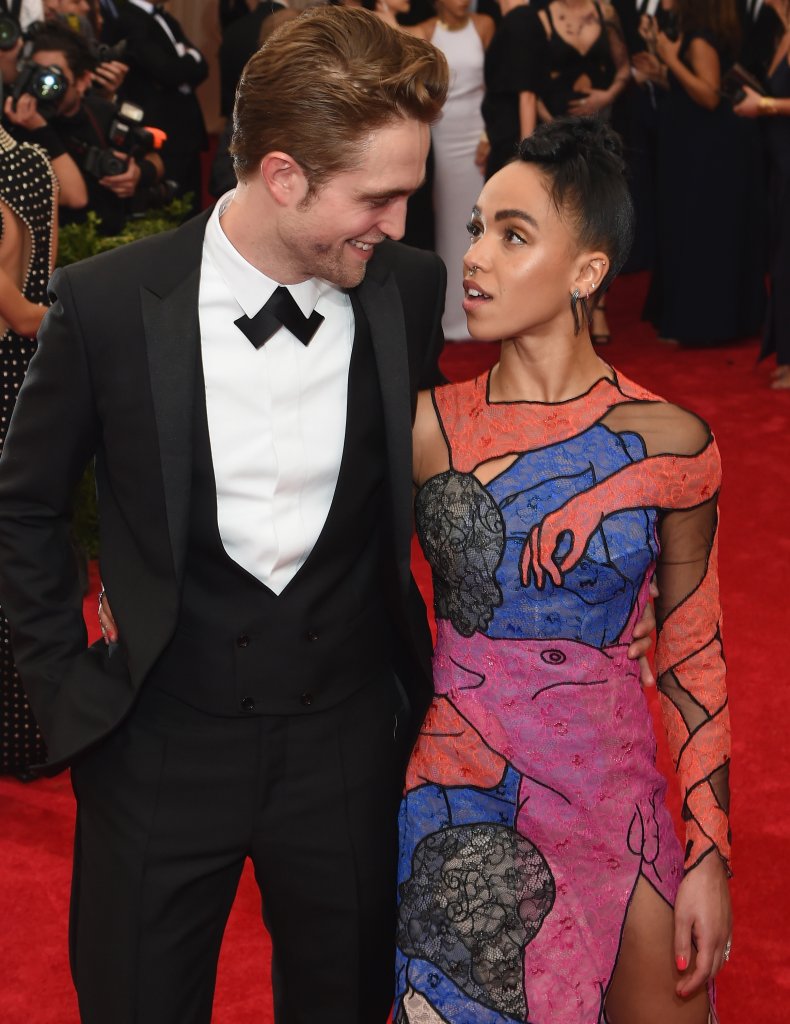 FKA Twigs and Robert Pattinson attended the Met Gala together twice, with the 2015 event marking their first red carpet outing as a couple.
They went again a year later before calling time on their relationship in 2017.
Gigi Hadid and Zayn Malik, 2016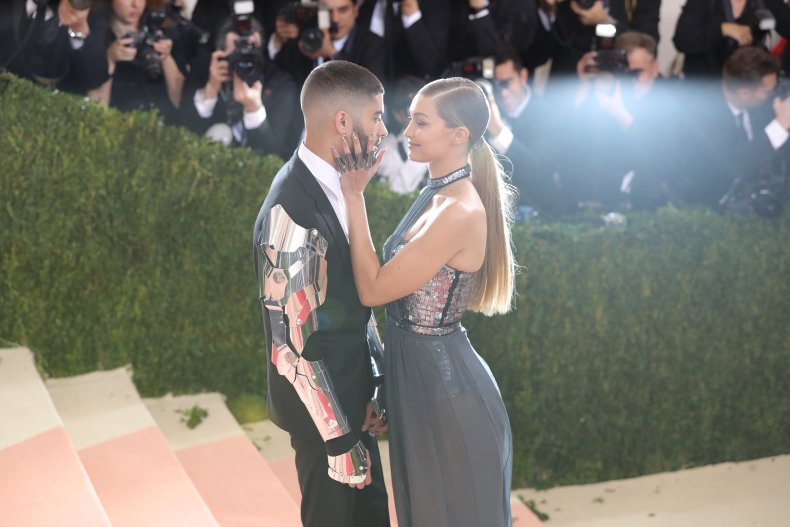 Despite having already "gone official" on social media about their relationship in December 2015 and even appearing in the pages of Vogue together, 2016's Met Gala marked the first time Gigi Hadid and Zayn Malik had set foot on a red carpet together.
While Hadid has attended the Met Gala every year since, it was Malik's only appearance at the event to date.
The pair welcomed a daughter together, Khai, in September 2020.
Selena Gomez and The Weeknd, 2017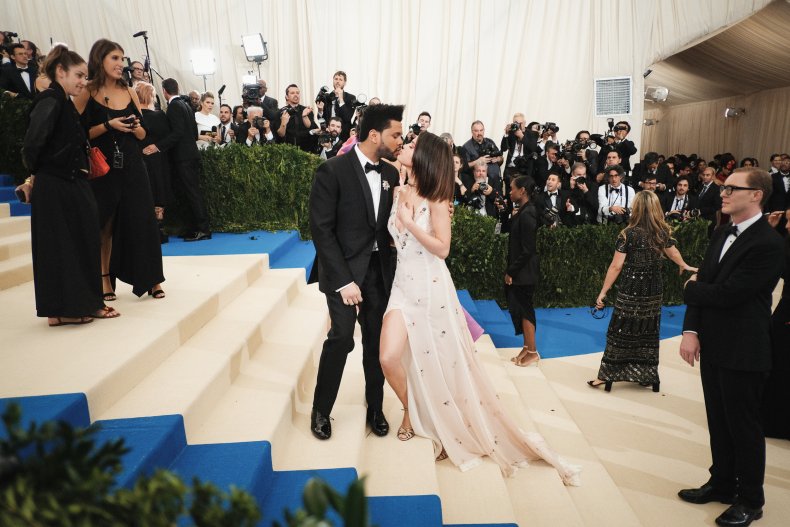 Though their relationship may have been short lived, Selena Gomez and The Weeknd went red carpet official at the 2017 Met Gala.
The cute couple packed in plenty of public displays of affection on the steps of the museum and managed to dodge any awkward encounters with his ex, Bella Hadid.
Their romance only lasted from January to October.
Jennifer Lopez and Alex Rodriguez, 2017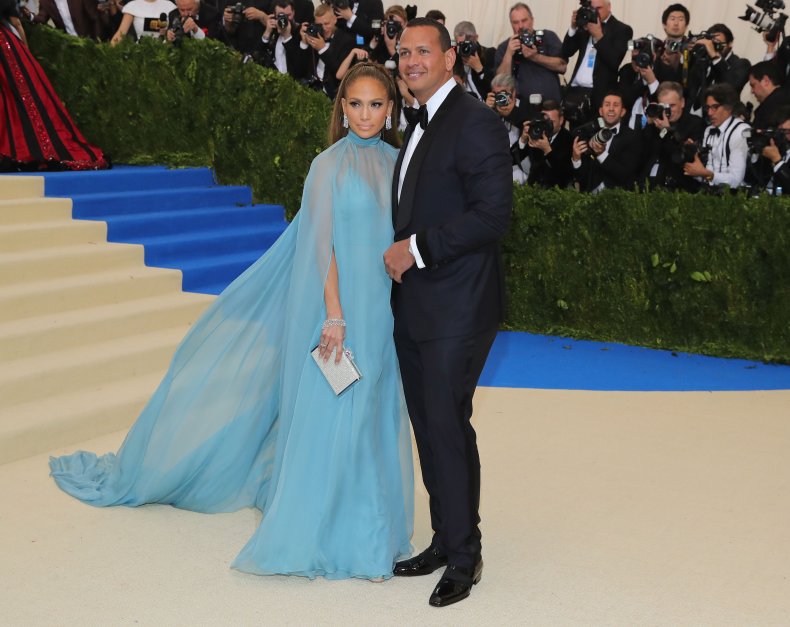 In the same year Alex Rodriguez and Jennifer Lopez made their mark as they made their first red carpet appearance as a couple.
The previous year Rodriguez had attended with 23andMe CEO Anne Wojcicki, though they split later that year.
He subsequently attended with Lopez in 2018 and 2019 before they ended their engagement in April.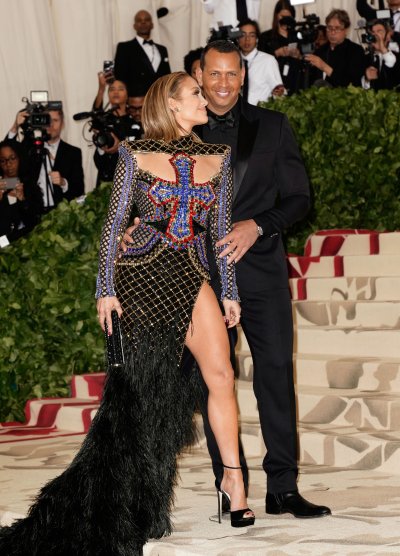 Lopez has reconciled with former flame Ben Affleck, though, according to Page Six, if she attends this year's event she is unlikely to be accompanied by the actor due to filming commitments.
Priyanka Chopra and Nick Jonas, 2017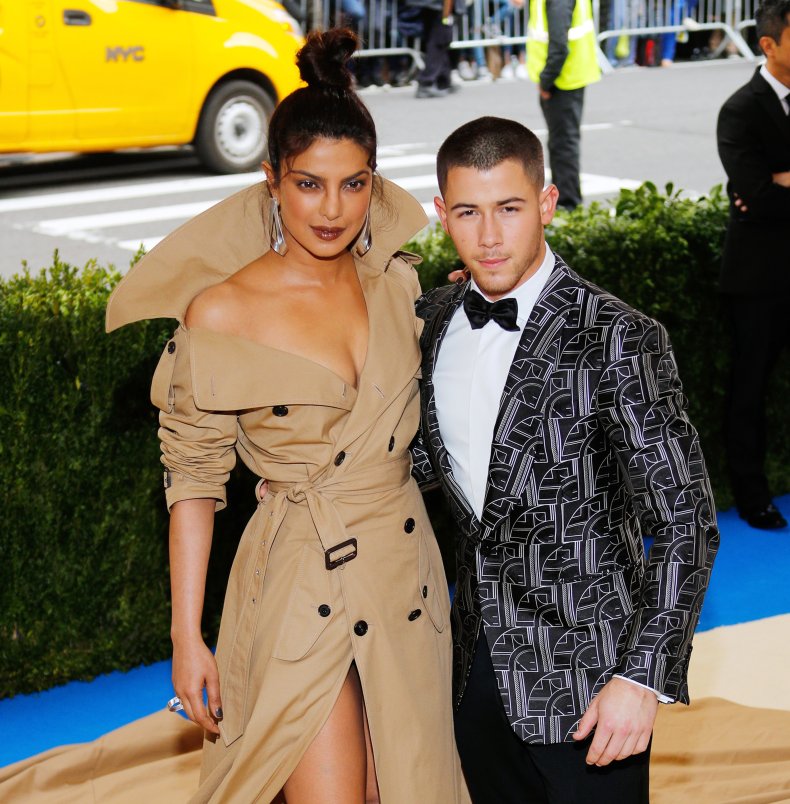 Though they kept coy about their relationship status at the time, Priyanka Chopra and Nick Jonas posed together on the red carpet for the first time in 2017 at the Met Gala.
Asked about their joint appearance on Jimmy Kimmel Live! later that week and if they were dating, she said: "We were both wearing Ralph Lauren and we decided to go together because it was fun."
They were engaged a year later and married in a lavish three-day Indian ceremony in December 2018.
2 Chainz and Kesha Ward, 2018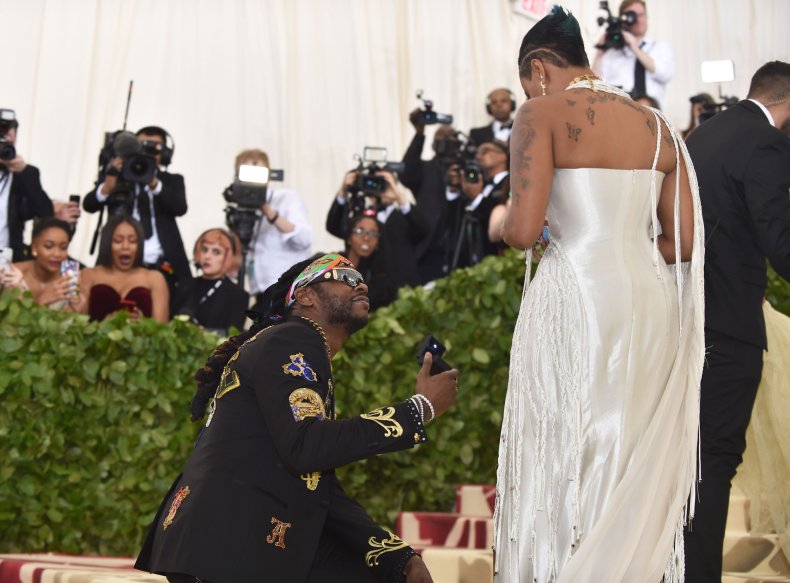 Not only did the 2018 Met Gala mark the first time rapper 2 Chainz had walked a red carpet with long-term girlfriend Kesha Ward, it was also where he proposed.
He got down on one knee on the museum's steps and they married later that year at the Versace Mansion in Miami, Florida.
Elon Musk and Grimes, 2018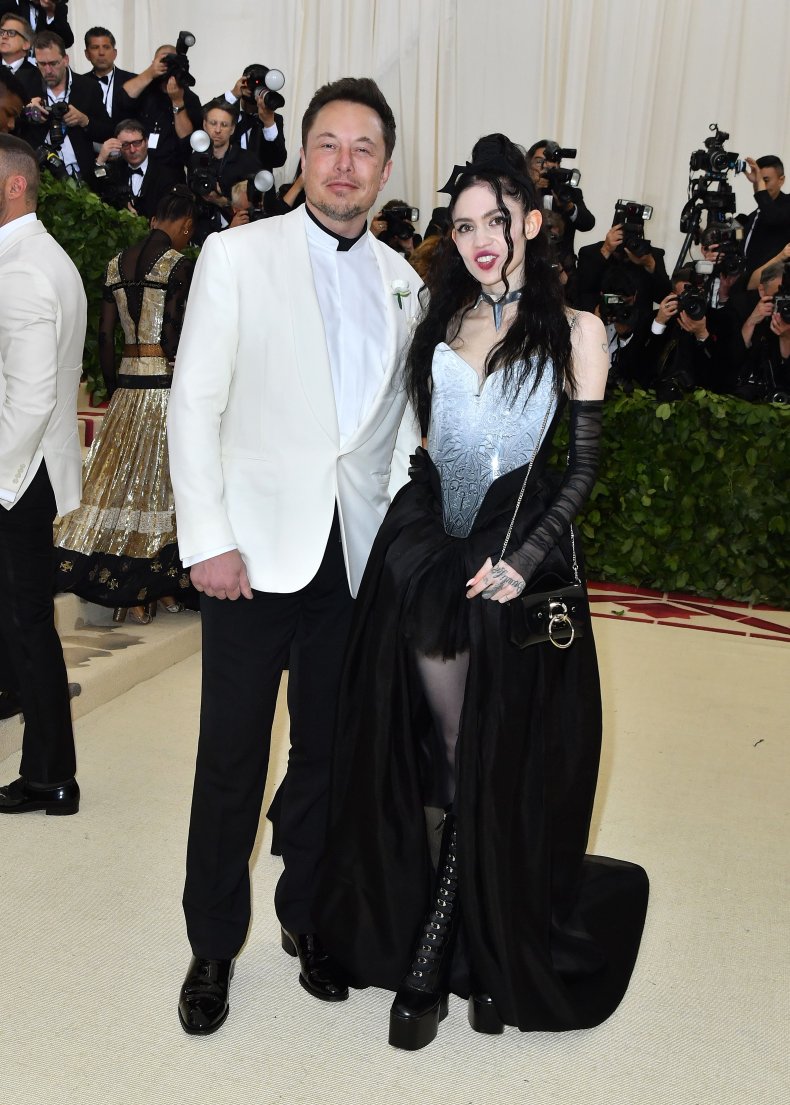 One of the more unexpected couples to make their debut on the red carpet of the Met Gala was Elon Musk and Grimes, who arrived together after having shared jokes back and forth on Twitter.
In May 2020 it was announced that Grimes had given birth to the couple's first child, with Musk tweeting they had named their son X Æ A-12 Musk.
His name was subsequently simplified to X due to Californian laws around baby names.
Lili Reinhart and Cole Sprouse, 2018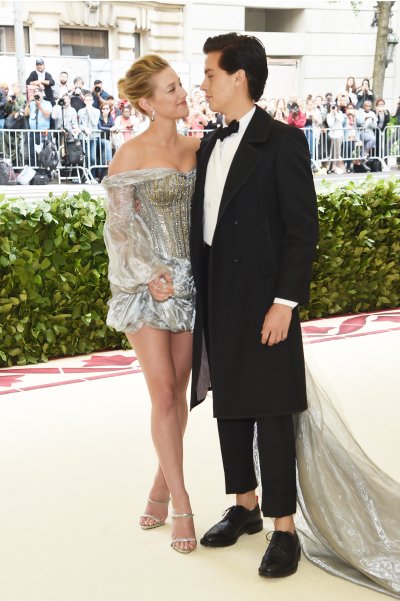 Riverdale co-stars Lili Reinhart and Cole Sprouse made their relationship public as they stepped out together on the Met Gala red carpet in 2018.
They attended together again the following year before they ended their relationship in March 2020.
Paying tribute to their time together, Sprouse wrote on Instagram in August 2020: "What an incredible experience I had, I'll always feel lucky and cherish that I had the chance to fall in love.
"I wish her nothing but the utmost love and happiness moving forward."
Kylie Jenner and Travis Scott, 2018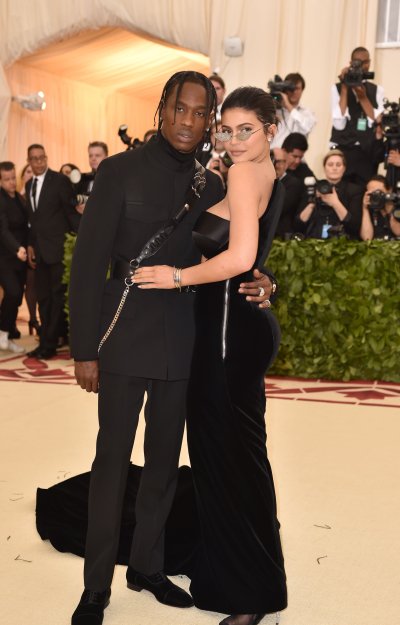 Though Kylie Jenner and Travis Scott were already proud parents of daughter Stormi, the Met Gala in 2018 marked the first time the couple had attended a red carpet event together.
Both walked the red carpet together again in 2019 and as Jenner recently announced the pair are expecting their second child, fans are hoping to catch a glimpse of the couple together again this year.
Hailey Baldwin and Shawn Mendes, 2018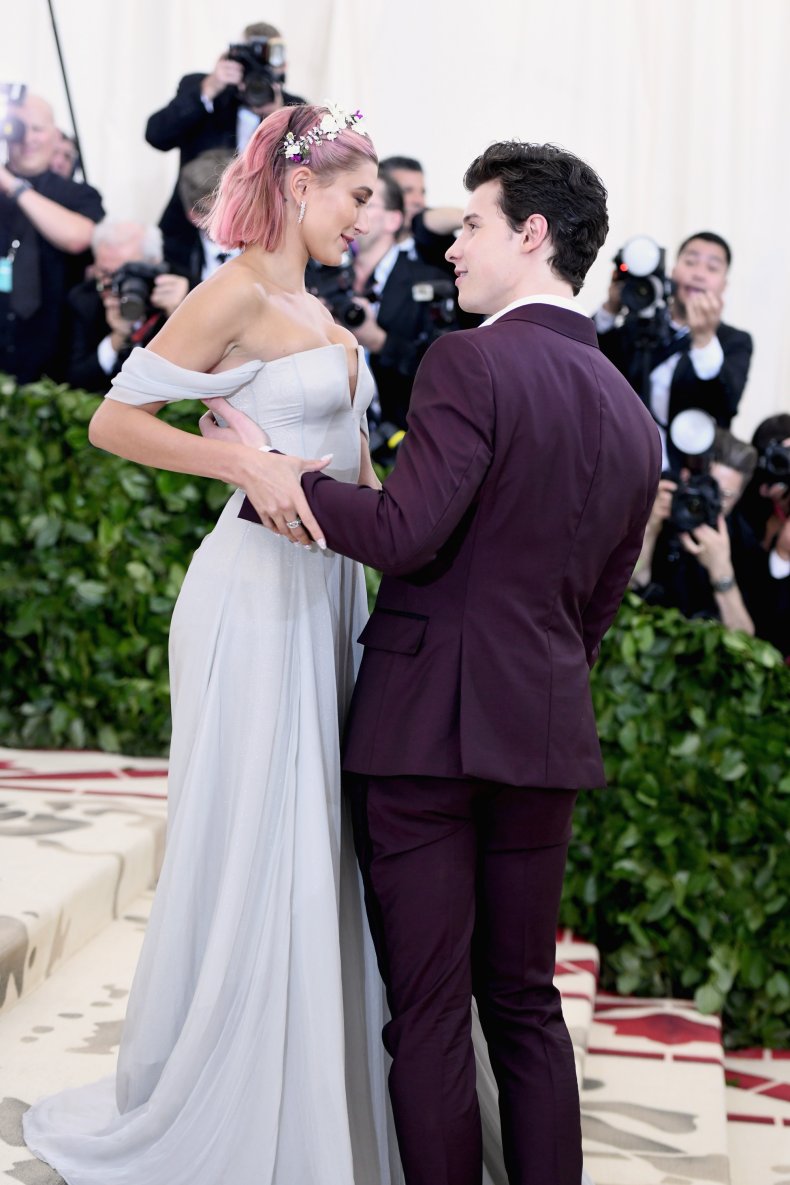 Hailey Baldwin attended the Met Gala with Shawn Mendes in 2018 amid dating rumors, before marrying Justin Bieber in a whirlwind romance in September 2018.
Addressing his relationship with the model in an interview with Rolling Stone, Mendes said: "I don't even wanna put a title on it. I think it was more of a zone of limbo."
Mendes, too, has since moved on with Camila Cabello, after the pair were first spotted kissing in July 2019.
Jamie Foxx and Katie Holmes, 2019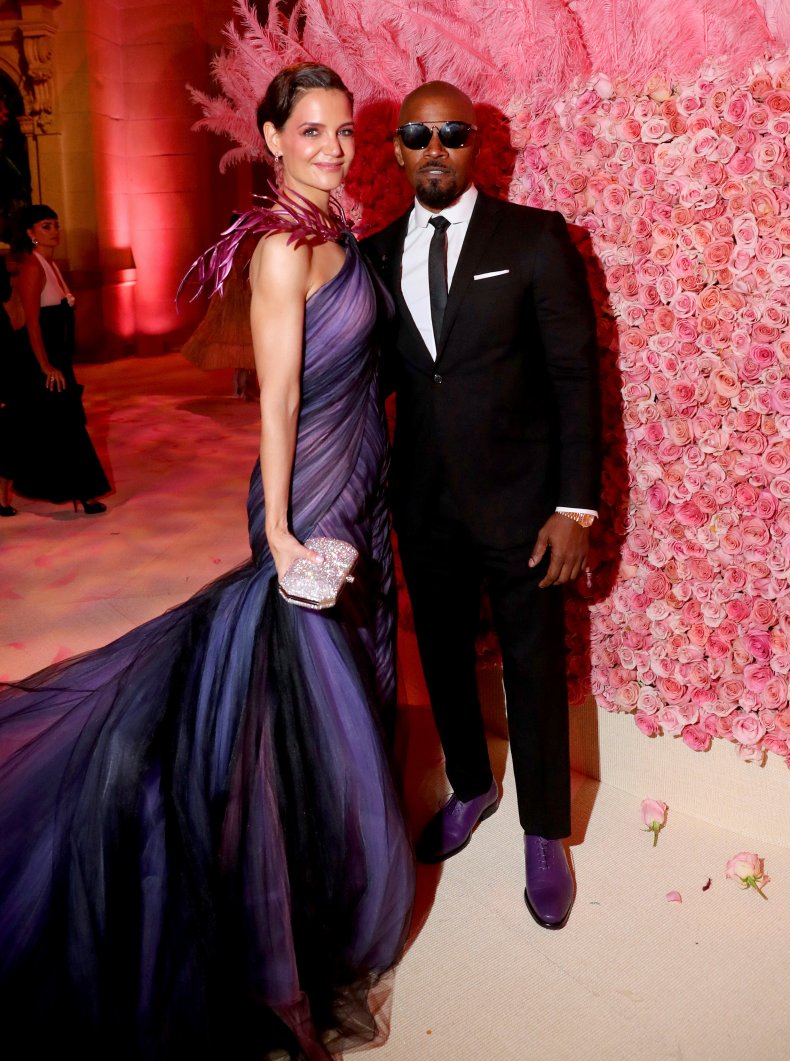 Though technically not on the red carpet, Jamie Foxx and Katie Holmes were photographed together for the first time inside the Met Gala in 2019, amid rumors that they had secretly been dating for six years.
Holmes wore a purple Zac Posen gown, while Foxx seemed to have coordinated his shoes to her dress, wearing a pair of purple Oxfords.
Page Six reported that they parted ways later that month.