North Korea's Kim Jong-Un Could Hold New Missile Test To Mark Country's Foundation Day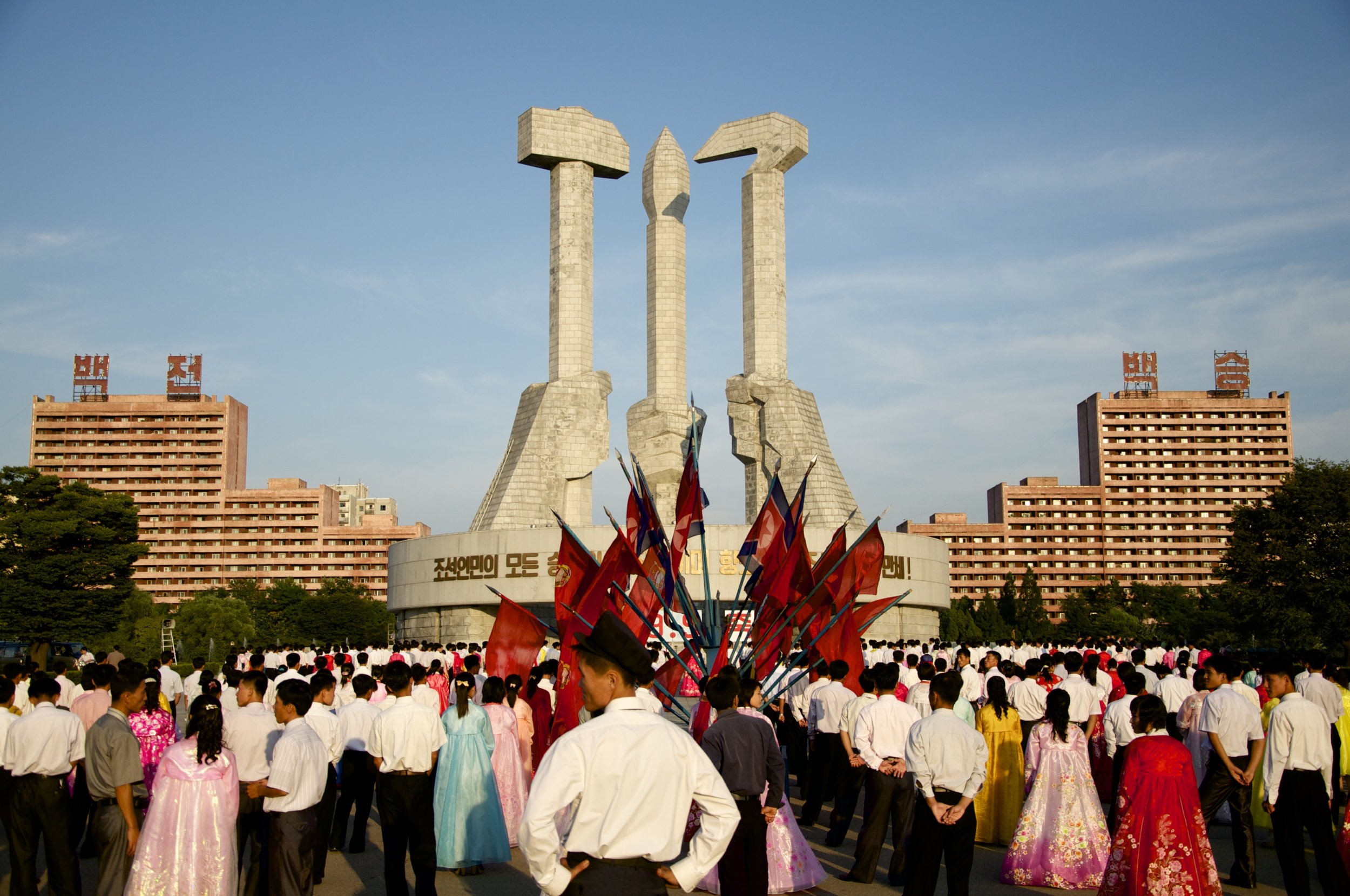 North Korea is about to celebrate its 69th anniversary as the Democratic People's Republic of Korea (DPRK), and its southern neighbours are on high alert for a possible missile test.
South Korean intelligence reports of launch preparations in the North, just a few days after Pyongyang, North Korea, claimed to have tested a hydrogen bomb that that could fit an intercontinental ballistic missile (ICBM).
"The situation is very grave. It doesn't seem much time is left before North Korea achieves its complete nuclear armament," South Korean Prime Minister Lee Nak-yon told a meeting of defense ministers in Seoul on Thursday, according to CNN.
"Some believe North Korea may launch another intercontinental ballistic missile on the 9th, this time at an ordinary angle."
Rumors of another missile test launch also were fueled by North Korea's chief diplomat at the United Nations, Han Tae Song, warning the U.S. that it could expect more "gift packages" coming its way.
September 9 is significant as it marks North Korea's anniversary of its founding. The day is usually celebrated with parades and mass dances around Pyongyang, but last year it also became an occasion for Kim Jong-un to conduct an underground nuclear test, the fifth since the country first began nuclear tests, in 2006.
North Korea's missile test launches are usually held around historically significant dates. The July 4 launch of its first-ever ICBM rocket was seen as a "gift for the American bastards" for U.S. Independence Day. A second ICBM test was expected on the anniversary of the Korean War armistice on July 27, but weather conditions delayed the missile launch for a day.
On the anniversary of the Japanese annexation of Korea on August 29, Pyongyang flew an intermediate range ballistic missile over the Japanese island of Hokkaido.
Experts believe that Pyongyang's missile-launch threat for a date in or around September 11 is significant, but it may prove to be empty, as the North Korean leadership has proven hard to predict.
"There's been no diplomatic intervention to stop the continued testing, and the pace has been consistently fast," John Delury, associate professor of Chinese studies at the Yonsei University Graduate School of International Studies in Seoul, told The Washington Post.
"North Korea could be playing with us, looking like they're moving stuff around just to keep people on edge," he continued. "If there's nothing on the 9th, there will be a sigh of relief—but it's sort of meaningless, because we've set this expectation."
One of the most important annual holidays in North Korea, National Day, or Foundation Day of the Republic, commemorates the 1948 declaration of the Democratic People's Republic of Korea under Kim Jong-un's grandfather, Kim Il-sung. He won the Soviet Union's support to lead the country, effectively created after Moscow and Washington agreed to divide the Korean Peninsula along the 38th parallel in 1945, following the defeat of Japan in World War II.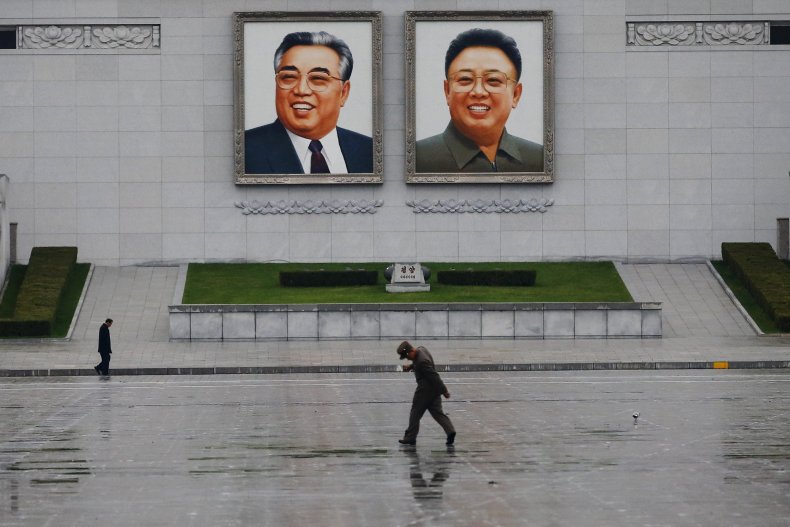 Having ruled for two thirds of the country's 69-year-old history, Kim Il-sung's reign was marked by war and terror. He started the Korean War in 1950 and was responsible for two (failed) attempts to kill South Korean leaders: the 1968 Blue House raid against Park Chung-hee that resulted in the deaths of 26 South Koreans, four Americans and 28 North Koreans; and the 1983 Rangoon bombing in Myanmar against president Chun Doo-hwan that left 17 government generals dead.
Also during his rule came the axe murders of two U.S. soldiers in 1976, and the 1987 bombing of a Korean Airlines plane that killed all 115 passengers and crew aboard.
For all of Kim Jong-un's missile tests and provocations, the only direct foreign casualty was U.S. student Otto Warmbier—whose death, North Korea said, was a "mystery" to them.
The young dictator has so far turned against his own family and his entourage to ensure unrivaled control and loyalty over the party and the country, with the South Korean Institute for National Security Strategy, a think tank, estimating more than 340 executions ordered in his first five years in power.