Oracle Red Bull Racing Rewards Fan Loyalty
The 2022 Formula 1 season is finally upon us, and the build-up has been as intense for Oracle Red Bull Racing as it has been for its fans.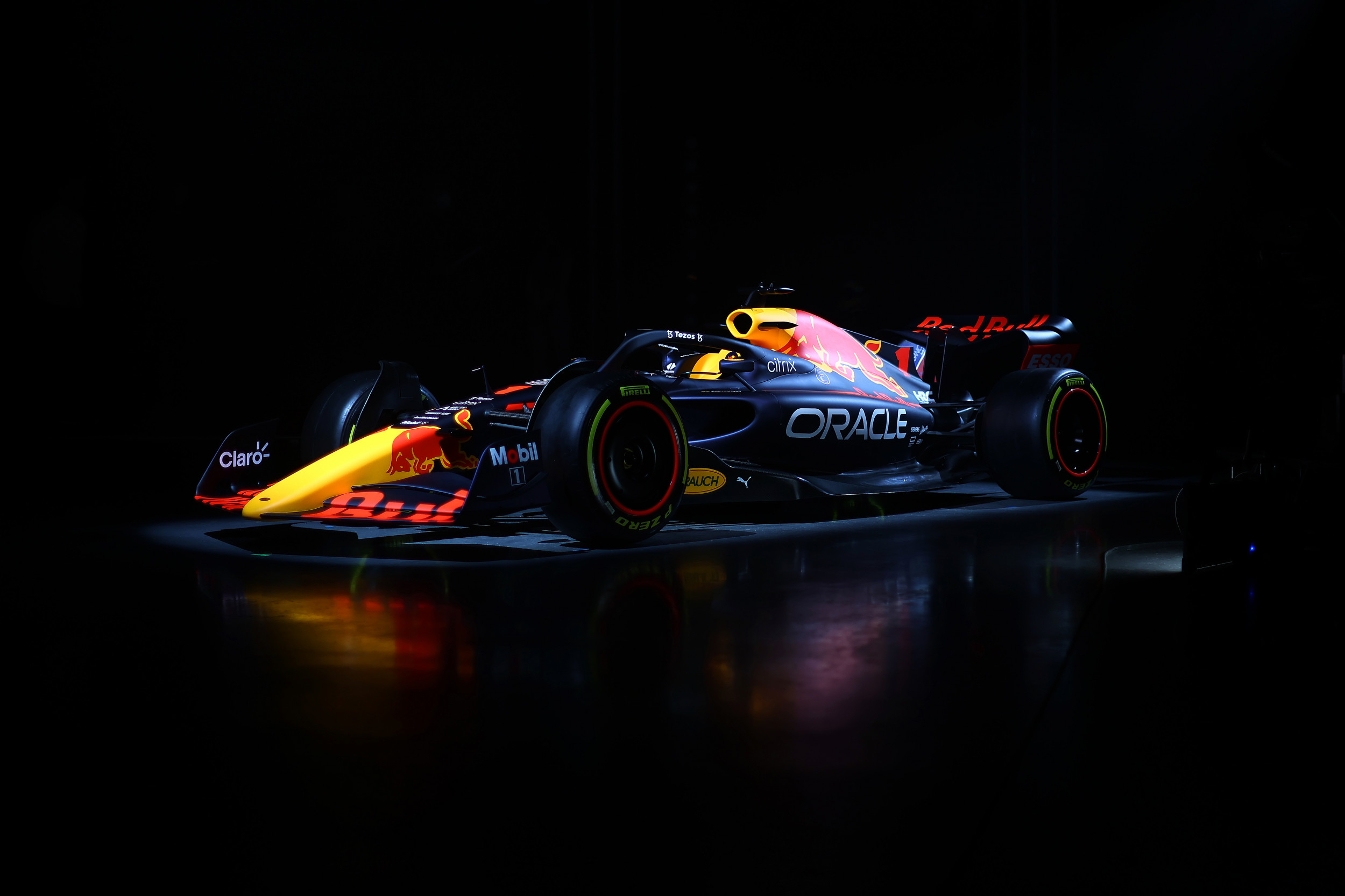 Fans have been especially keen to learn how the team's drivers, Max Verstappen, who won the 2021 Formula 1 Drivers' World Championship, and their hugely popular Mexican driver Sergio Perez, will be using technology (and leveraging an expanded relationship with title partner Oracle) to redesign and speed up its cars during the upcoming season.
Already last year, Red Bull Racing used Oracle Cloud to run billions of race simulations during the season, allowing the team to optimize the car setup prior to the start of each race, and to make more informed strategic calls while they're on the track. In fact, the team says it was able to run 25% more simulations thanks to Oracle Cloud, giving race strategists more timely inputs to consider.
Recognizing that its fans are engrossed by these technology-driven changes, Oracle Red Bull Racing has been feeding that interest, even during the winter break, by using modern technology to engage its fans.
One of the ways Oracle Red Bull Racing is connecting more closely with its fans is through a new loyalty program called The Red Bull Racing Paddock. The strategy behind The Paddock is to provide fans with a way of feeling closer to the team. It does this by sharing content that is available exclusively to members and then rewarding members' ongoing engagement with redeemable points.
For example, if fans build a profile or read driver profiles on the Oracle Red Bull Racing website, they earn points. They earn more points each time they watch race highlights, take quizzes, find hidden codes and refer friends. As their points accrue, they can level up their status in The Paddock from Oracle Red Bull Racing Driver to Oracle Red Bull Racing Legend, and redeem points for merchandise, digital downloads, autographed items, unforgettable VIP experiences and more.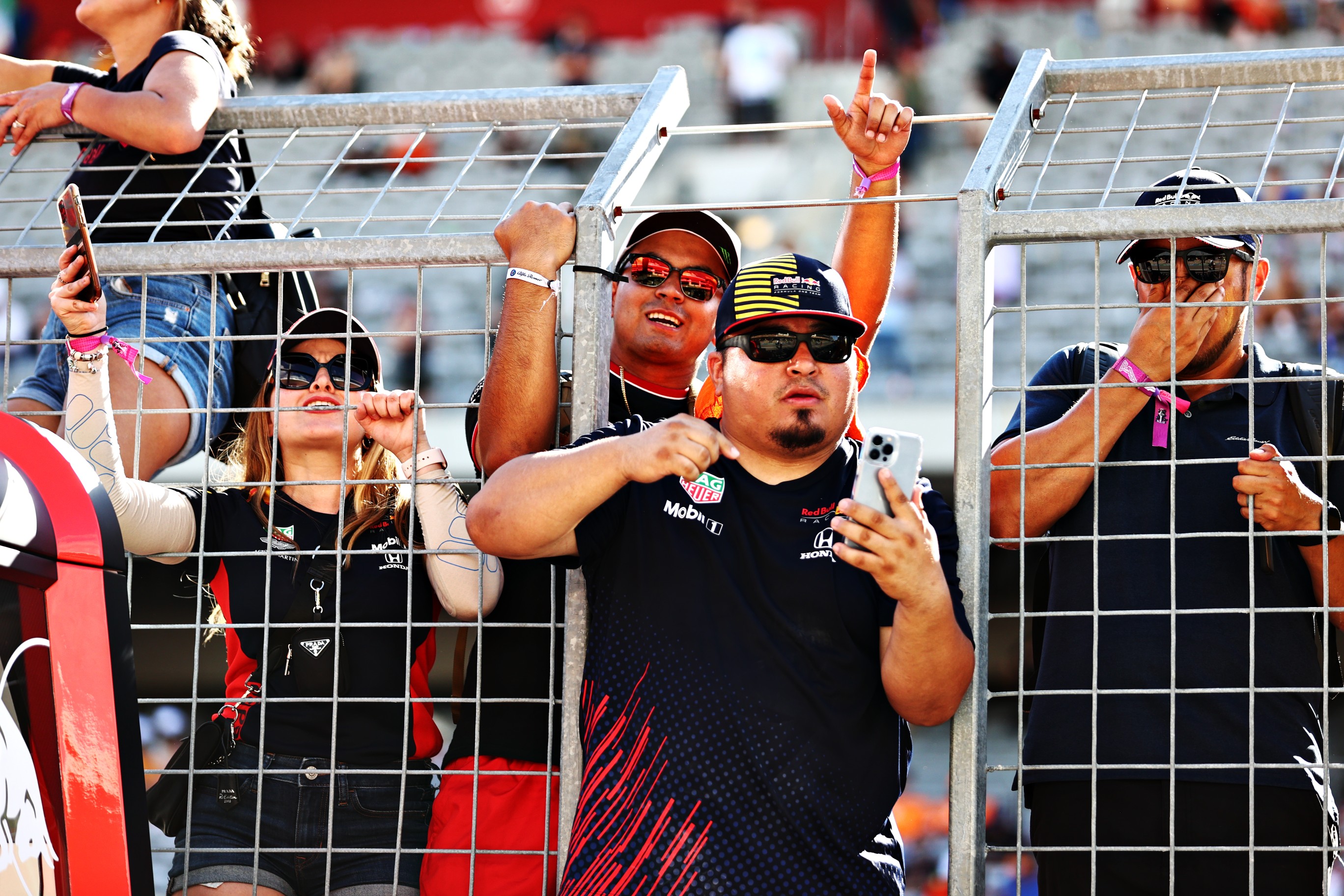 The Red Bull Racing Paddock loyalty program utilizes Oracle CrowdTwist Loyalty and Engagement, in conjunction with Oracle Responsys Campaign Management, Oracle Unity and other Oracle Marketing solutions. The technology underlying The Red Bull Racing Paddock helps understand member preferences ranging from what nickname they prefer to whether they like watching videos or listening to podcasts. Email messages sent to The Red Bull Racing Paddock members can then reflect that information, giving the fans more of what they want, building a positive feedback loop that further deepens the relationship between the team and fans.
Since launching in October, The Red Bull Racing Paddock loyalty program has already generated substantial engagement, including significant growth in its fan account members, and earned kudos from fans around the world. The program includes members from more than 189 different countries. Overall, Oracle Red Bull Racing's member accounts rose by more than 950 percent, according to Oliver Hughes, the team's chief marketing officer.
In addition to keeping fans interested during the off-season, The Red Bull Racing Paddock also provides the team with an opportunity to keep fans engaged in season, between races, ensuring continuity of engagement among its fan base even when there isn't a race happening.
"We're trying to make more use of the time we have between races to engage and entertain our fans," said Hughes.
The Paddock is also a way for Oracle Red Bull Racing to expand its reach beyond Formula 1's traditional demographic.
"We want The Paddock to help break down the usual barriers that have been present for fans in Formula 1 for so long by helping them get closer to our team, without incurring the substantial cost of attending a race—or [by] being part of a lucky select few who get to experience behind the scenes access as a guest of Formula 1," said Hughes. "We want to engage our existing fans but also entice potential new audiences to learn more about our team and share a passion for Oracle Red Bull Racing, no matter where they are in the world."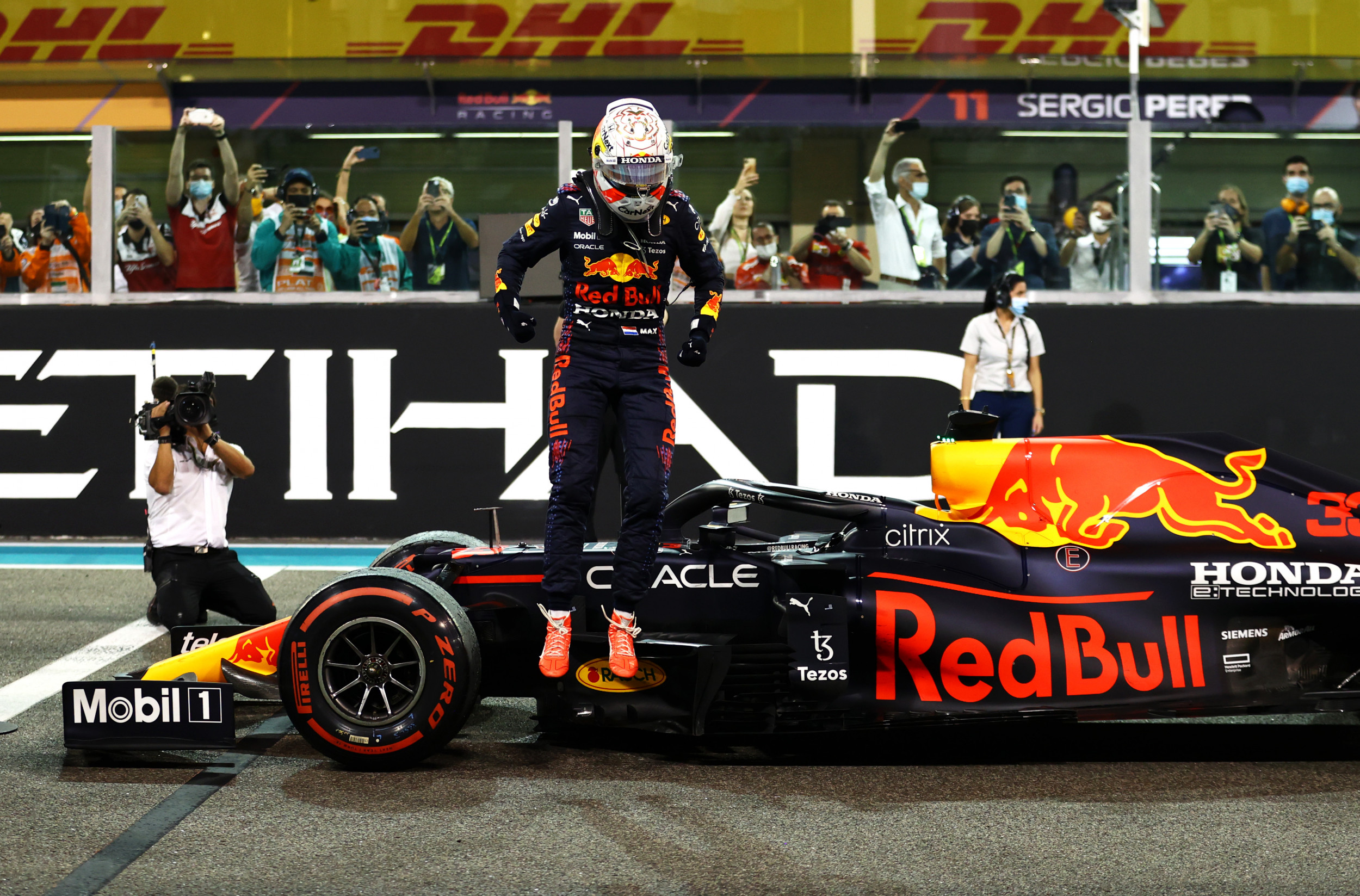 As Formula 1 teams prepare for the next season, it's clear that Oracle Red Bull Racing has come into its own, not just as a formidable competitor on the racetrack, but also in the race for the hearts and minds of motorsports enthusiasts. Using The Red Bull Racing Paddock loyalty program as a starting line, the team is championing the use of content—from the pure entertainment value of videos of its car's racing skiers down a slope to the heartfelt personal tales of employees across the organization—as a means of enabling its most ardent supporters to feel closer to (if not part of) the team and by broadening its community to an ever-growing audience throughout the year.