Sleep Number Turns Its Loyal Customers Into Brand Advocates
Most people buy a new bed every eight to 10 years, a relatively long sales cycle that challenges traditional brand loyalty and rewards programs. That's one big reason Sleep Number designed its InnerCircle Rewards program to nurture long-term relationships with customers.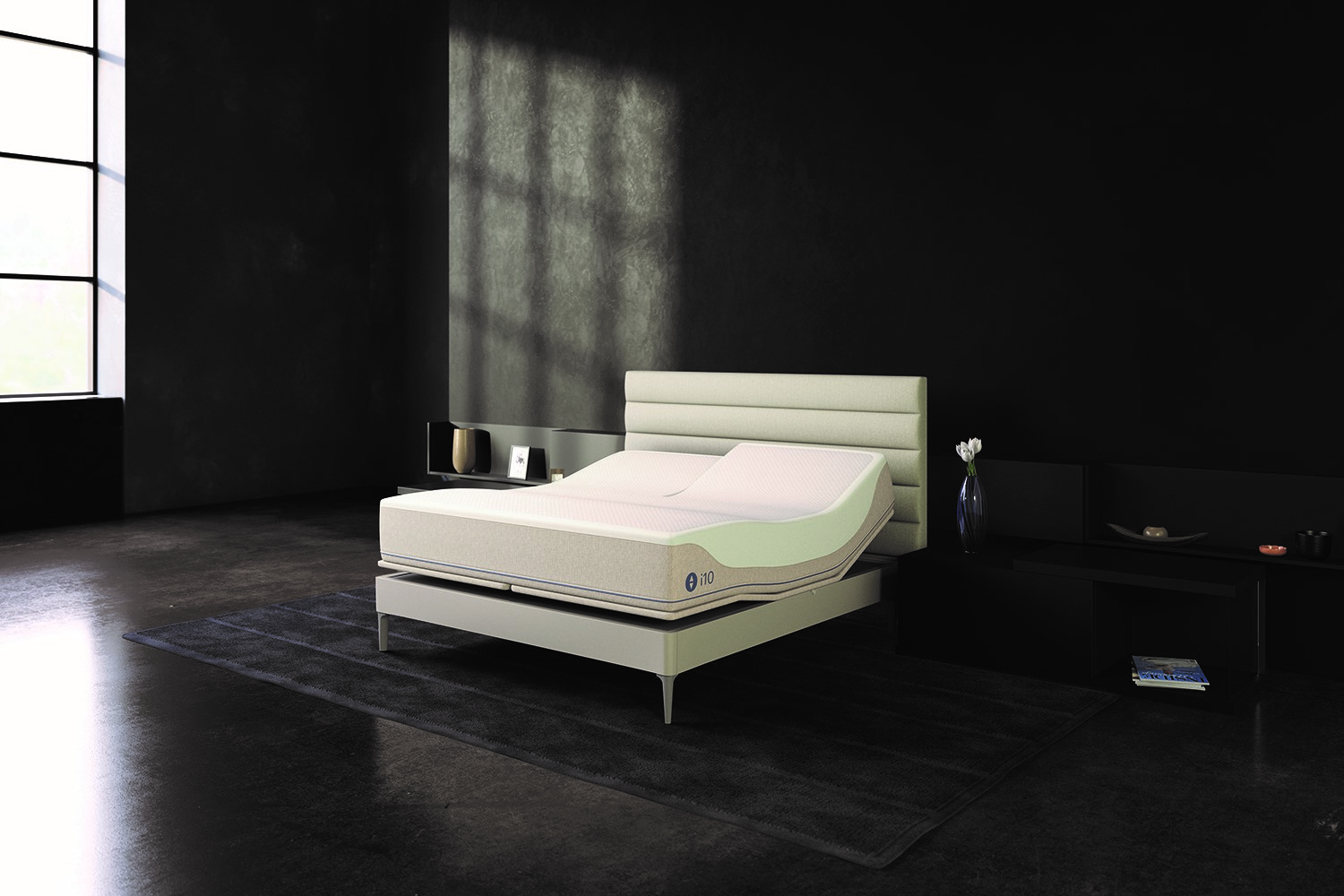 "This is not a spend-and-get program, it's an engagement program," said Lisa Erickson, senior director of customer relationship management and loyalty for the Minneapolis-based leader in high-tech smart beds.
To build and run this program, Sleep Number relies on Oracle CrowdTwist Loyalty and Engagement, along with Oracle Responsys Campaign Management and Oracle Infinity Behavioral Intelligence. Oracle CrowdTwist makes it easy for Erickson's team to set up and post digital content and activities, and for recipients to click on and engage with it. "Oracle CrowdTwist is very simple for my team to use and manage all those activities and surveys," she said.
The goals of Sleep Number's InnerCircle Rewards program, now approaching its five-year anniversary, are to help new and returning customers get the most out of their beds and to promote closer ties between them and the company. "We want them to use their Sleep Number 360 Smart Bed features and our SleepIQ program so they get the best possible sleep, which is, after all, a key part of a healthy lifestyle," Erickson said. Sleep Number's belief is that the more customers utilize the full capabilities of their beds, the better they will sleep and the happier they will be—both in general and with the company's service.
The bed is, indeed, smart. The company refers to SleepIQ technology as the bed's operating system. The technology measures the user's sleep time and how much of that time is spent restfully (or not so restfully); in-bed sensors also track their heart and respiration rates. Anonymized data culled from over 13 billion hours of sleep informs individual and personalized insights delivered to each sleeper to help all customers get their best rest. Users set their own sleep number based on their preferences, but if the sleeper thrashes around during the night, the bed will also adjust itself to keep them comfortable.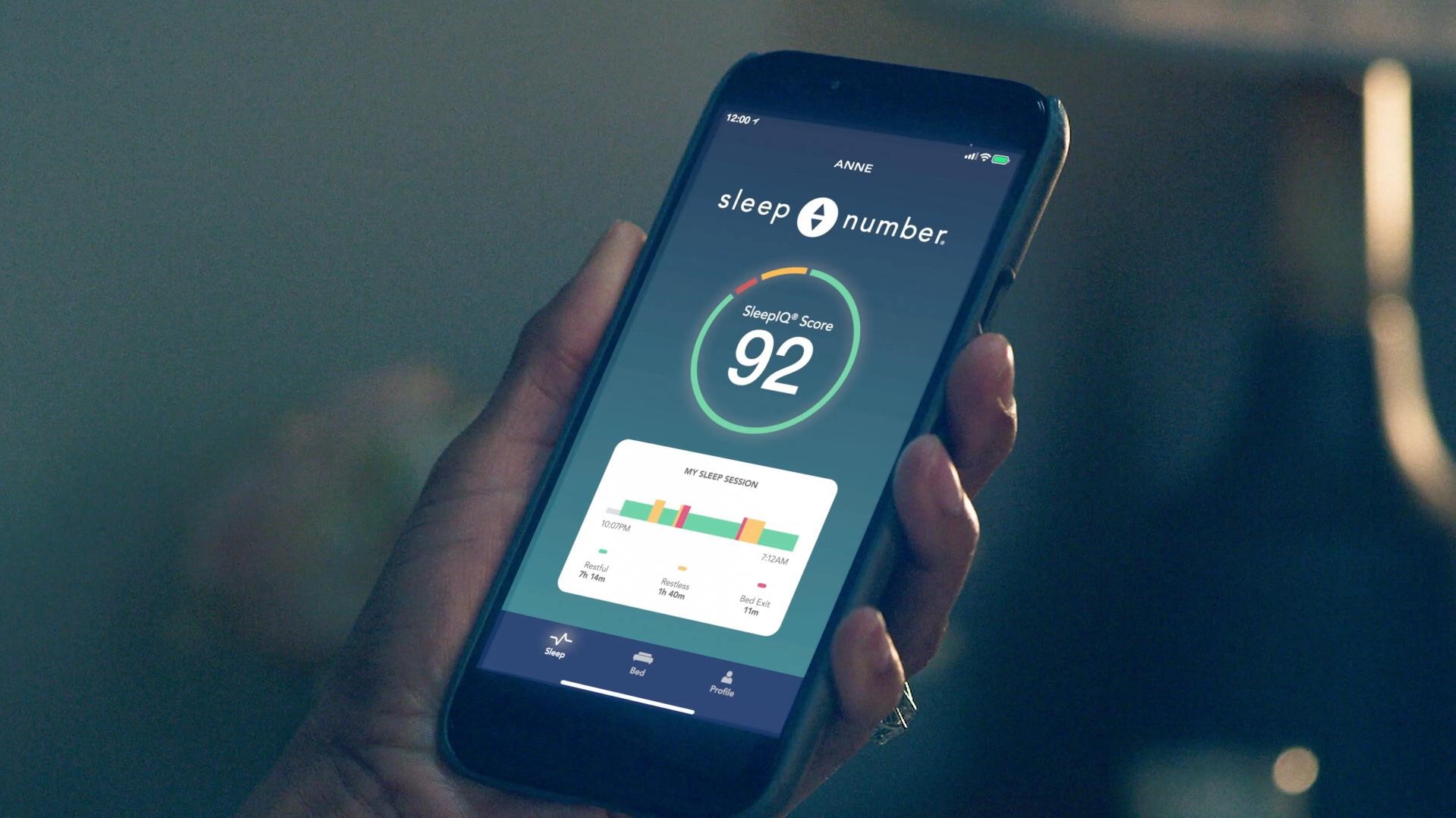 The Loyalty Program Is About More Than Discounts
Sleep Number's InnerCircle Rewards program grew out of an earlier, more traditional discount-and-referral rewards program but, as Erickson noted, was designed to go beyond that to foster a closer-knit relationship with customers. Unlike other loyalty programs that give customers points toward every new purchase, the InnerCircle Rewards program focuses on providing useful and informative content to members. It's not a hard sell.
Topics range far beyond the bed itself. There are articles on health and wellness, including tips on diet and exercise that can help improve sleep quality. There are also articles about the best foods to eat (and when to eat them) to help ensure better sleep. This, in turn, can support a healthy immune system.
As many consumers can attest, there is a fine line between a vendor's communicating with them in a meaningful way and their being intrusive. "The secret is in being useful," Erickson said.
"What our customers have told us is that as long as we're providing value, they're good," she noted. Top content also includes quizzes and requests for feedback on hot topics—such as whether you let your pets sleep in your bed. And with Oracle CrowdTwist technology, Sleep Number will know if the content is not relevant or interesting to recipients.
InnerCircle Gains Traction
The loyalty program has seen great success: There are now nearly 1 million InnerCircle members, and they are interacting with the content. The 90-day engagement rate—meaning the percentage of consumers who interact with content in that time frame—is about 69 percent, significantly outpacing industry averages. Sleep Number's 30-day engagement rate is about 49 percent, also above industry averages according to data from Oracle.
Erickson is happy about the results to date, but she's not done. Going into the new year, she wants to build emotional loyalty to the brand even further. Sleep Number wants its customers to know they are valued partners who recognize that its products and services boost their overall wellness.
The goal is to create a virtuous circle in which customers feel they get valuable benefits and Sleep Number earns customer loyalty. If customers feel that Sleep Number helps them stay rested and healthy, they are more likely to return in eight to 10 years for a new bed, and to come back when it's time to furnish a vacation home or cabin with a bed they already love. Best of all, they're also more likely to share their great sleep experience with the Sleep Number 360 Smart Bed with family and friends.
That's the kind of reward that gives marketers—and Sleep Number—a good night's sleep.