Between the Fantastic Beasts franchise and the DC Comics Universe, Warner Bros is having quite the time of it.
Producers are currently facing a fan petition, topping 4.5 million signatures, to remove Amber Heard from the new Aquaman movie (already shot and due for release in 2023) after the recent trial between her and ex-husband Johnny Depp ended in Heard having to pay him significant damages.
Depp himself lost the role of Fantastic Beasts' Grindelwald to Mads Mikkelsen after he lost a defamation suit against U.K. newspaper The Sun who called him a "wife beater."
If this weren't knotty enough, there is ongoing controversy attached to The Flash and Fantastic Beasts star Ezra Miller, after the father of 18-year-old Tokata Iron Eyes sought a restraining order against the actor. Miller has also had multiple run-ins with police and been filmed appearing to choke a female fan in Iceland. The Flash is slated for release in June 2023.
We place these luminaries on special plinths, allowing them access to privilege and wealth. But shouldn't we take them down again when they transgress? What's the least we should expect of our stars?
Warner Bros was swift to act when it decided Depp would be a bad fit for a family franchise based on J.K. Rowling's wizarding world. But so far, it has yet to officially comment on Heard's Aquaman and Justice League future or how (if at all) Miller's latest exploits will affect The Flash release.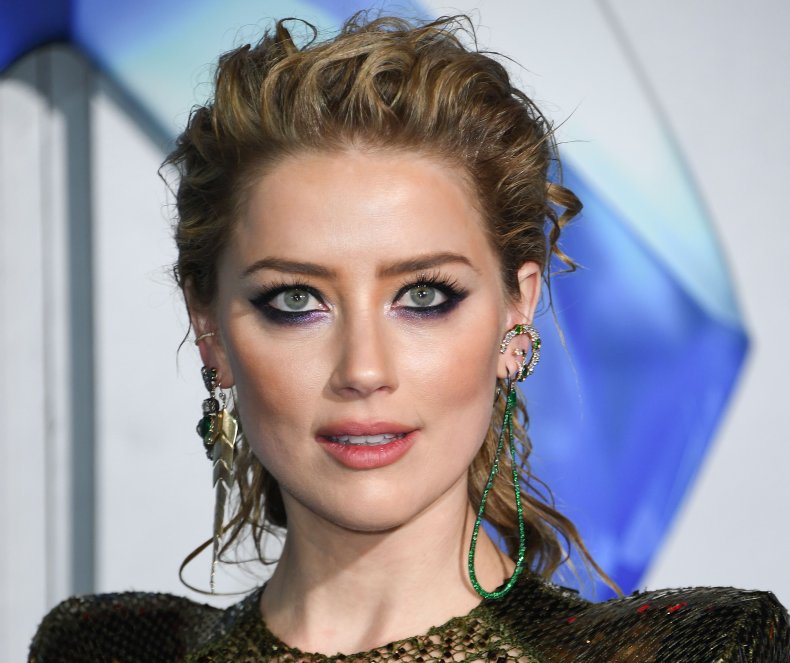 The acting profession isn't under-subscribed. Producers could hire any number of performers without sinister controversy dragging behind them like tin cans attached to a newly-wed's car. But the mysterious pull of the film star (not to mention their financial clout) seems hard for studios to dismiss.
Miller's case is obviously different to Heard's, but Miller's volatile behavior hardly makes the actor a safe bet for the inevitable publicity circus that accompanies a big film's release.
Their performance may light up the screen, but if they're lighting up the screens of vulnerable teenagers in their downtime, do we want them to maintain a platform that allows this behavior to happen in the first place?
You could separate art from artist, sure. But these people don't make films and albums and TV series in a vacuum. When the project is in the can, they go out to glad-hand the press and pose for photos with fans. Is that untenable with someone like Heard or Miller now? Depp certainly seems to have side-stepped the worst of public opprobrium after his latest spell on the witness stand. (The misogyny that points to is also troubling.)
But the fact remains, it's a responsibility having others look up to you. It confers power and status and, ironically for these stars of blockbuster superhero franchises, we trust them to use their powers for good. What if they don't? Can we buy into them as the good guys any more?
These stories are ever more frequent, but what the consequences actually are of public cancellation remains unclear. When Marilyn Manson was accused by several former partners of abusive and controlling behaviour, barely five minutes passed before he was being nominated for a Grammy. At the same ceremony, comedian Louis C.K. received a prize despite having used his own considerable privilege to sexually compromise several young female comedians.
Accused sexual predator Kevin Spacey has two new films in the works. Even when fallen stars are "benched" and expunged from current projects, it seems they just have to play the waiting game before slipping back into the industry that briefly rejected them.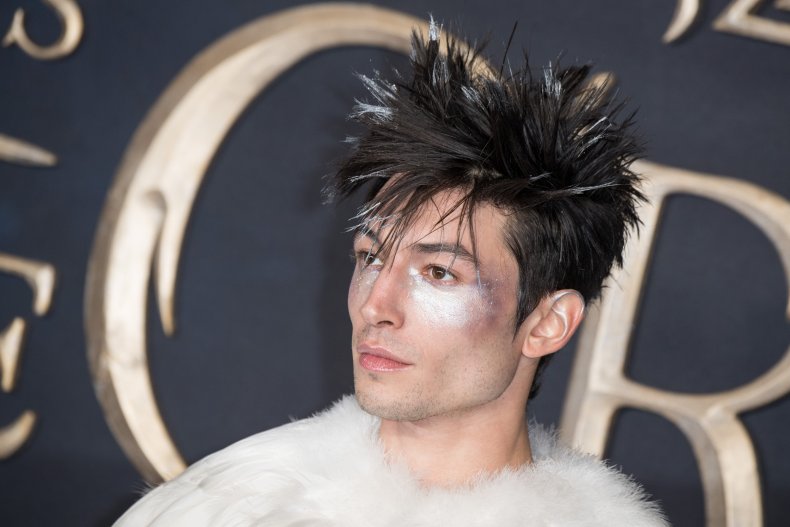 With Harvey Weinstein and Bill Cosby so far proving rare exceptions to the rule that "canceled" need not mean permanently expelled, does someone have to end up in jail for us to renounce them once and for all? We need to decide, because more of these revelations are coming and big names are not immune.
We don't expect movie stars to be perfect, but we should ask them not to abuse their positions, and we can deny them the incredible privilege of occupying one of those sacred plinths. We should reserve the latter instead for individuals who understand the responsibility they've been given.
Julia Raeside is an entertainment journalist and broadcaster. The views expressed in this article are the writer's own.
For an alternate opinion, read: Fans Expect Too Much of Stars Like Amber Heard, Ezra Miller