Five Key Issues for the African Union Summit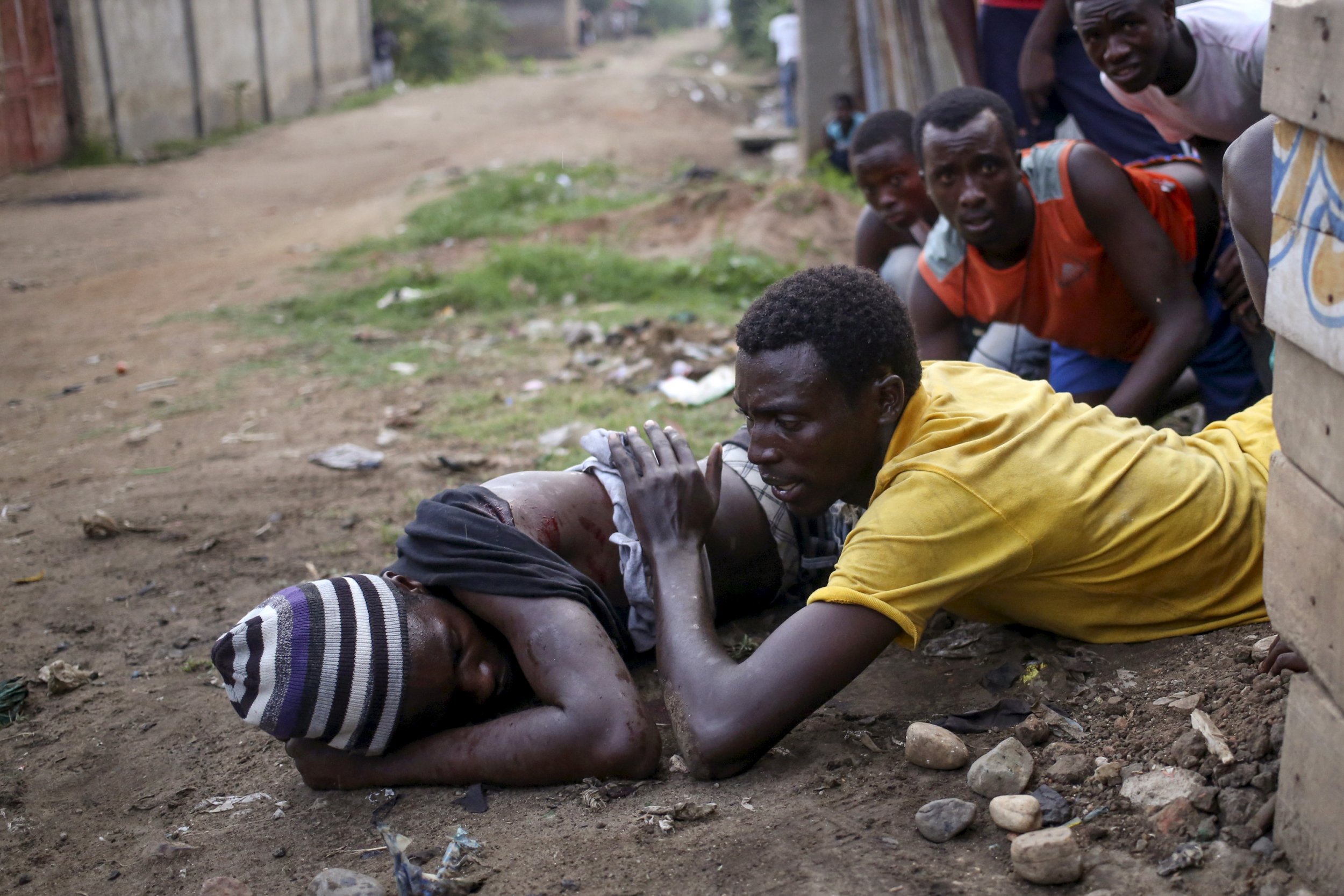 African heads of state will gather in the Ethiopian capital of Addis Ababa for the African Union's (AU) 26th annual summit on Saturday and Sunday.
A plethora of security threats cutting across Africa from east to west means the leaders in attendance, including Kenyan President Uhuru Kenyatta and Egyptian leader Abdel Fattah el-Sisi, will have plenty to discuss.
Newsweek looks at five items likely to make it onto the agenda.
1. Resolving the crisis in Burundi
Conflict continues to rage in Burundi, where more than 400 people have been killed since President Pierre Nkurunziza announced his intention to run for a third term in April 2015. Former Burundian presidents and United Nations (U.N.) officials have raised fears that the conflict could tip into a genocide similar to the one that devastated neighboring Rwanda in 1994, when Hutu extremists slaughtered more than 800,000 Tutsis and moderate Hutus. A proposed 5,000-strong AU peacekeeping force was roundly rejected by Nkurunziza , who said any such deployment would be viewed as a foreign invasion and would prompt an armed response. Knowing it risks looking toothless, the AU will be keen to devise alternative strategies for bringing peace to the troubled East African country.
2. Addressing militancy in West Africa
Over the last few months, a spate of attacks across West Africa has emphasized the region's instability. Gunmen killed some 20 people at a hotel in the Malian capital of Bamako in November, while a January attack in Burkina Faso's capital Ouagadougou left at least 30 dead. Al-Qaeda in the Islamic Maghreb (AQIM) and its splinter group, Al-Mourabitoun, claimed responsibility for both attacks. In addition to AQIM's statement of intent, the six-year insurgency of Boko Haram—which has pledged allegiance to the Islamic State militant group (ISIS)—rumbles on in Nigeria and its neighbors. While Mali and Burkina Faso have said they will work together to tackle the growing threats, a larger coordinated regional response seems necessary.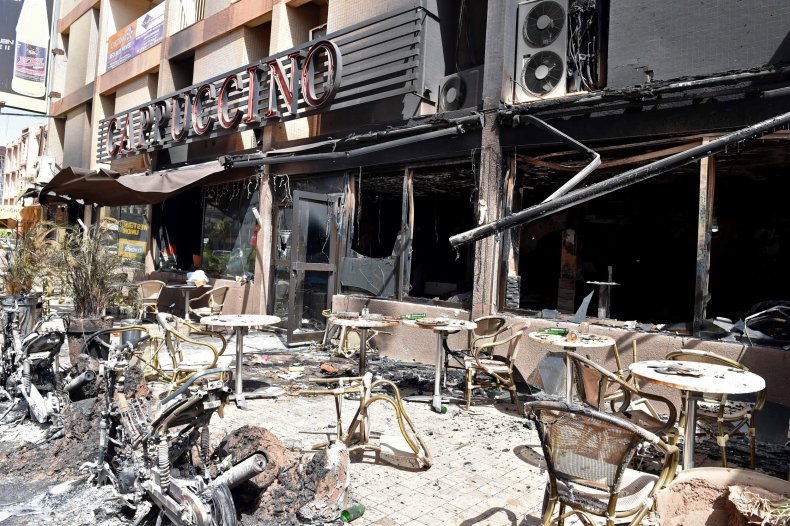 3. Ensuring a peaceful transition in Libya
Five years after an armed rebellion toppled Muammar el-Qaddafi, the North African country is still struggling to establish a permanent government. In December 2015, representatives from Libya's two rival parliaments signed a U.N.-backed peace agreement proposing a unified government. But just a month later, the internationally recognized government in Tobruk, eastern Libya, voted to reject the peace deal and asked for the proposed government to be slimmed down. While the power vacuum in Libya persists, ISIS has gradually increased its presence in the country, securing its hold on the coastal city of Sirte. The international community is growing increasingly concerned, with the Pentagon admitting it is considering fresh military action to halt ISIS's growth in Libya.
4. Dealing with Al-Shabab in Somalia and beyond
An Al-Shabab attack on an AU base in El Adde, near the Somali border with Kenya, on January 15 has rocked the two countries. The militants claim to have killed more than 100 Kenyan troops and captured others, glorifying the attack by releasing images of the soldiers' bullet-ridden bodies. Kenyan authorities have refused to provide a definitive death toll, but the incident has drawn questions about the effectiveness of the AU's mission in Somalia. The AU has been involved in Somalia since 2007 and deploys more than 22,000 troops there, but the Somali militants continue to carry out deadly attacks at home and over their borders. President Kenyatta has pledged that Kenyan soldiers will remain in Somalia, but any further incidents are likely to strengthen calls for Kenya's troops to pull out.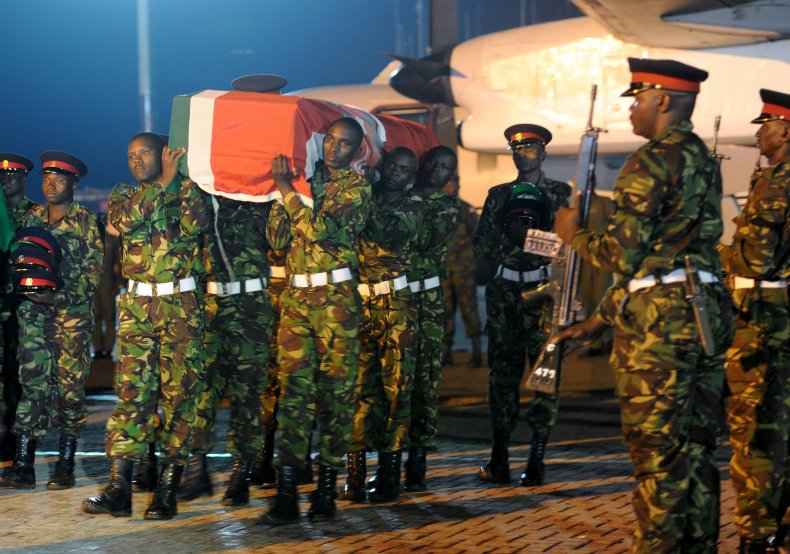 5. Building South Sudan's future
Despite a peace agreement struck in August 2015, the world's youngest country is still going through turbulent times. The U.N. is reportedly calling for an arms embargo on South Sudan, citing evidence that forces overseen by President Salva Kiir and rebel leader Riek Machar have been killing civilians. The warring sides agreed on the makeup of a transitional government of national unity earlier in January, but no timeframe has been placed on the transition nor on elections for an eventual permanent government. Meanwhile, the human cost of the conflict is mounting: UNICEF recently announced that 51 percent of South Sudanese children are not in school, the highest proportion anywhere in the world.