There are plenty of movies available to stream for the whole family to watch while everyone is being quarantined during the coronavirus outbreak. Wholesome enough for a home viewing, Frozen 2 arrived March 15 on the Disney+ streaming platform, ahead of its planned release date to the delight of families with small children everywhere. But let's be honest here, "Into the Unknown" is not as catchy as "Let it Go"...once you've heard it seven or eight or eight hundred times.
Ahead of its April 10 premiere, Disney+ has released the trailer to A Celebration of the Music from Coco. Recorded at the Hollywood Bowl on November 2019, Eva Longoria and Benjamin Bratt hosted the special concert with musical talent and a 60-piece orchestra, according to Cinema Blend. Watch a staged performance of the Academy Award-winning track, "Remember Me," from the animated 2017 Pixar film. Guests performing at the concert include Carlos Rivera, Miguel, and Natalia Jiménez.
"I'm very excited to join this incredible group of exceptional talent, in the city that I'm from, to bring this very special movie and message to life," said Miguel recently to Entertainment Weekly. "The idea of celebrating our ancestors is very dear to my heart, especially after the passing of my grandparents."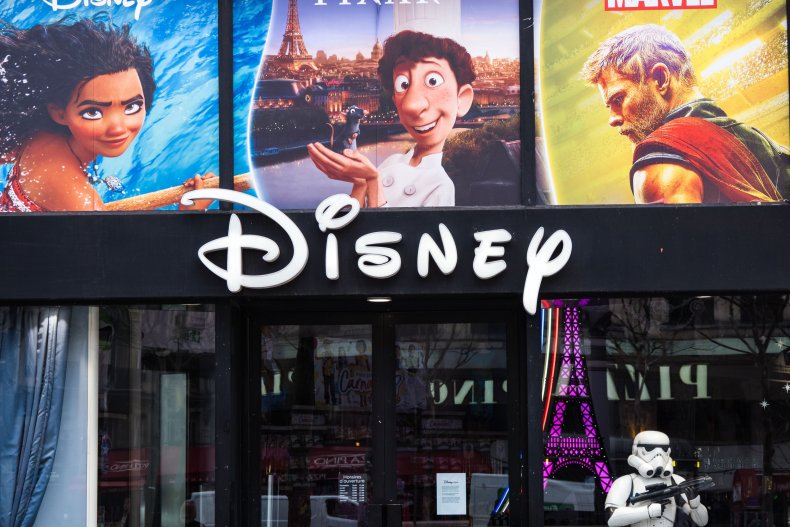 In the meantime, if you cannot wait 'til April, here are other movies available now on Disney+ that the whole family can enjoy:
Stargirl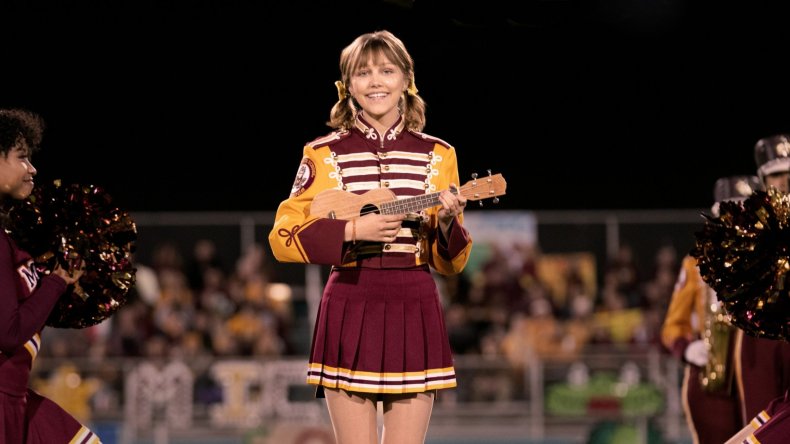 Maybe you're looking for a movie you have never seen before. Disney + made an original movie based on the young adult novel by author Jerry Spinelli. Stargirl, starring Grace VanderWaal and Giancarlo Esposito, arrived on the streaming site on March 13. The teen drama follows the ukulele-playing Stargirl Caraway (VanderWaal) as she strikes a friendship with a bullied boy, Leo Borlock (Graham Verchere).
Black Panther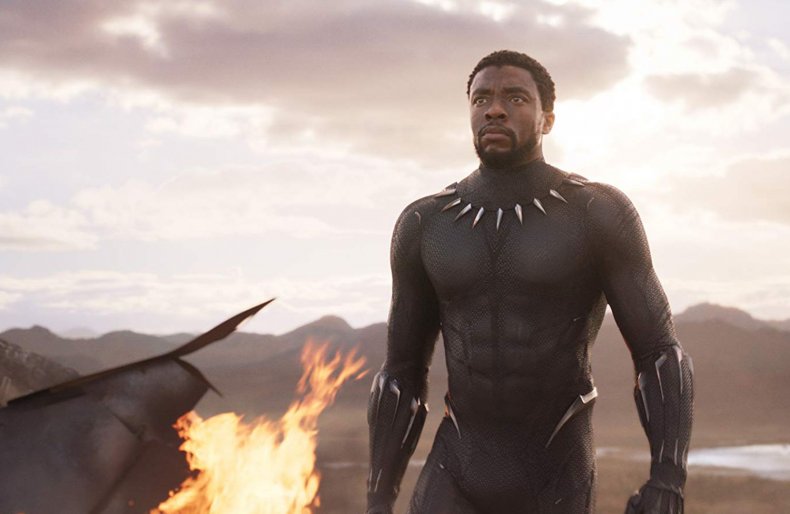 If readers are looking for a movie within the Marvel Cinematic Universe, then look no further than 2018 blockbuster, Black Panther, starring Chadwick Boseman and Michael B. Jordan. Not only does the Marvel flick dish out on the requisite action, director Ryan Coogler added themes of family and social responsibility to the narrative.
Toy Story 4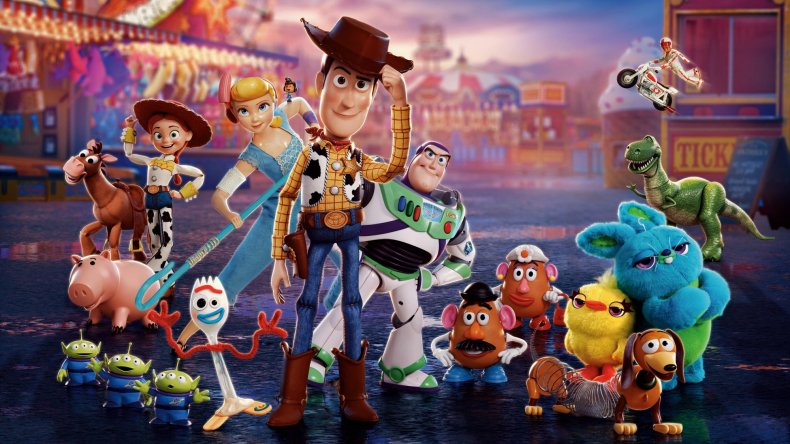 Available since February 5, 2019, Toy Story 4 has completed the entire animated Pixar franchise so far. Tom Hanks and Tim Allen reprised their perspective roles as Sheriff Woody and Buzz Lightyear in each installment. You can watch all four movies in a single day if your family has nothing else to do.
Aladdin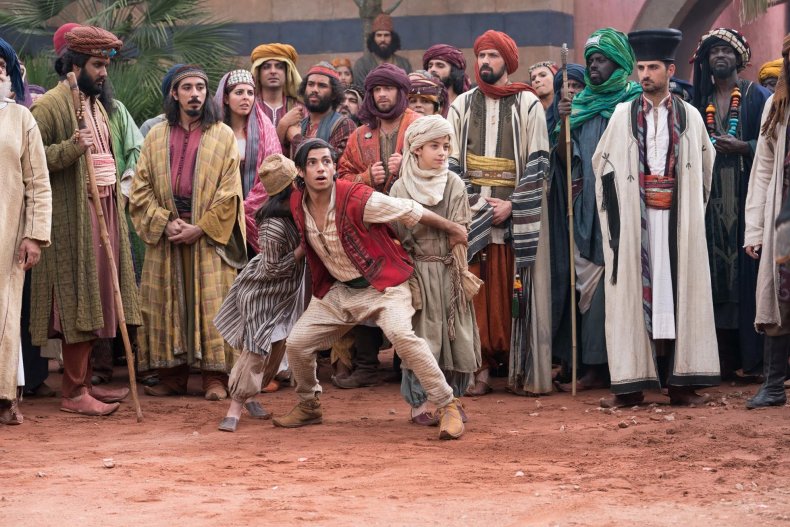 Available since January, watch the live-action Disney remake of Aladdin from director Guy Ritchie (Lock, Stock and Two Smoking Barrels). Will Smith, Mena Massoud, and Naomi Scott stepped into the roles of the magical Genie, street urchin Aladdin and Princess Jasmine. If you're looking for songs to sing along to, there's nothing better than "Friend Like Me."
Dumbo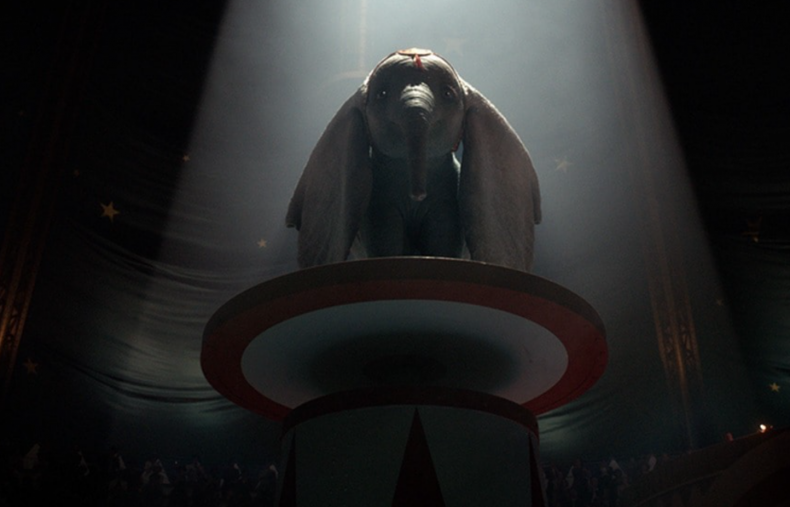 Director Tim Burton's live-action Disney remake, of the baby elephant who can fly, was part of the Disney+ launch on November 12, 2019, per The Verge. Known for his quirky visual style and sardonic humor, Burton brought a star-studded cast, including Eva Green, Colin Farrell, and Michael Keaton, to his reimagining of the 1941 animated classic. You will absolutely cry looking at Dumbo's sad CGI face.
Avengers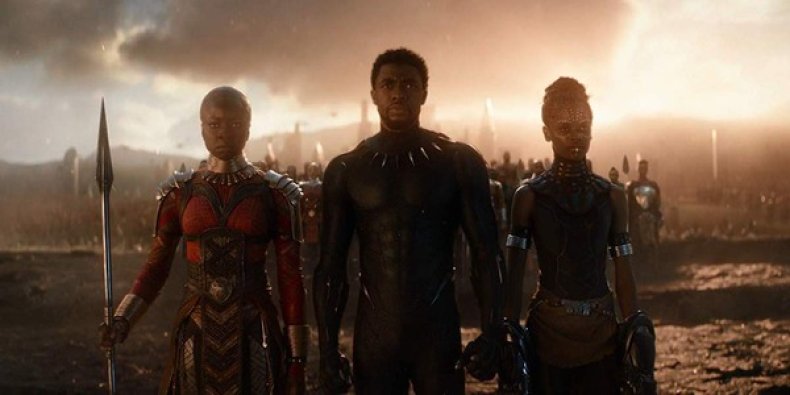 If you're looking for movies that fill up a big chunk of time, then look no further than the two-part Avengers space saga. Infinity Saga and Endgame follow the disbanded Marvel superhero team as they reunite once more against the extraterrestrial super-villain known as Thanos.
Tron
Jeff Bridges returned to his role as computer engineer Jeff Flynn in the 1982 original Tron and the 2010 sequel, Tron: Legacy. You can revel in two different versions of WTF, and your kids can officially think that's what your childhood looked like-neon riddled.
Pirates of the Caribbean
If you need to shut off you mind for a while, then Johnny Depp will do it for you with his eccentric and over-the-top performance as Jack Sparrow. The best thing about this pick? If you like the first, there are at least seventy other flicks in the franchise. Okay, 5.
The Lion King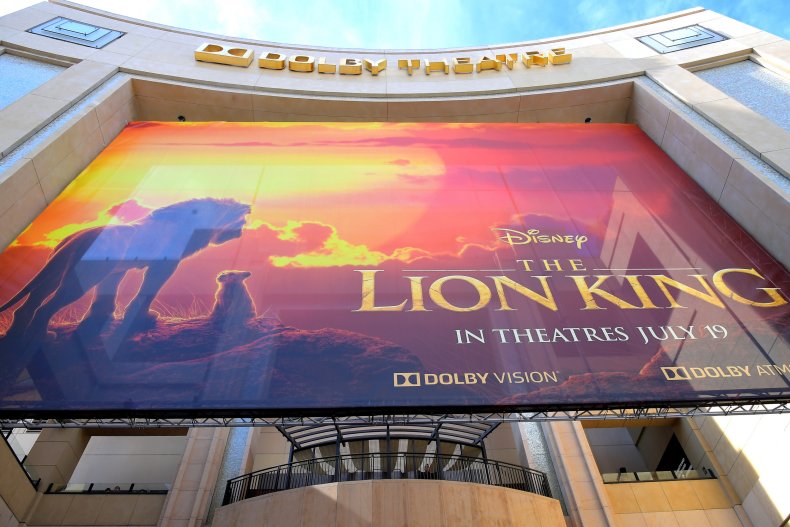 Families can watch the animated 1994 classic and live-action 2019 version of The Lion King back-to-back! Let's face it, Beyonce nails the remake but no one will ever rival the splendor of Nathan Lane's screeching portrayal of Timon, the bug-munching wisecracker.
Moana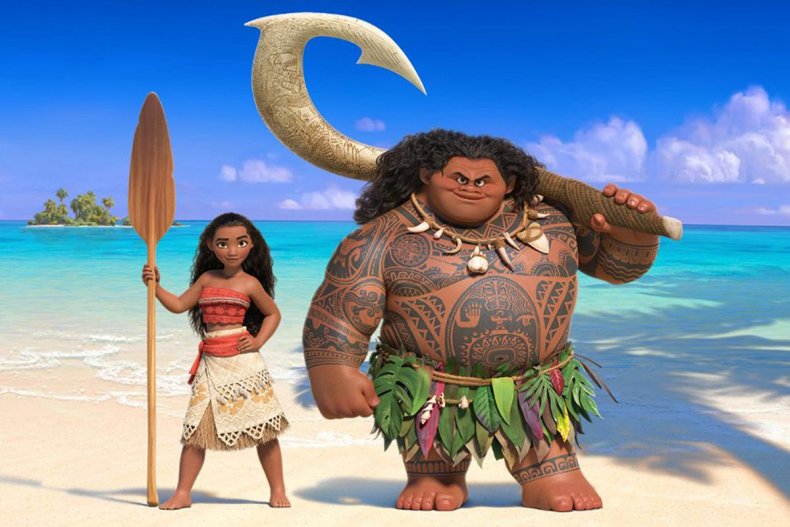 The 2016 animated movie featured the voice of Dwayne Johnson, the former WWE wrestler known as The Rock. Lin-Manuel Miranda (In The Heights) wrote the Grammy-winning song, "How Far I'll Go" and most of the other righteous tracks. Come for the quest, stay for the glammed out crab.