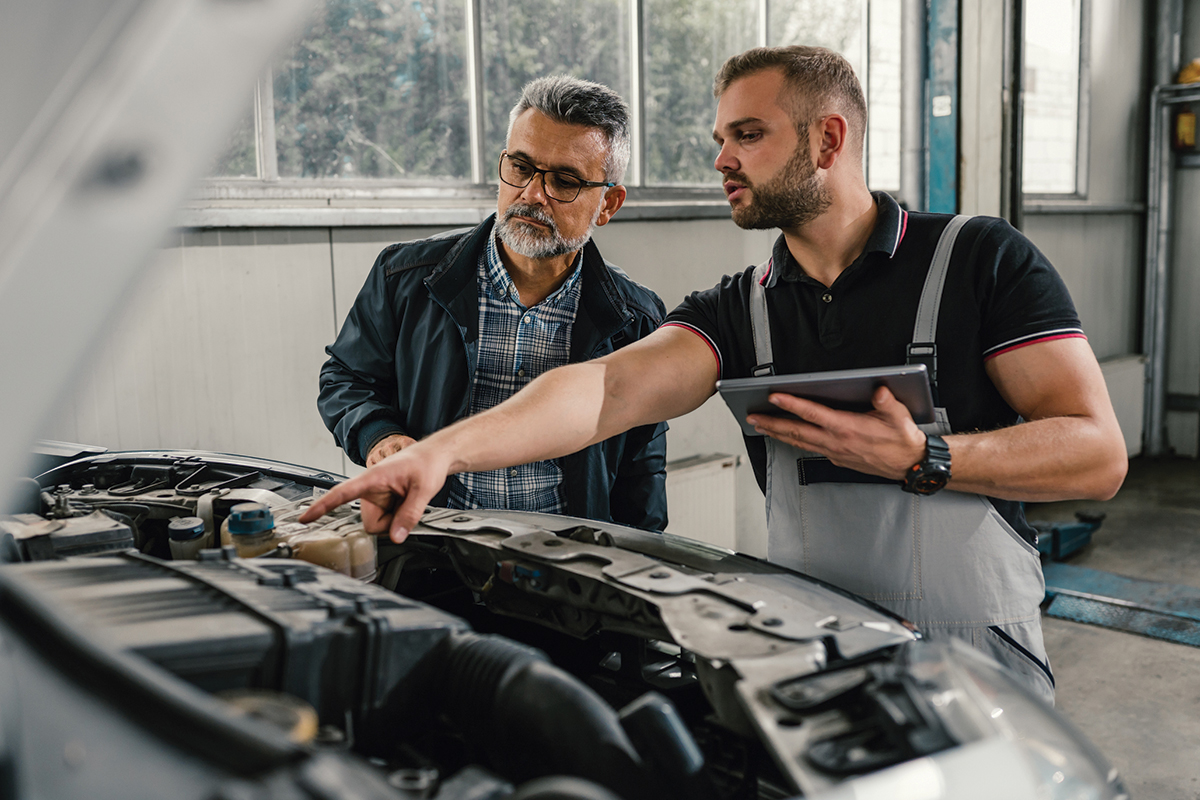 How Meineke Drives Customer Loyalty With Oracle
By offering more than points, Meineke Rewards shows how to drive customer loyalty.
Meineke has always wanted its Meineke Rewards loyalty program to give customers more than the punch-card approach of "Buy four oil changes, get the fifth free." So Meineke gives its rewards members benefits like 5 miles of free towing to the nearest Meineke Car Care Center, as well as points toward free services like tire alignments and oil changes. Meineke customers enjoy the loyalty program because it's free, easy to use and they can earn significant discounts on necessary maintenance and repair services.
One of Meineke's most popular services, offered at most Car Care Centers, is the Meineke eInspection tool, a free, 23-point inspection that lets technicians use a computer tablet to diagnose and photograph problems. From there, customers receive a text or email with photos and descriptions of problems in real time, so they can approve the suggested services, if any, on the spot.
For the many U.S. drivers who don't know how to repair a car themselves, it can oftentimes feel overwhelming to take their car in for servicing. The Meineke eInspection tool is a way to establish trust between the customer and technician because the customer is seeing what the technician is seeing.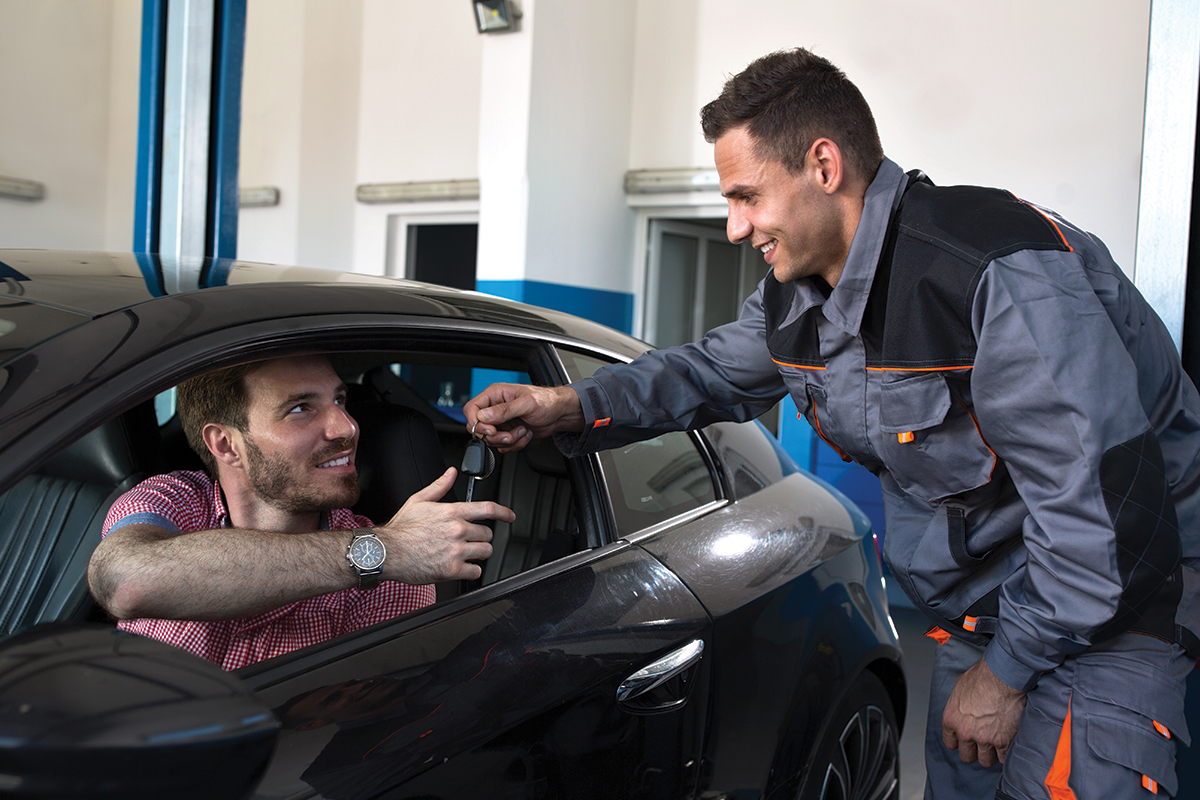 The Meineke Rewards program, which runs on the Oracle CrowdTwist Loyalty and Engagement platform, recently earned a spot on Newsweek's list of America's Best Loyalty Programs for 2021.
Loyalty programs have only become more important during the COVID-19 pandemic, as marketers watch consumers leave behind their favorite brands with, well, wild abandon. In an effort to make life easier or more comfortable for themselves during the pandemic, 43 percent of consumers sampled new brands in 2020, according to a recent Oracle study of consumer habits. The study analyzed purchase data, representing over 75 million U.S. households and $762 billion in consumer spending from February through December 2020.
"Coming out of the COVID-19 pandemic, brands are reinforcing their loyalty efforts to re-engage customers," states a recent Forrester report authored by vice president and principal analyst Mary Pilecki. "Marketers need a loyalty solution provider that intimately understands them and their customers in order to help [marketers] them be more agile, pivot faster, and thrive in an environment where everyday loyalty programs are ubiquitous."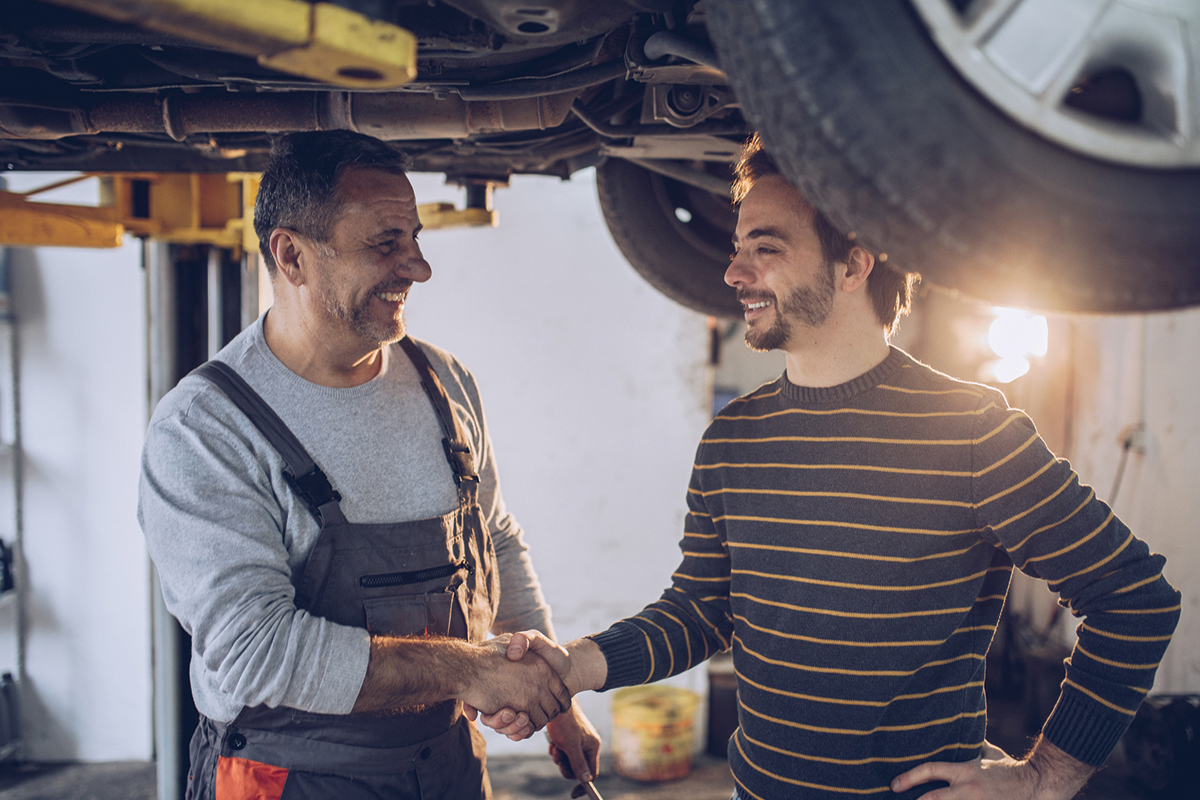 Seven Features Drivers Like Best About Meineke Rewards
The award-winning Meineke Rewards program was built with customers in mind. The following are seven key benefits:
It's easy to join and use, with sign up at the cash register or online.
The benefits are simple, with each $1 spent equaling one point earned.
You can redeem points for services like tire alignments or oil changes.
The program routinely runs double-point promotions.
Points don't expire as long as drivers stay active in the program.
Members get 5 miles of free towing to the nearest Meineke Car Care Center.
Members can log in to their Meineke Rewards account to see their vehicle's entire repair history.
Meineke credits its Newsweek recognition as one of the nation's best loyalty programs to its "dedicated franchisees." Meineke franchisees run approximately 750 Car Care Centers in the U.S. and a smaller footprint in Canada.
Designed With Drivers in Mind
When Meineke redesigned its rewards program and moved to Oracle CrowdTwist, the company wanted to be able to go beyond the simple spending-driven model of loyalty programs often used by coffee shops and similar businesses.
Oracle CrowdTwist enables brands to build 360-degree customer profiles, connect digital and physical experiences, engage with customers in relevant ways beyond transactions, and nurture customer loyalty with personalized experiences and rewards.
This customer-centric approach helps Meineke marketers create promotional campaigns, such as those based on particular locations and vehicles. Drivers of trucks in northern regions might be interested in snow tires during the winter months, while drivers in southern regions might be interested in dehumidifiers and air conditioners as temperatures increase.
In addition, Oracle CrowdTwist offers Meineke marketers a library of tools for designing bonus campaigns, such as double points on oil changes. Next year, the team plans to launch regular surveys of Meineke Rewards members, powered by Oracle CrowdTwist, to allow customers to drive their own benefits.
Embracing Technology
Sam Meineke launched the first Meineke store—known for its mufflers—in 1972 in Houston. The Meineke business has grown into a network of independently owned and operated Car Care Centers, which offer complete repair and maintenance services and employ top-notch technicians who are crazy about cars.
Today, Meineke excels in its use of modern technology, like its Meineke eInspection tool. With its loyalty program, Meineke has again blended technology with a deep understanding of customers and cars to build something truly special.