The Starting 5: DACA, Disney Plus, Impeachment, Whitney Houston and a Historic Mayor in Alabama
Sign up to get The Starting 5 dropped into your inbox first thing every morning
Welcome back! Let's get right to it: the House steps up its impeachment inquiry tomorrow. The first public hearings are expected to begin with the top appointed diplomat in Ukraine, Bill Taylor. Last month, lawmakers reacted with shock to Taylor's testimony, so how it's received by the public will be a strong indicator of whether voters believe President Donald Trump's actions are worthy of impeachment.
Here's what else you need to know today:
1. Like a Dream
In one of the biggest days for the Supreme Court this term, justices will today hear three cases on whether the Trump administration can end protection for DREAMers, who were covered under President Barack Obama's Deferred Action for Childhood Arrivals. DACA protects nearly 800,000 undocumented adults who arrived in the U.S. as children, and several young adults provided a "first-of-its-kind" video brief for today's cases.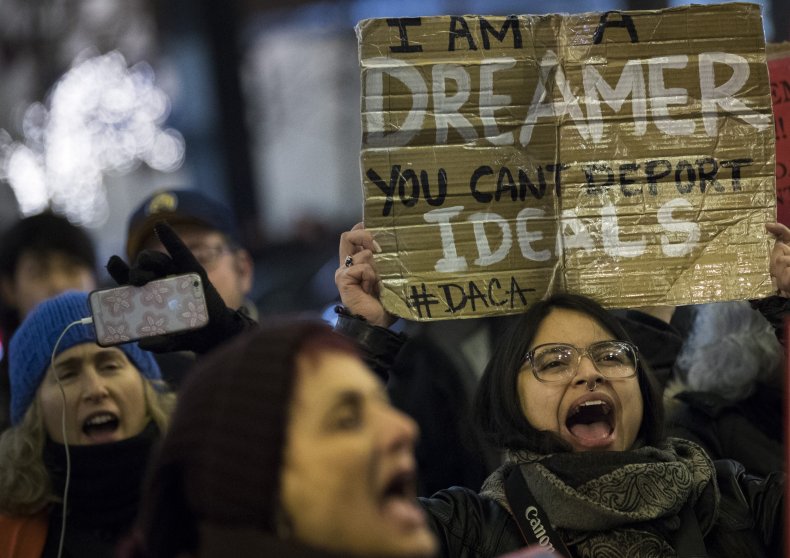 2. Secret Safe With Mueller?
It's also a busy day over at the D.C. Court of Appeals, which will hear arguments on whether the Department of Justice should hand over secret grand jury materials from Robert Mueller's Russia investigation. The House Judiciary Committee is seeking information that was uncovered as Mueller looked into whether Trump obstructed justice. Grand jury material can be released if its connected to a "judicial proceeding," which Democrats argue is an appropriate description of the impeachment inquiry.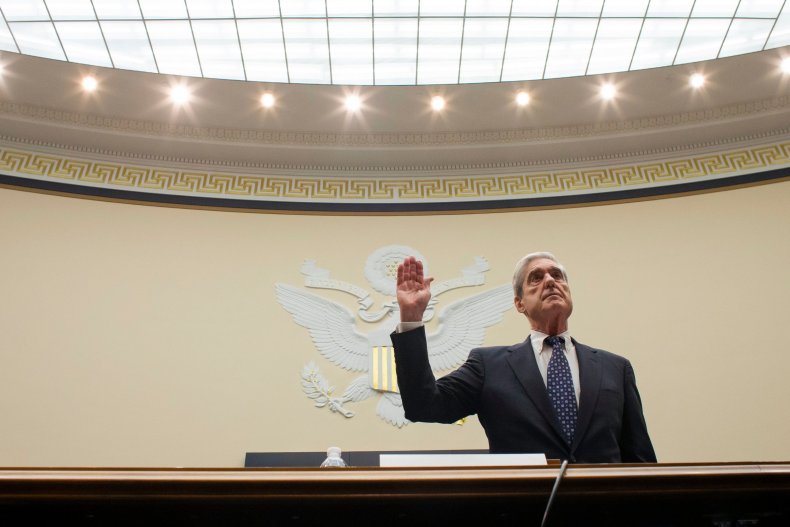 3. May The Force Be With You
It's here. The long-awaited Disney+ streaming service launches today with films and TV shows from Walt Disney Studios, Marvel Studios, Lucasfilm and Pixar. From almost every major kids movie to a new Star Wars live action series The Mandalorian, Disney+ is trying to make that $6.99 worth it. But the rise of more and more siloed streaming services is causing concern about rising "casual piracy," and Disney's exclusive Marvel and Star Wars content may only fuel that growth.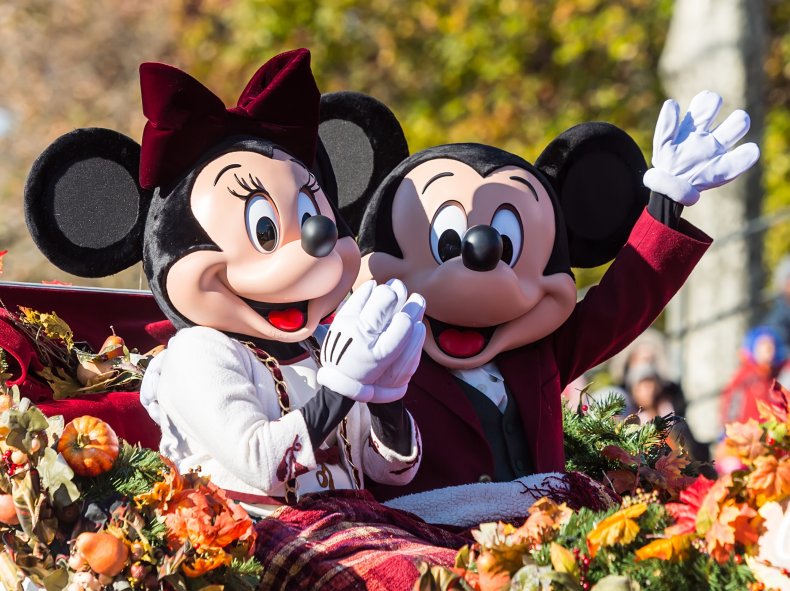 4. I Will Always Love You
Whitney Houston's close friend Robyn Crawford has a memoir out today, A Song for You: My Life with Whitney Houston. In the lead up to the book launch, Crawford has said she and Houston, who died in 2012 at age 48, were in a romantic relationship in the early 1980s and remained close friends over the years, something Houston's mother reportedly disapproved of.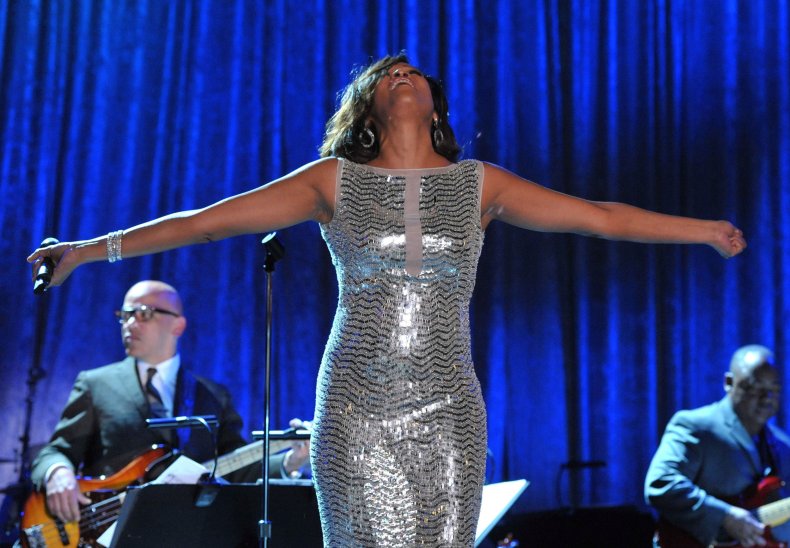 5. A New Roll Tide
Montgomery, Alabama, will make history today when it swears in its first African-American mayor in the city's 200-year history. Probate judge Steven Reed received more than two-thirds of a run-off vote and will now lead the state's capital city, which is home to a population that's 60% black. Addressing food deserts and providing universal pre-K are on his priority list.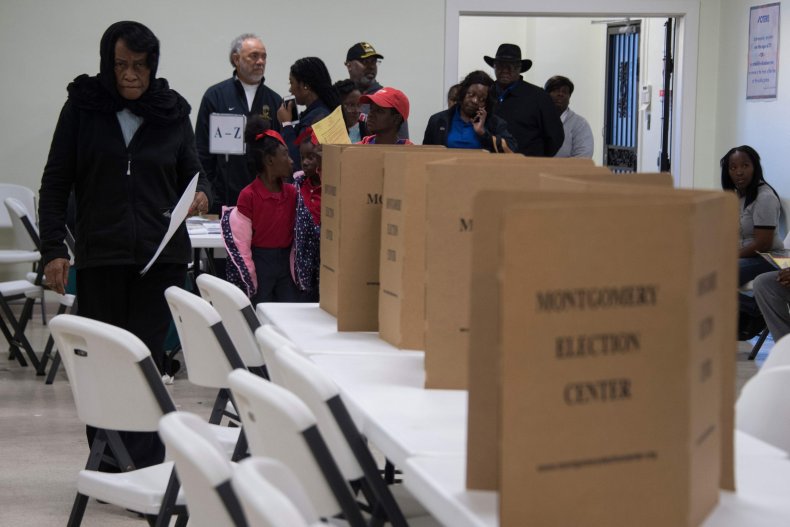 RECOMMENDED READING
FEDERAL JUDGE SAYS DONALD TRUMP'S ATTACKS 'UNDERMINE FAITH IN THE RULE OF LAW ITSELF'
PEOPLE LIVING NEAR COAL PLANTS COULD BE DRINKING 'TOXIC' CONTAMINATED WATER UNTIL 2028, THANKS TO NEW EPA RULING
FAMILIES 'LIVING IN FEAR, DEPRESSED AND ANXIOUS' AFTER MISSISSIPPI ICE RAIDS, HOMELAND SECURITY COMMITTEE HEARS