Gone are the days where businessmen and women would celebrate a million dollar deal; it's all about the billionaire race now.
There are currently 2,755 billionaires in the world, ranging from tech moguls to retail barons, but you need way more than a billion dollars to make it into the top half of the list.
The ranking of the world's richest people is ever-changing, but as of August 2021, here are the 20 wealthiest billionaires in the world, as per Forbes.
1. Bernard Arnault and family ($197.5bn)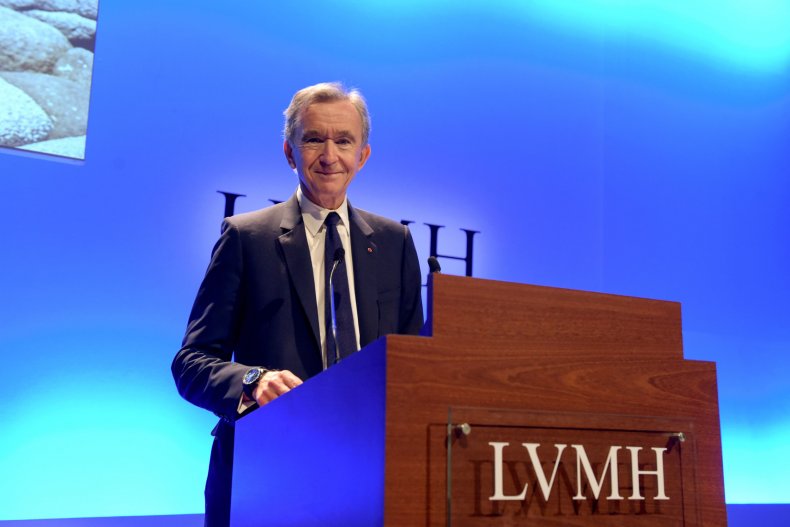 The fight at the top to be the world's wealthiest billionaire is ongoing, but for now, Bernard Arnault and his family take the crown.
Arnault is the chairman and chief executive of the world's largest luxury goods company, LVMH Moët Hennessy – Louis Vuitton SE. He and his family are worth a staggering $197.5 billion.
Brands under the company include Christian Dior, Givenchy, Fenty, Bulgari and Princess Yachts, while Arnault also holds a stake in the world's second-largest food distributor Carrefour.
2. Jeff Bezos ($192.8bn)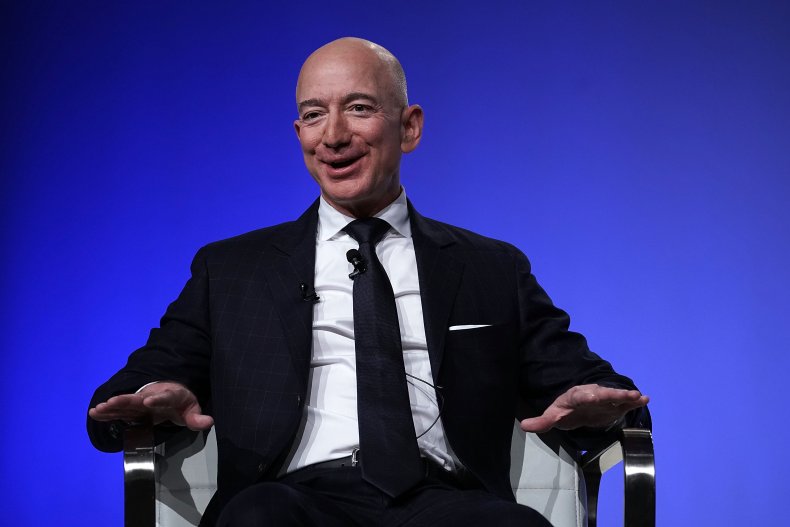 Often number one on the list, depending on how Amazon is doing on the stock market, Jeff Bezos is currently in second place with his $192.8 billion fortune.
He first founded Amazon as an online bookstore in 1994, but it has grown to be the world's largest online sales company, as well as moving into video streaming and artificial intelligence. Bezos has stepped down as CEO and is now executive chairman.
As well as Amazon, Bezos owns The Washington Post and sub-orbital spaceflight services company Blue Origin, and recently completed a sub-orbital flight himself.
During the COVID-19 pandemic, Bezos's wealth is estimated to have grown by $24 billion.
3. Elon Musk ($185.9bn)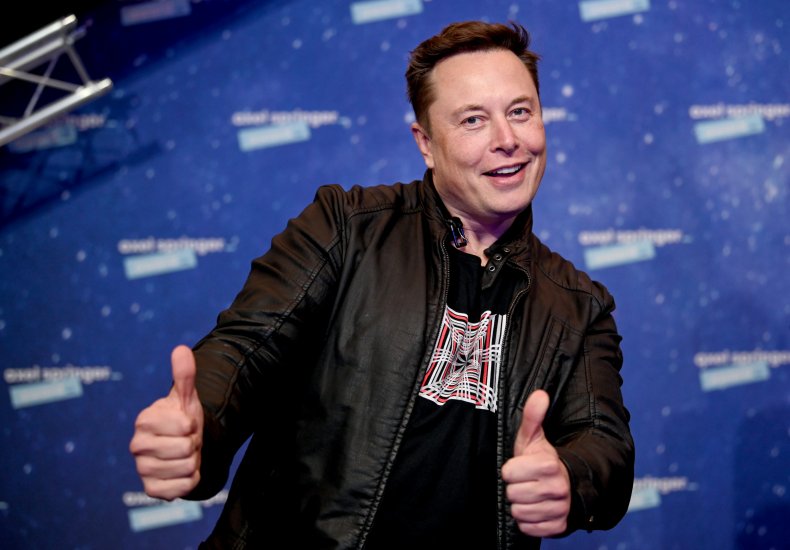 A man with quite the CV, Elon Musk is the the founder, CEO and Chief Engineer at SpaceX; CEO, and Product Architect of Tesla; founder of The Boring Company and cofounder of Neuralink and OpenAI, while he is often credited with cofounding X.com, which eventually became PayPal and was sold to eBay.
As well as being a centibillionaire, Musk is known for his controversial tweets and public appearances, including an appearance on Joe Rogan's podcast where he smoked weed and caused Tesla stocks to plummet.
Musk is in a relationship with musician Grimes, with whom he shares a son named X Æ A-Xii.
4. Bill Gates ($132bn)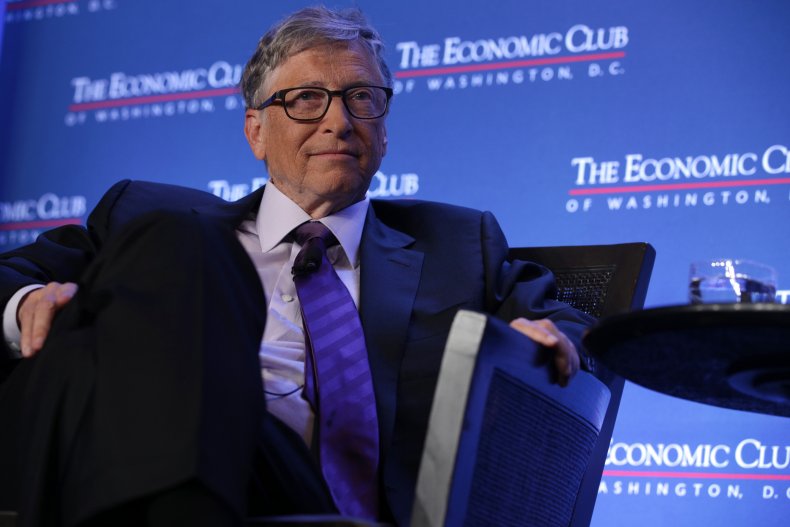 As the co-founder of the Microsoft Corporation, Bill Gates is one of the most recognisable faces of the technology revolution and between 1995 to 2017, he held the Forbes title of the richest person in the world every year except from 2010 to 2013.
Gates left day to day operations at Microsoft in 2008 to focus more on philanthropic efforts around global health, climate change and education, including his and his ex-wife's charity, the Bill & Melinda Gates Foundation.
5. Mark Zuckerberg ($130.4bn)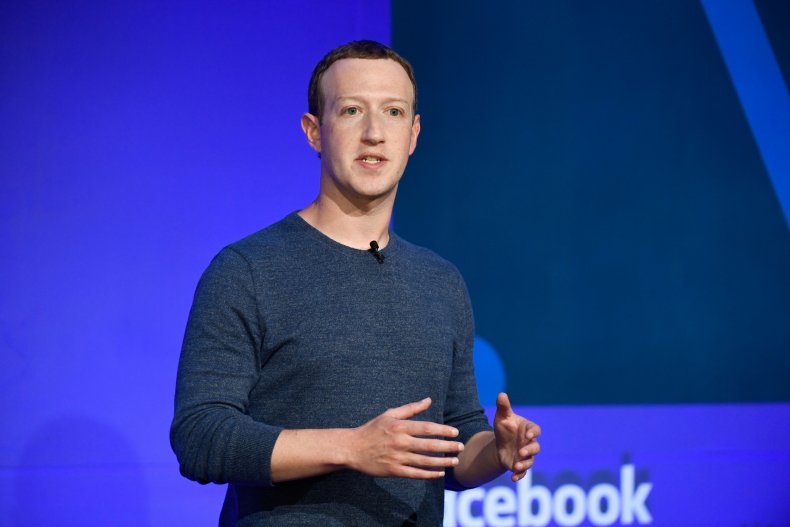 Mark Zuckerberg is probably to blame for you wasting so much time online in the 2010s.
Zuckberg is the cofounder, chairman, CEO and controlling shareholder of Facebook, with the social networking site's success leading to his billionaire status.
Dropping out of Harvard to develop the site, Facebook has grown to have an estimated 2.89 billion monthly active users.
6. Larry Ellison ($116.7bn)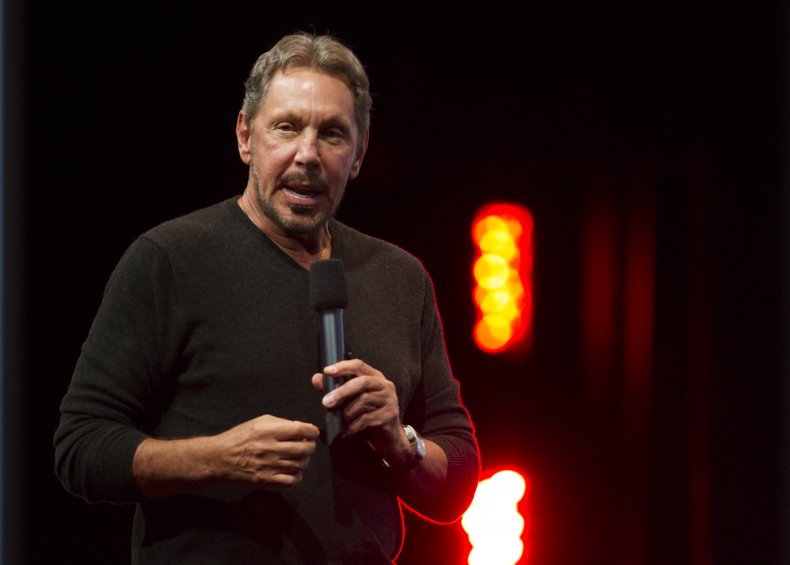 Businessman Larry Ellison is the co-founder, executive chairman, chief technology officer (CTO) and former CEO of the second largest software company in the world, Oracle Corporation.
As well as this, he owns shares in Elon Musk's company Tesla, and even owns the Hawaiian island of Lana'i.
7. Larry Page ($116.6bn)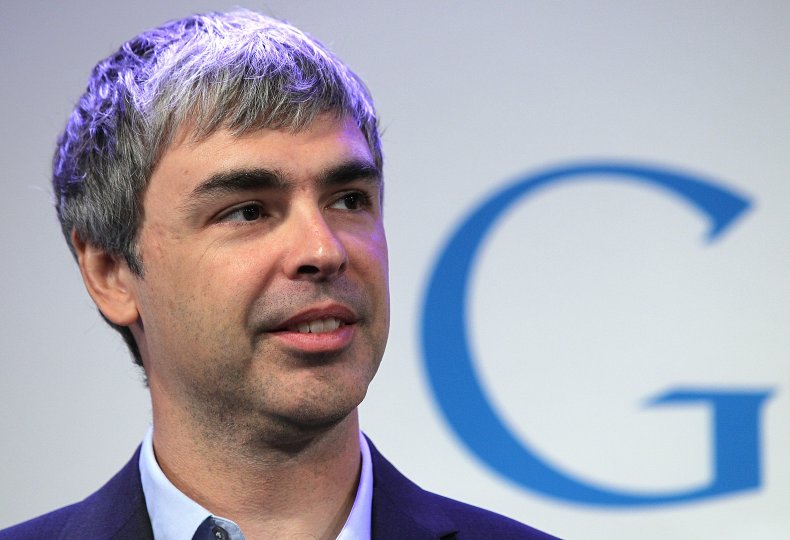 The second Larry on the billionaire list, Page is best known as the co-founder of search engine Google.
Page is currently an Alphabet board member, employee, and controlling shareholder, after previously holding the positions of CEO of Alphabet Inc, Google's parent company, and CEO of Google.
He is also an investor in Tesla motors, founded the think tank Singularity University, and is interested in renewable energy.
8. Sergey Brin ($112.8bn)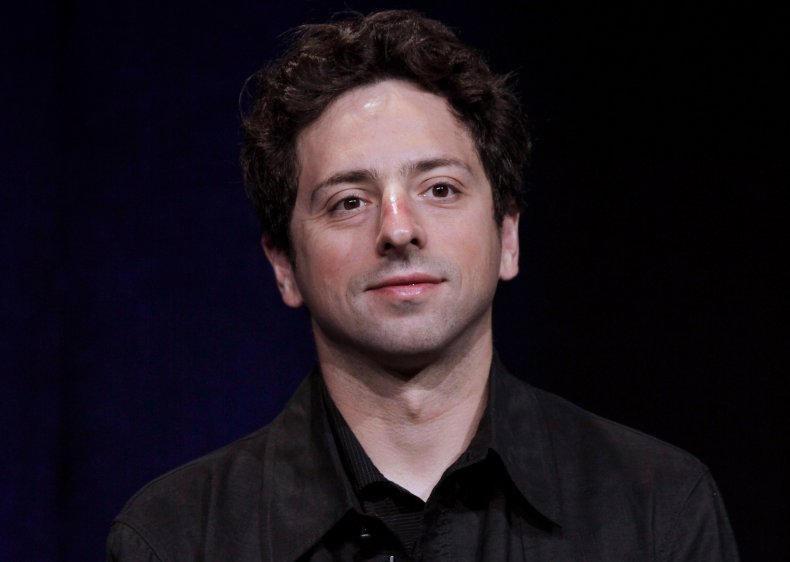 Worth slightly less than Page but still very, very rich, Sergey Brin is the other cofounder of Google.
Brin was president of Alphabet Inc until 2019, and remains at the company as a co-founder, board member and controlling shareholder.
He has been involved in Google's Project Glass program and its driverless car project, and is also interested in blockchain technology.
9. Warren Buffett ($104.4bn)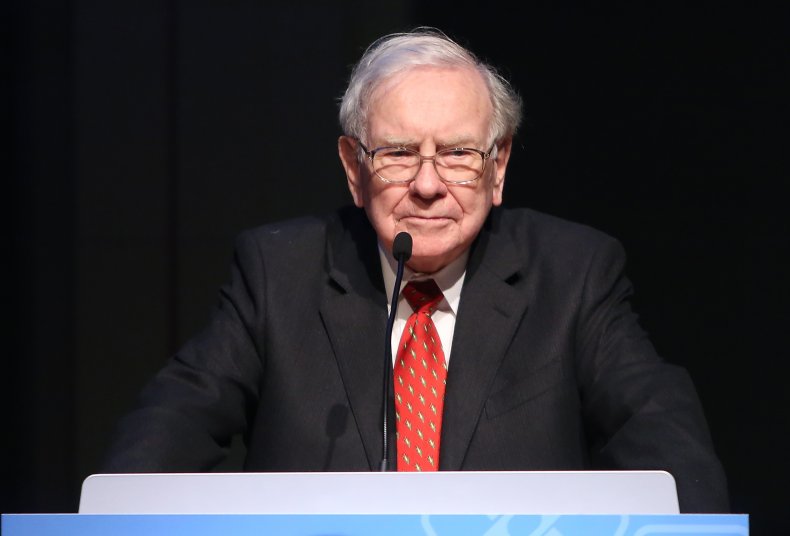 Considered one of the world's most successful investors, Warren Buffet is the chairman and CEO of Berkshire Hathaway—a multinational conglomerate holding company which wholly owns companies including GEICO, Duracell, Dairy Queen, BNSF, Lubrizol, Fruit of the Loom and Helzberg Diamonds.
Berkshire Hathaway also has minority holdings in Kraft Heinz Company, American Express, The Coca-Cola Company, Bank of America and Apple.
Noted for his philanthropy, Buffett has pledged to give away 99 percent of his fortune to philanthropic causes.
10. Françoise Bettencourt Meyers and family ($92.4bn)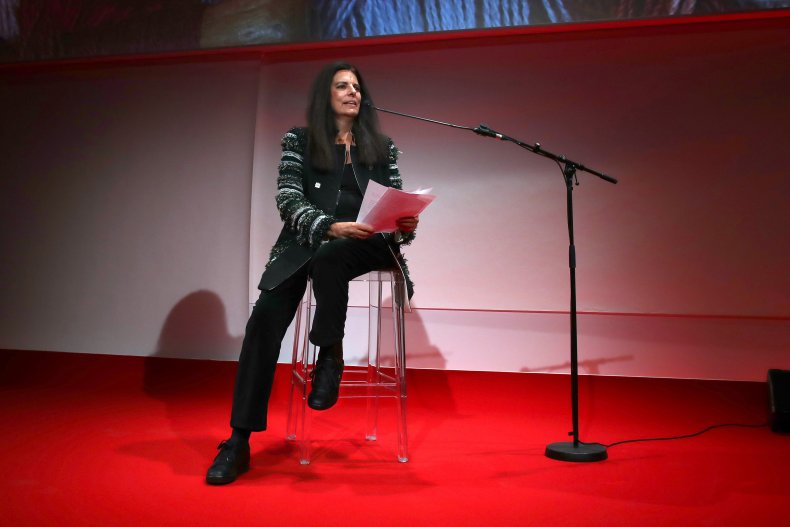 Rounding out the top 10 is Françoise Bettencourt Meyers, the richest woman in the world, who, along with her family, lays claim to a fortune of over $92 billion.
Following her mother Liliane's death in 2017, Bettencourt Meyers took over her mother's title as world's richest woman, thanks to her 33 percent stake in L'Oréal.
Bettencourt Meyers' grandfather Eugène Paul Louis Schueller was the founder of the company.
11. Steve Ballmer ($84.5bn)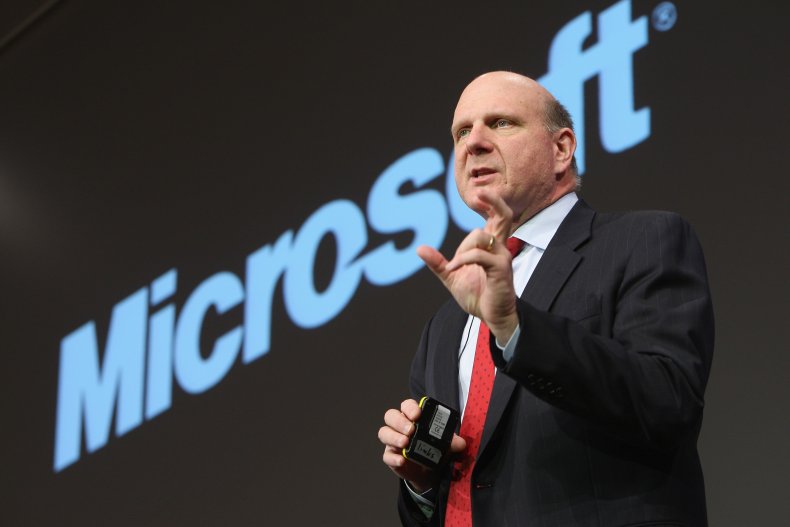 First being hired by Bill Gates at Microsoft in 1980, Steve Ballmer went on to become president of the company and replaced Gates as CEO in 2000, a position he served for 14 years.
He is also the current owner of the NBA team, the Los Angeles Clippers, and also previously served as the director of Accenture.
12. Mukesh Ambani ($79.3bn)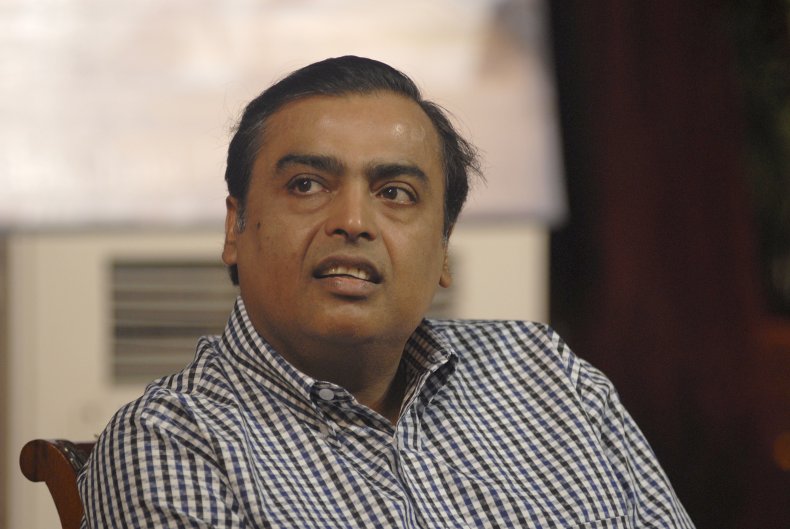 Mukesh Ambani is Asia's wealthiest person thanks to his positions as chairman, managing director and largest shareholder of Reliance Industries Ltd., which is India's most valuable company by market value.
The multinational conglomerate deals in everything from energy, petrochemicals and natural gas, to retail, telecommunications and mass media.
Ambani is also the owner of the cricket team Mumbai Indians.
He and his family famously live in a $1.2bn 27-storey home called Antillia, which is the world's most valuable private residence and features three helipads, a 160-car garage, private movie theater, swimming pool, and a snow room that spits out snowflakes from the walls to keep the Ambanis cool.
13. Amancio Ortega ($78.1bn)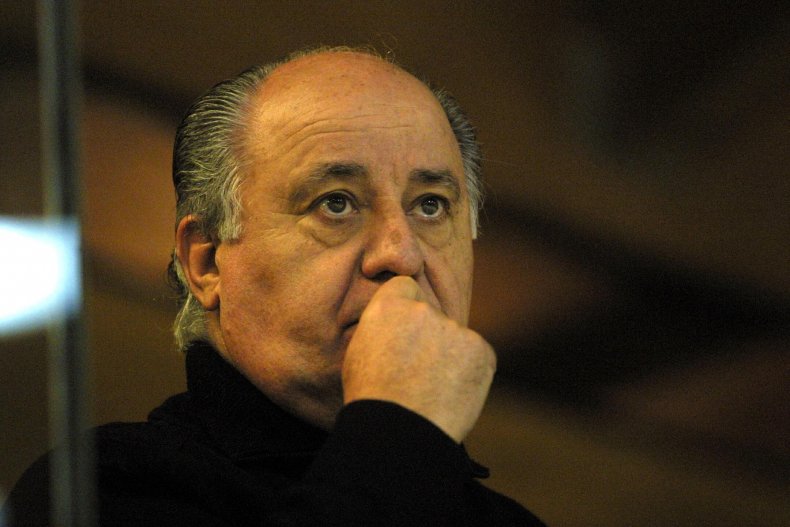 Spanish businessman Armancio Ortega is the second wealthiest European on the list and back in 2015, he briefly overtook Bill Gates as richest man in the world.
Ortega is the founder and former chairman of Inditex fashion group, which owns the retail chain Zara.
He owns a vast real estate portfolio through his investment company Pontegadea, including the Torre Picasso skyscraper in Madrid and Manhattan's Haughwout Building, but maintains a low profile and lives in an apartment with his wife in Spain.
14. Carlos Slim Helu and family ($72.7bn)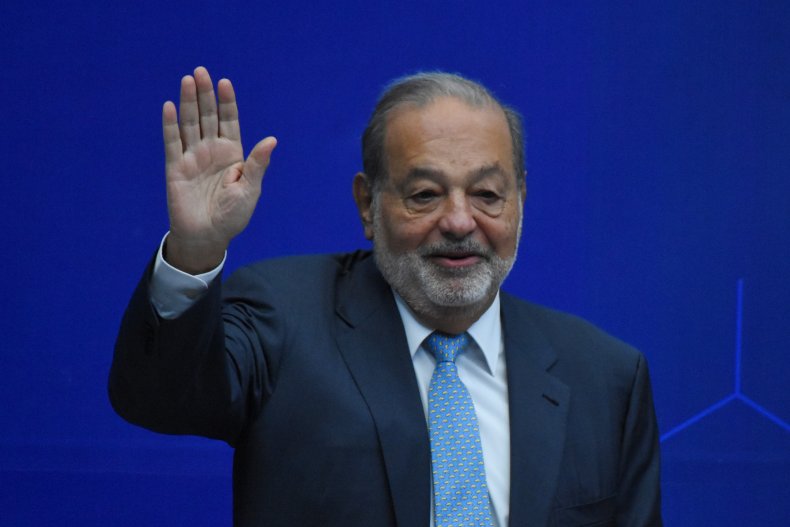 Previously the richest person in the world, Mexican businessman Slim is Latin America's richest man, thanks to his conglomerate Grupo Carso.
Through Grupa Carso and its divisions, Slim owns Telmex, Telcel and América Móvil, and is also the largest single shareholder of the New York Times Company.
Slim has acquired stakes in companies as wide-ranging as Barnes & Noble, Telekom Austria and Mobli, and also owns stakes in two Mexican soccer teams.
15. Zhong Shanshan ($72.1bn)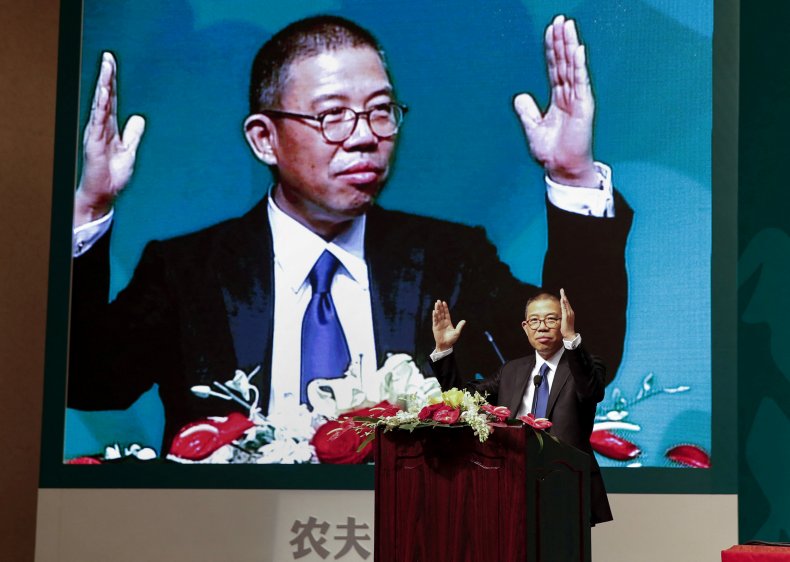 Chinese businessman Shanshan started the Nongfu Spring beverage company with a unique selling point: they would not remove the natural minerals from their water.
Nongfu went on to become the biggest bottle water brand in China and one of the world's largest beverage companies, and Shanshan's wealth rocketed when Nongfu went public last year.
He is also the majority owner of Beijing Wantai Biological Pharmacy Enterprise.
16. Jim Walton ($66.2bn)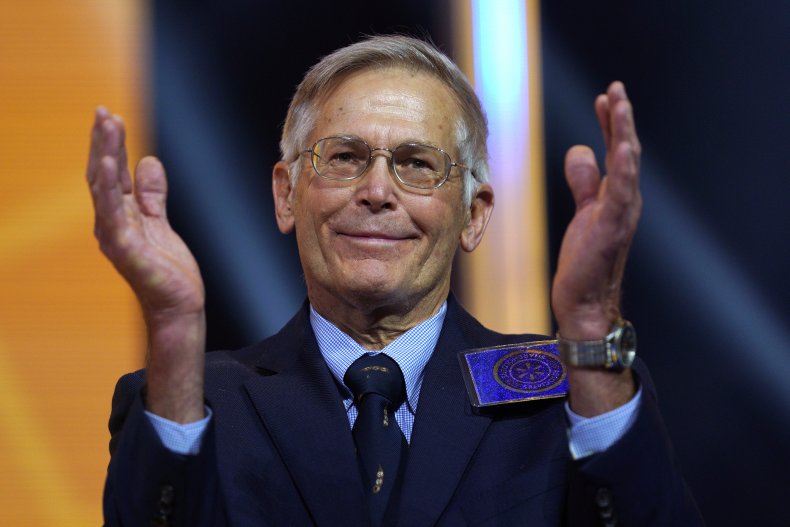 Three members of the Walton family take up spaces on the top 20, and it's not hard to understand why.
Jim Walton, the youngest son of Sam Walton, is the current heir to Walmart, the world's largest retailer.
He is also the chairman of the family-owned Arvest Bank, and chairman of newspaper firm Community Publishers Inc.
17. Alice Walton ($65.8bn)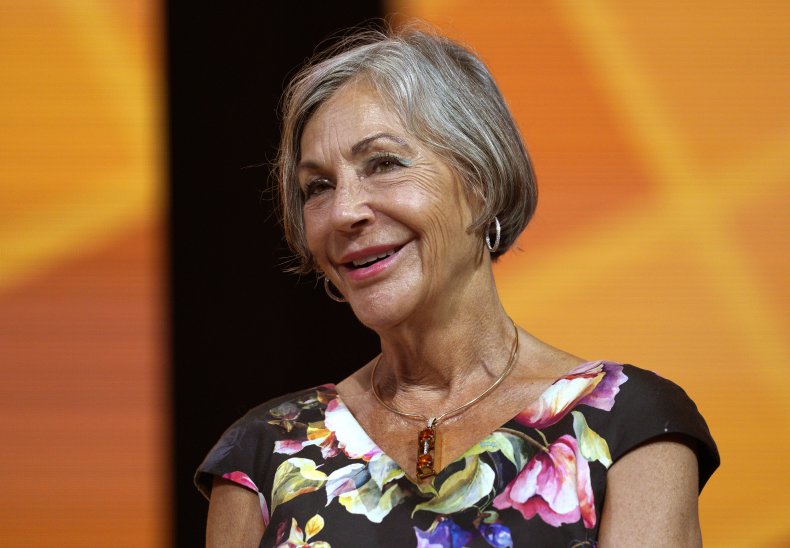 Alice Walton, Jim's sister, is the world's second richest woman, due to her status as Walmart heiress.
Having previously worked as a broker and founded her own investment bank, Walton is known for her love of art collecting, and founded the Crystal Bridges Museum of American Art.
18. Rob Walton ($65.3bn)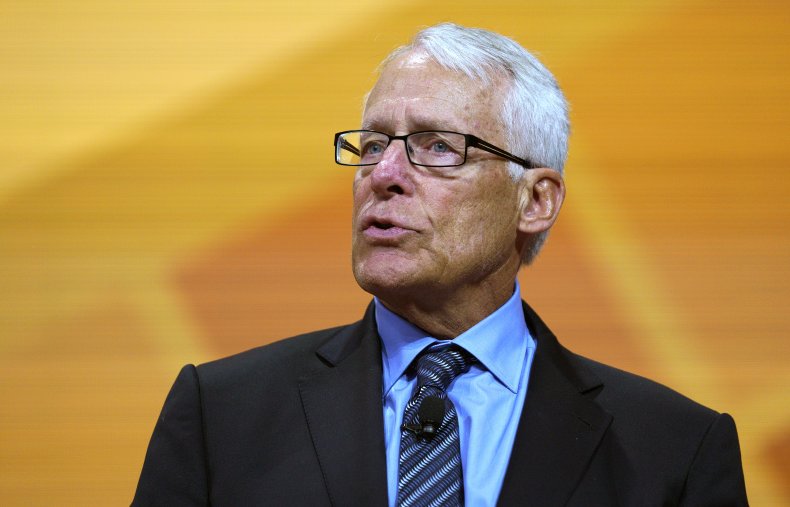 Helen and Sam Walton's eldest son, Rob, is the last Walton sibling to make it into the top 20.
After receiving his law degree from Columbia Law School, Walton went on to represent the family business, and acted as Walmart chairman from 1992 until 2015.
19. Phil Knight and family ($62bn)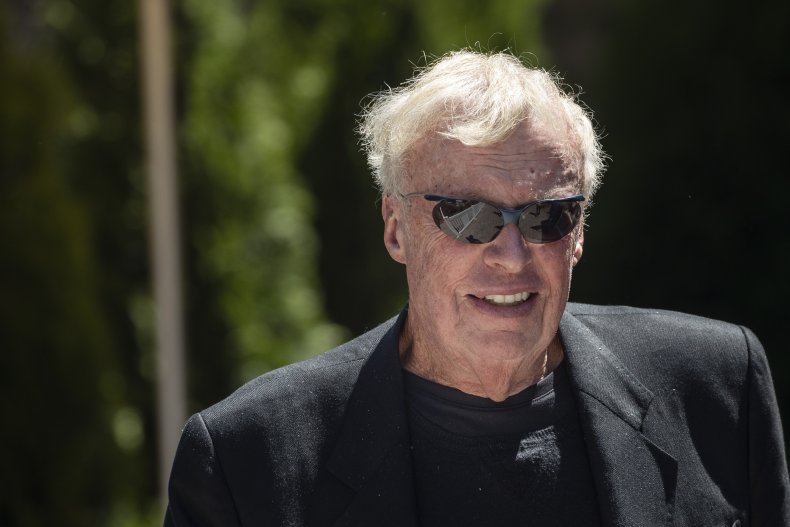 Phil Knight is the co-founder and chairman emeritus of Nike, Inc., and was previously chairman and CEO of the company.
He is also the owner of the stop motion film production company Laika.
Knight is known for his philanthropy and particularly his donations to the athletics department at his alma mater, the University of Oregon, having donated $100million to found the UO Athletics Legacy Fund to help support all athletic programs at the university, and later donating $500m for a new campus dedicated to science.
20. Michael Bloomberg ($59bn)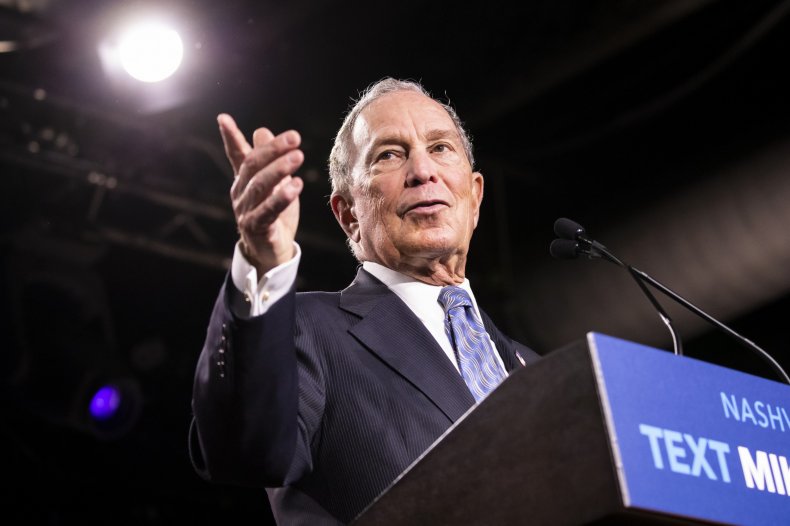 One of the more visible billionaires on the list, Michael Bloomberg made his fortune as the majority owner and co-founder of financial, software, data and media company Bloomberg L.P.
He is probably best known for serving as the Mayor of New York City between 2002 to 2013, and was a candidate for the 2020 Democratic nomination for president of the United States.
His self-funded campaign set the record for the most expensive US. presidential primary campaign, costing Bloomberg an estimated $935 million, but he ended his campaign in March 2020 after winning just 61 delegates.