NOMINEE: Amy Richards
Leader: Gloria Steinem

By
IN ASSOCIATION WITH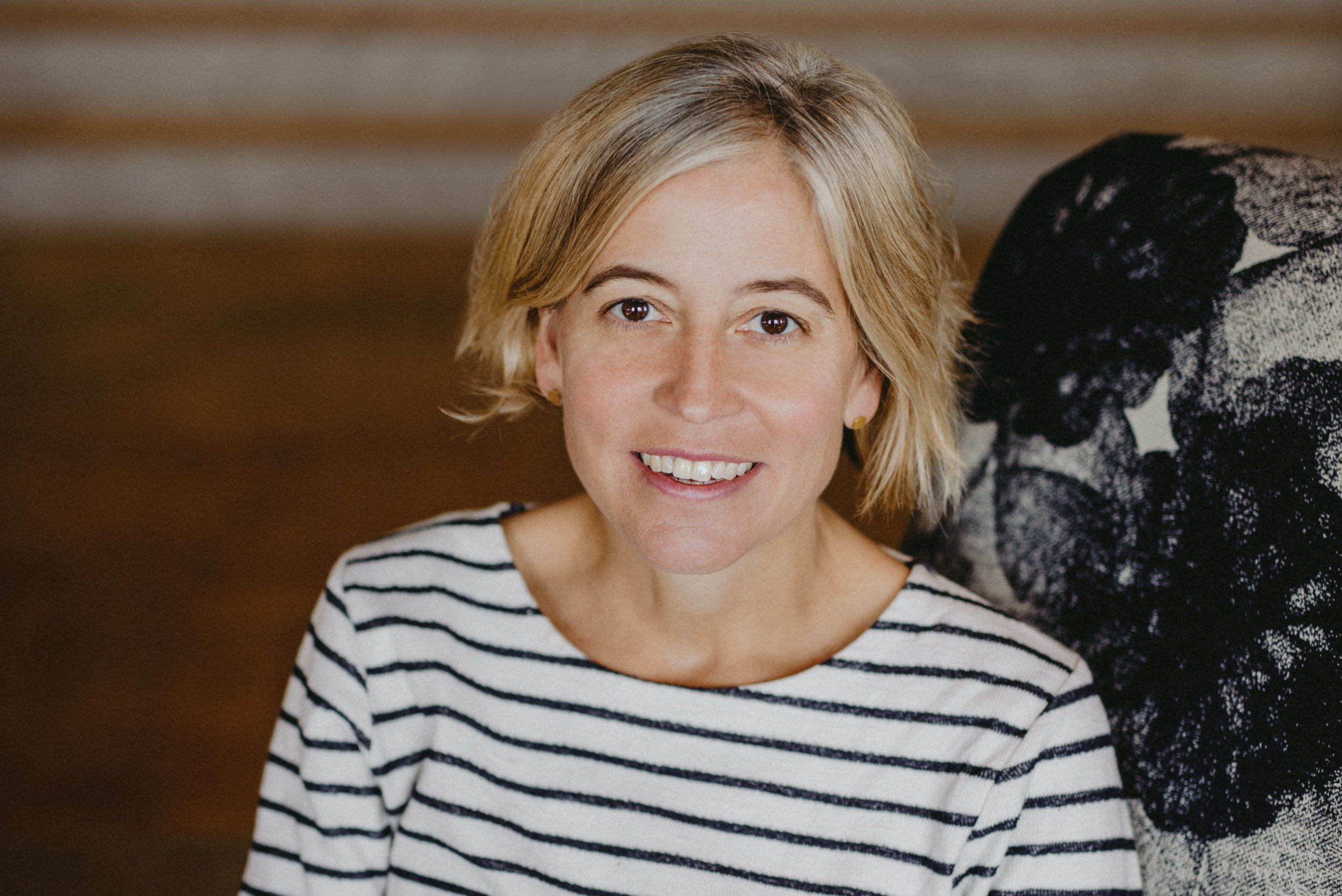 As a student at Barnard College, Amy Richards thought she had her dream job—working at Christie's auction house—until a friend offered her a gig with Steinem. It was 1992, and Steinem was churning through last-minute rewrites to Revolution From Within. She asked Richards to read part of her manuscript and, naïvely or smartly, Richards told her exactly what she thought: Move this, cut that. As Steinem puts it, "Amy has higher standards and a better shit detector—can you print that?"
That summer, Richards helped organize Freedom Summer '92, a nationwide voter registration campaign that led to her co-founding the Third Wave Foundation (now Third Wave Fund), a national organization for young feminist activists. Today, Richards is a writer, producer and organizer, and one of the leading voices for contemporary feminist issues. She is president of Soapbox, the leading feminist speakers' bureau, and her 2016 Viceland series, Woman, on violence against women, was nominated for an Emmy. She has written and co-written books about feminism, motherhood and feminist activism, and has been the voice behind online advice column "Ask Amy" since 1995.
Perhaps Richards's greatest contribution to young women is through Feminist Camp, her conference-turned-retreat that takes feminism far beyond theory, connecting young feminists with leading thinkers to build community and nurture ideas and careers. "Changing the world is like breathing to her," Steinem says. "Amy understands it's not just information you need, sitting there with a computer, but the experience of shared interest in diversity. These feminist groups have been life-changing."
LEADER: Gloria Steinem
Writer, lecturer, political activist and organizer, Gloria Steinem has been one of the most influential voices (and minds) in feminist issues over the past century. Her résumé is thick with accomplishments, from co-founding Ms. magazine to writing best-selling books. She helped found the Women's Action Alliance, a pioneering national information center dedicated to children's education, and the National Women's Political Caucus, which works to increase the number of pro-equality women in office. But her greatest achievement may be inspiring generations of women to continue in her footsteps and find their own feminist voices.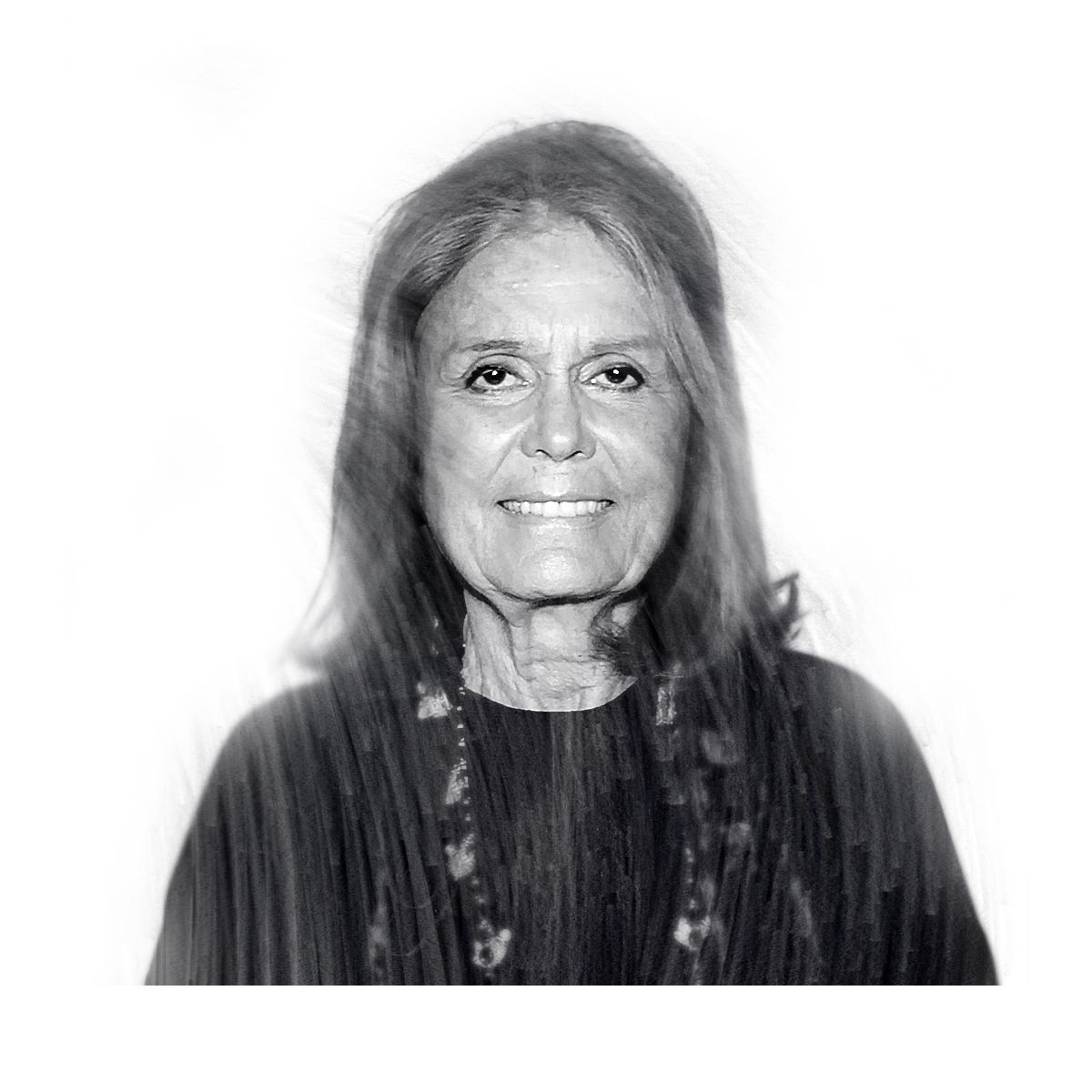 About Women of the Future
Newsweek asked 20 prominent women to each nominate an up-and-comer they believe will be a trailblazer for the next generation. The only requirement was that each nominee inspire the leader, and the world. As they say, it takes one to know one.
Check the other nominees in our special Women of the Future.