NOMINEE: Rachel Haurwitz
INNOVATOR: Jennifer Doudna
IN ASSOCIATION WITH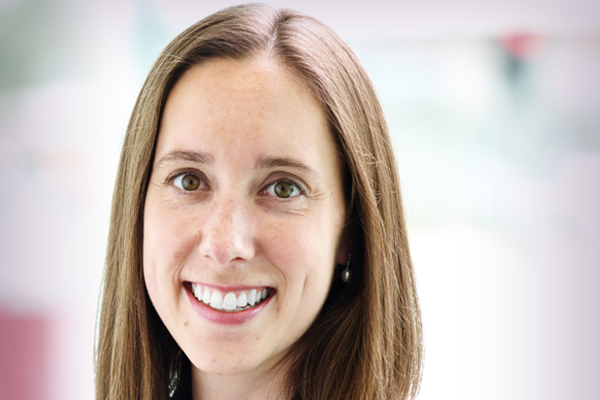 Doudna first met Rachel Haurwitz when she was a graduate student at her laboratory in University of California, Berkeley, where she conducted some of the early research on CRISPR. "A sudden idea hatched over a flurry of late-night emails led Rachel to go back to the lab in the wee hours of the morning to try the new approach, leading to success," recalls Doudna.
Today, Haurwitz's biotechnology company, Caribou Biosciences, is using CRISPR gene-editing to solve real-world problems in health care and agriculture. Caribou began as a startup in the basement of the same building as Doudna's world renowned lab. Her company's research could help address the growing problems of antimicrobial resistance, food scarcity and vaccine shortages. Haurwitz is bringing even more innovation to the CRISPR field, including a recently developed tool called SITE-Seq that helps identify when CRISPR makes mistakes.
"Rachel and I share a similar intensity and passion for science, and we're both long-distance runners," says Doudna. "She is training for a marathon
Innovator: Jennifer Doudna
In 2012, Jennifer Doudna co-published a paper that jump-started the CRISPR revolution. The controversial gene-editing technology, known as CRISPR Cas-9, allows scientists to fix the "misspellings" of genes in the DNA sequence of any living organism. It is hailed as one of the most significant discoveries in biology. The CRISPR field has since exploded with research that uses the technology to develop effective treatments for diseases such as cancer and diabetes, solve agricultural problems, tackle global warming and address the threat of bioterrorism.
Doudna has a long list of prizes for her co-discovery of CRISPR including the Breakthrough Prize in Life Sciences (funded by Mark Zuckerberg) and the Japan Prize for achievements in science and technology that are "recognized as having advanced the frontiers of knowledge and served the cause of peace and prosperity for mankind." Doudna is internationally recognized as an expert in genome engineering and also a voice of reason on the dangers and potential misuses of gene editing.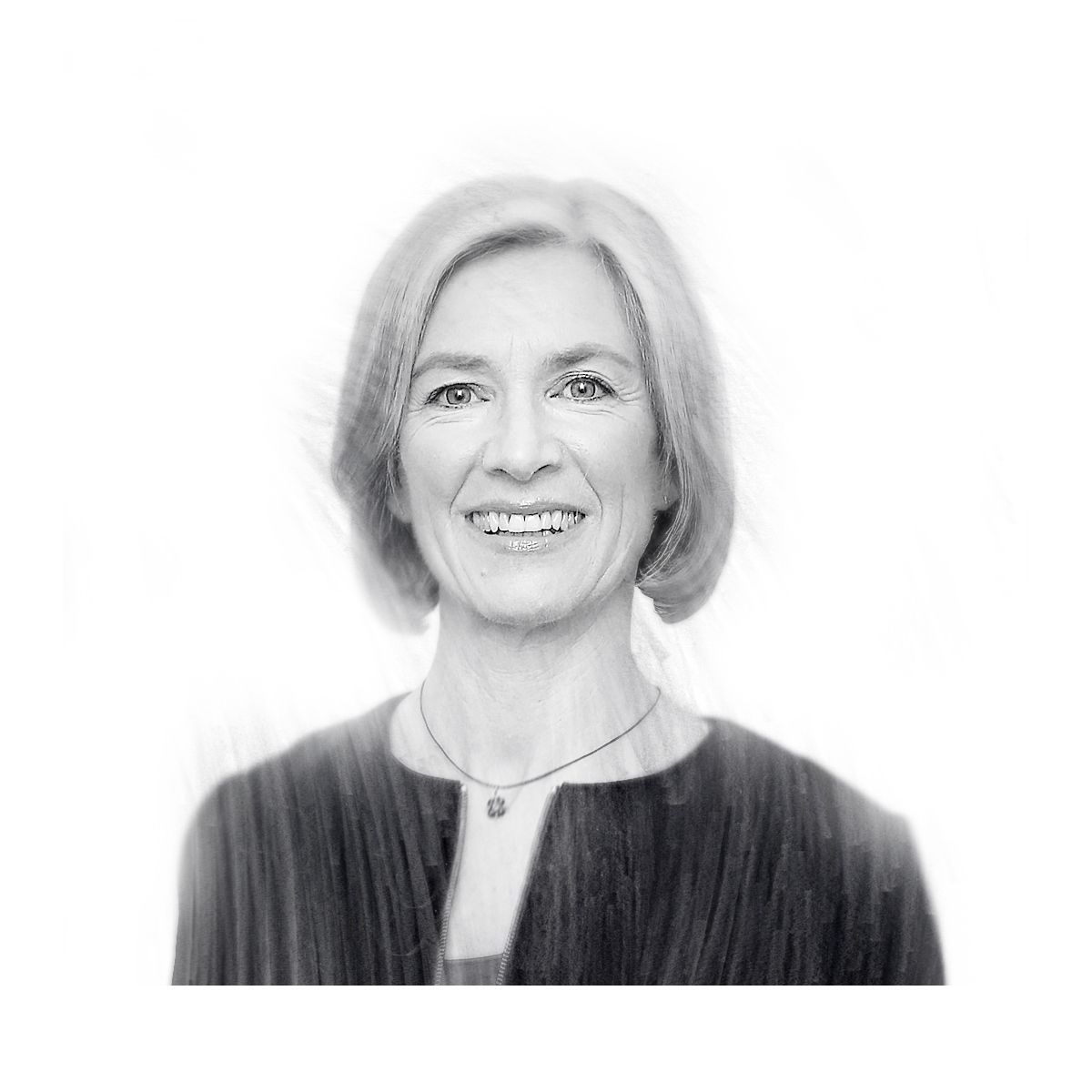 About Women of the Future
Newsweek asked 20 prominent women to each nominate an up-and-comer they believe will be a trailblazer for the next generation. The only requirement was that each nominee inspire the leader, and the world. As they say, it takes one to know one.
Check the other nominees in our special Women of the Future.