NOMINEE: Lena Okajima
INNOVATOR: Chiaki Mukai
IN ASSOCIATION WITH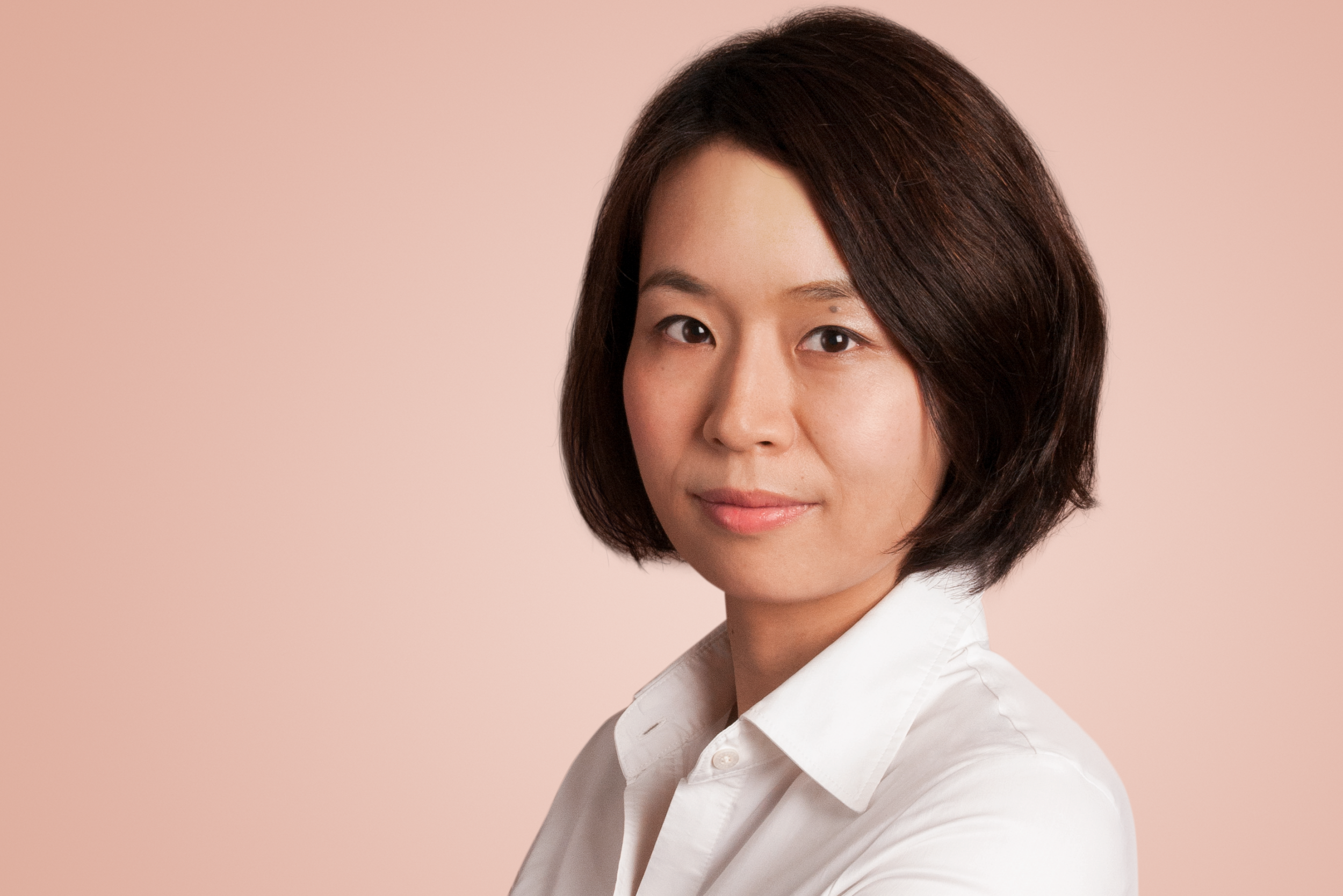 Most people will never have the opportunity to see a meteor shower in their lifetime, but Lena Okajima wants to change that. In 2011—a decade after watching the annual Leonid meteor shower as an astronomy student—she founded Astro Live Experiences. The company is developing a way to make artificial shooting stars by deploying small particles out into the atmosphere to create the world's first artificial meteor shower above Hiroshima in 2019. Japan Airlines has even invested in Okajima's project with the hopes of running special flights to the view the spectacle that is likely to put any Fourth of July fireworks display to shame.
While Okajima's vision of space for the masses may be a little more down to earth than Elon Musk's, it's no less ambitious and far more realistic. "The commercialization of space is not only about transportation or communication," says Mukai. "It's also entertainment. So many people will be able to enjoy space then."
INNOVATOR: Chiaki Mukai
Physician-turned-astronaut Chiaki Mukai was the first Japanese woman in space. She took part in a Columbia mission in 1994—a crew that was otherwise just men. She was also the only woman aboard Discovery on her second mission in 1998.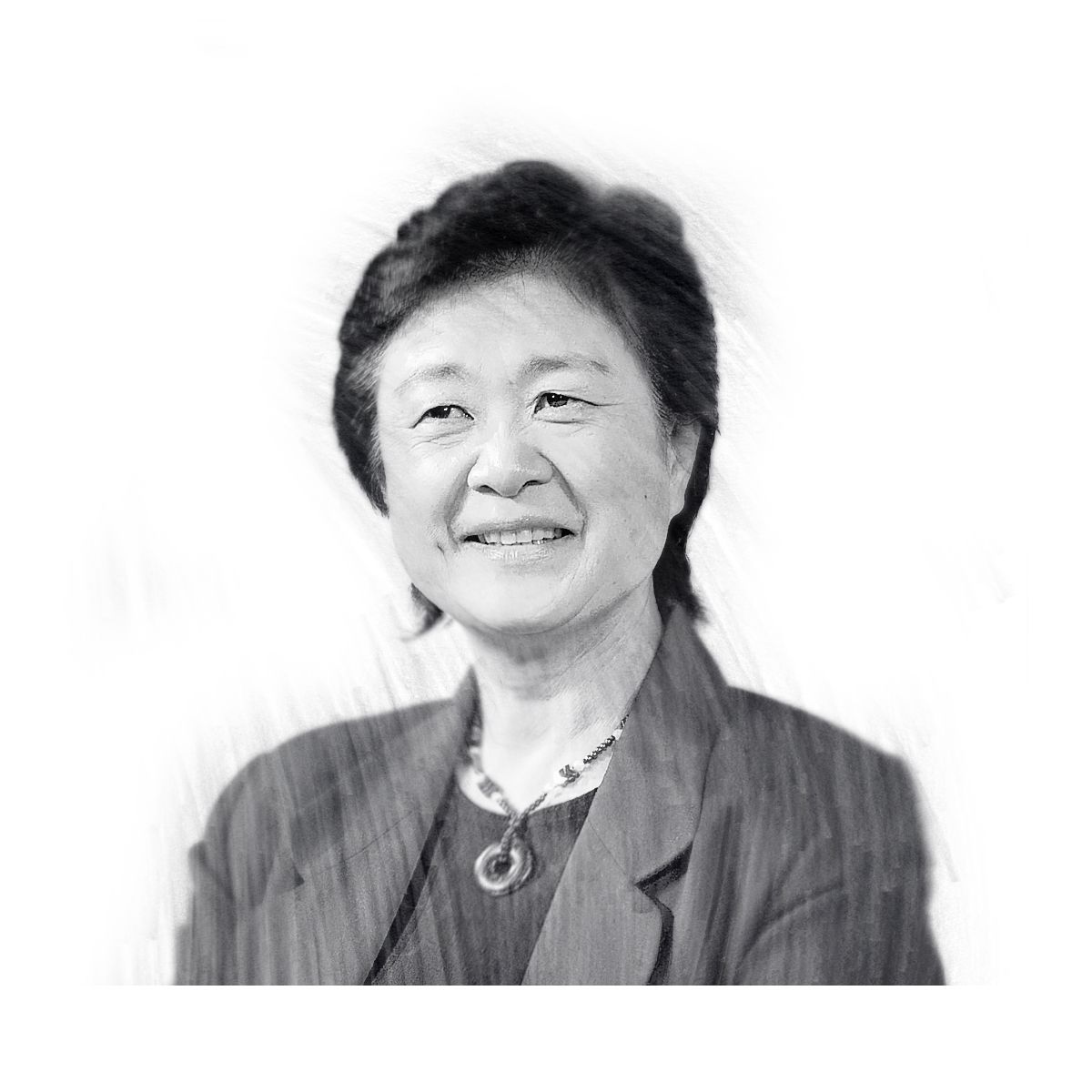 About Women of the Future
Newsweek asked 20 prominent women to each nominate an up-and-comer they believe will be a trailblazer for the next generation. The only requirement was that each nominee inspire the leader, and the world. As they say, it takes one to know one.
Check the other nominees in our special Women of the Future.