NOMINEE: Becca Heller
LEADER: Zainab Salbi

By
IN ASSOCIATION WITH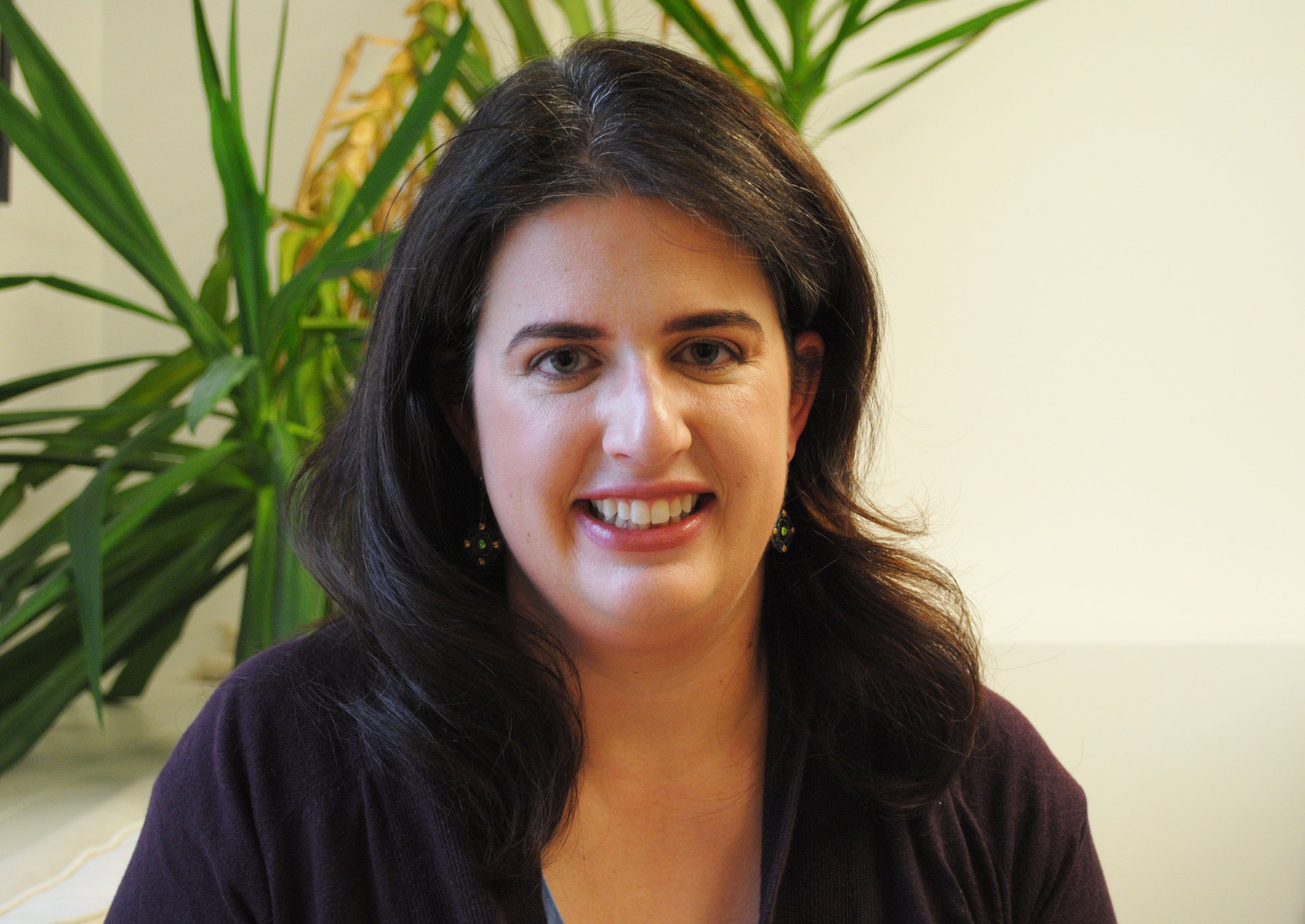 The day after President Donald Trump signed an executive order banning Syrian refugees from the U.S. and temporarily halting the influx of refugees from seven predominantly Muslim countries, thousands of lawyers converged at airports to help those caught traveling on that fateful day. The leader behind that national effort was Heller, director of the International Refugee Assistance Project. Based in New York City and with offices in Jordan and Lebanon, IRAP connects lawyers and law students with refugees and displaced persons who need legal aid. It has helped nearly 4,000 refugees resettle with their families and affected 161,000 more through litigation and policy advocacy.
When two Iraqi IRAP clients were held and threatened with deportation at New York's JFK Airport, IRAP teamed up with the American Civil Liberties Union, the National Immigration Law Center and Yale Law School to file the first class-action lawsuit against Trump's executive order. An emergency court decision came down in their favor, freeing over 2,000 people from airports around the country. Since then, IRAP has challenged every version of the travel and refugee ban that followed. In 2015, IRAP sued the government on behalf of Afghan interpreters whose lives were in danger because of their work with U.S. troops and won. In the past year, it shepherded two bills through Congress to create an additional 20,000 visas for Afghan interpreters and their families.
"Becca protects the notion that this country is a beacon of hope," Salbi says. "I'm seen as a success story, but if I'd come to this country in this time, would I have a different story? [In 1990], being an immigrant and Muslim didn't get in my way…. Every step I made was people showing up, saying, 'We're here to help you.' This is the America that helped me become who I am, and Becca is fighting for it."
LEADER: Zainab Salbi
Zainab Salbi, who grew up in Baghdad, was sent to the U.S. via an arranged marriage. She was 19. Her husband raped her, so she fled with just $400. In 1993, she founded Women for Women International, a nonprofit that supports female survivors of war. It has given over $100 million to more than 400,000 women in conflict zones.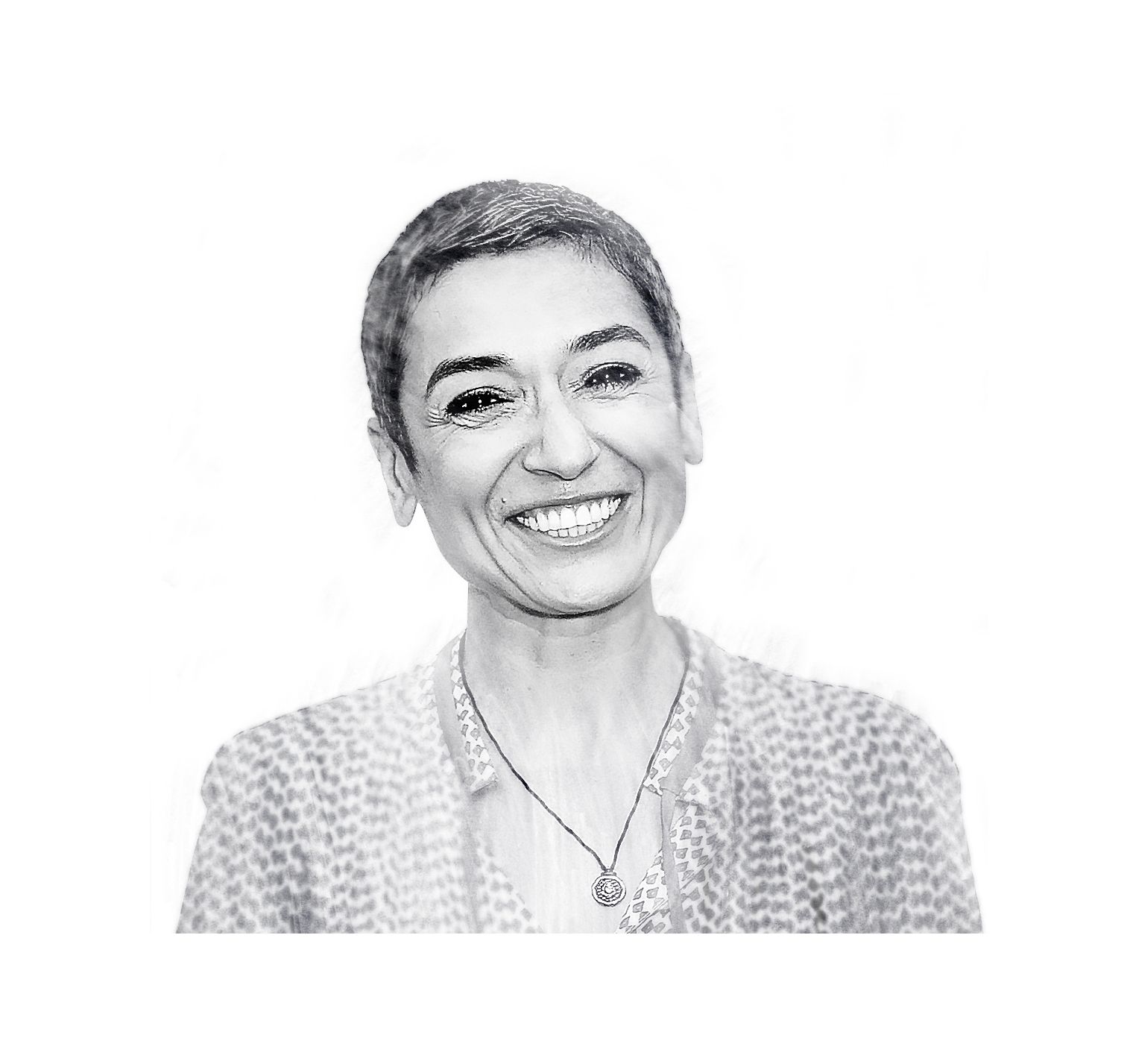 About Women of the Future
Newsweek asked 20 prominent women to each nominate an up-and-comer they believe will be a trailblazer for the next generation. The only requirement was that each nominee inspire the leader, and the world. As they say, it takes one to know one.
Check the other nominees in our special Women of the Future.