Nominee: Ibtihaj Muhammad
Leader: Stacey Stewart
IN ASSOCIATION WITH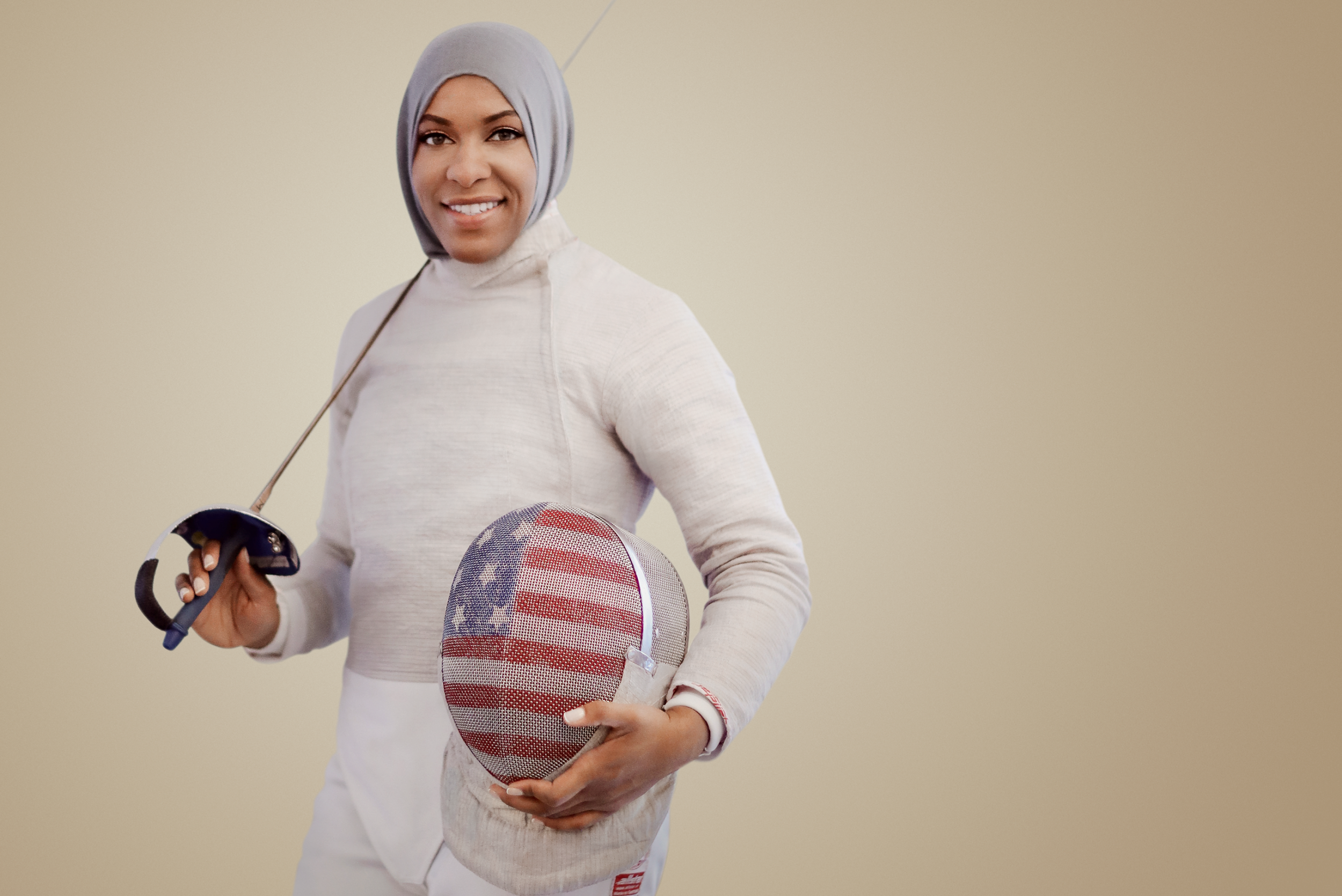 During the 2016 summer Olympics in Rio, international attention zoomed in on Ibtihaj Muhammad, a member of the U.S. fencing team. She was the first Muslim-American woman to wear a hijab while competing, a move that was particularly fraught since the summer Olympics were held during the U.S. presidential campaign, and several presidential candidates expressed harsh views on the issue of Muslim assimilation. Muhammad, who picked up the sport when she was 13, is also first female Muslim-American to take home a medal. She and her teammates earned bronze after defeating Italy in the team sabre competition.
"Ibtihaj Muhammad is the definition of a trailblazer," says Stewart. "She has shown all young people that no matter your skin color, religion or gender, you can take hold of your destiny and be whatever it is that you want to be. It is unique that Ibtihaj is someone I can look up to just as my daughters do. Aside from all of that, she is genuinely as cool as they come."
Muhammad is so cool, in fact, that Mattel created the first hijab-wearing Barbie based in her likeness, which will be released this year. The doll has a slightly more athletic build than a typical Barbie and comes complete with a fencing uniform and, of course, a tiny sabre.
Leader: Stacey Stewart
As president of March of Dimes, an organization with an 80-year history of protecting the health of mothers and their babies, Stewart helps promote a global strategy to reduce the number of premature births and give all newborns a healthy start. The mission has become more important as the rate of babies born prematurely continues to rise. According to the March of Dimes, the preterm birth rate in the U.S. increased for the second straight year, rising 2 percent to 9.8 percent in 2016. Stewart, the first African-American woman to lead the organization, previously served as the U.S. president of United Way Worldwide.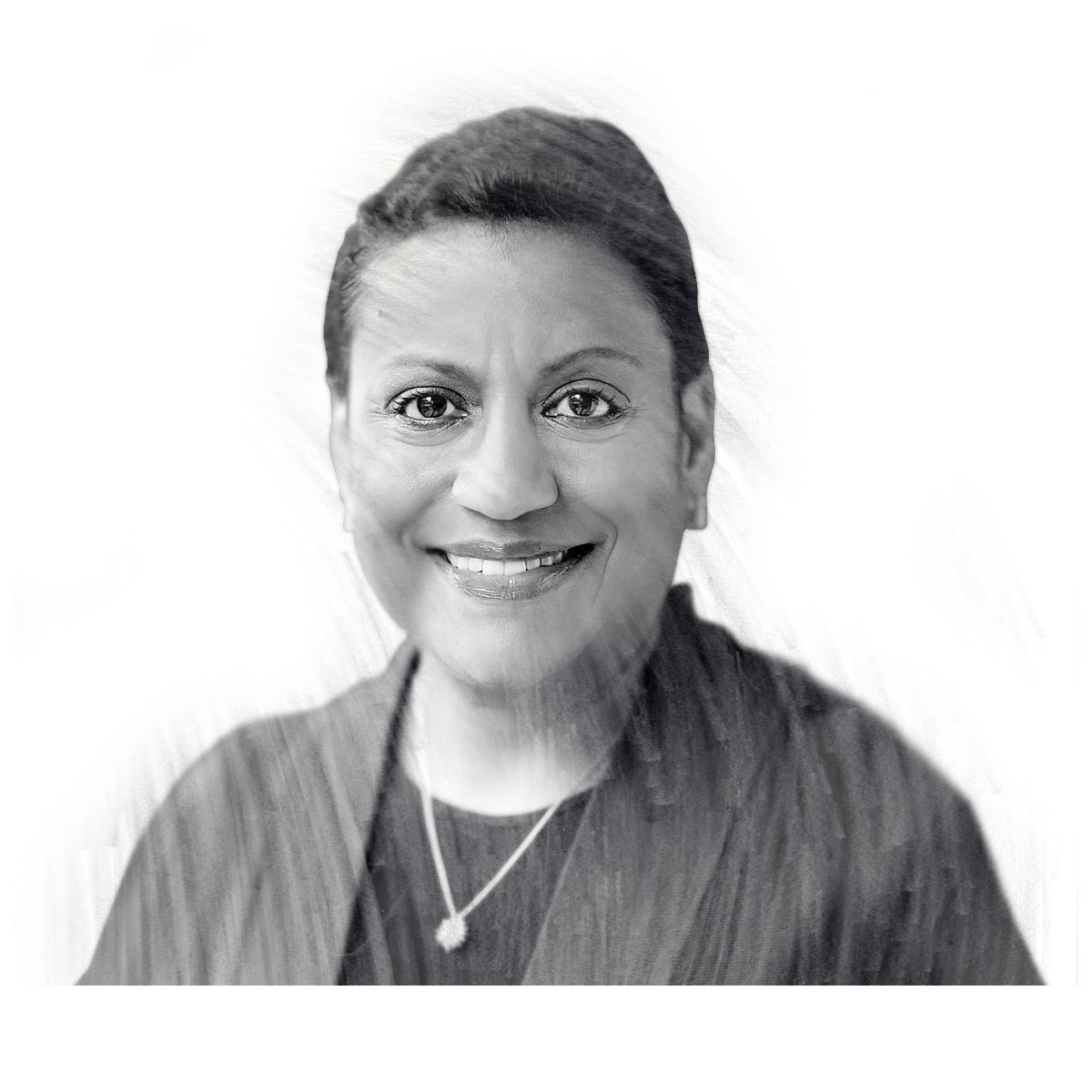 About Women of the Future
Newsweek asked 20 prominent women to each nominate an up-and-comer they believe will be a trailblazer for the next generation. The only requirement was that each nominee inspire the leader, and the world. As they say, it takes one to know one.
Check the other nominees in our special Women of the Future.