Nominee: Tebogo Motubatse
Leader: Mmapaseka Steve Letsike
IN ASSOCIATION WITH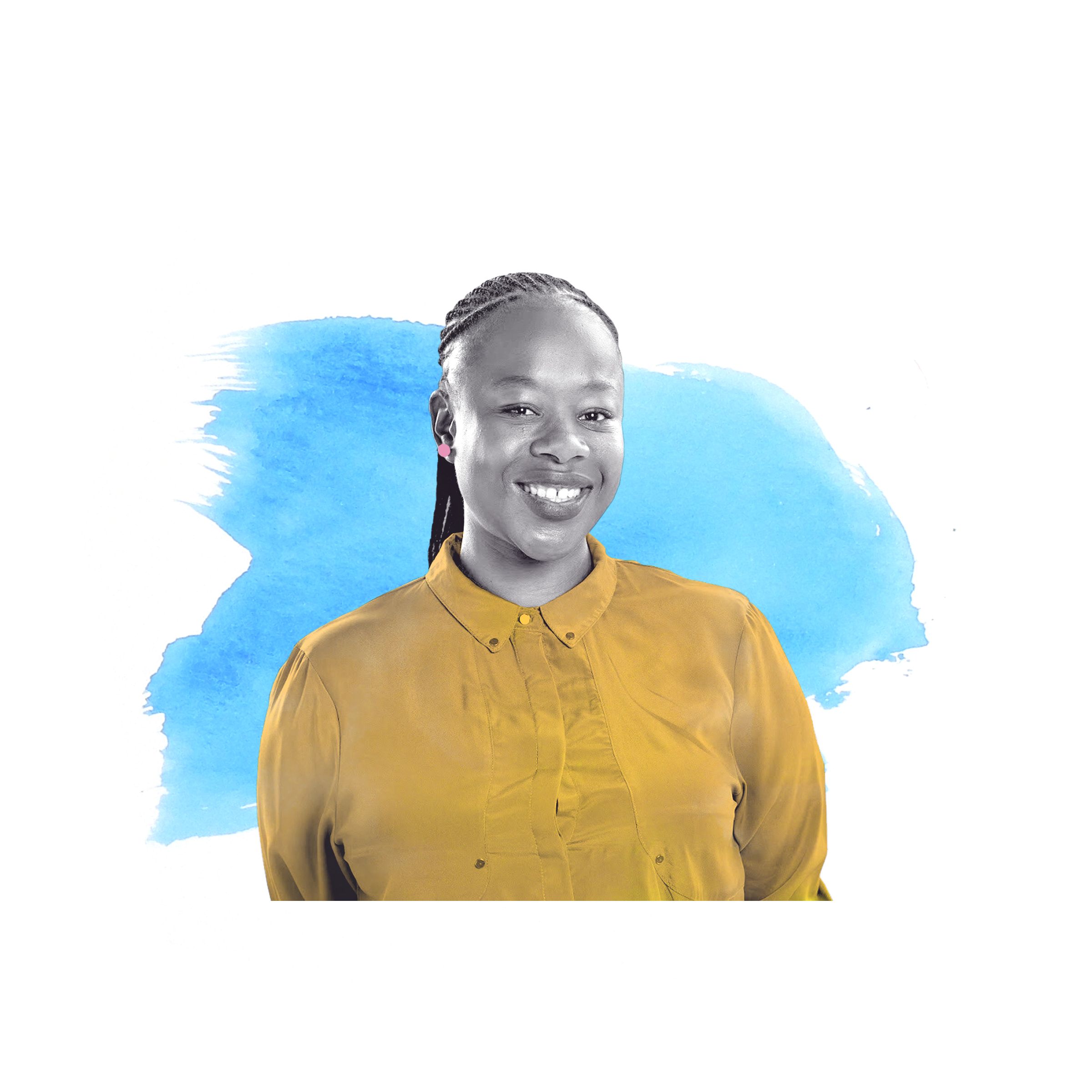 At least 500 million girls and women around the world lack adequate facilities for managing their periods, according to a 2015 report from UNICEF and the World Health Organization, and many girls in poor, rural communities end up missing school each month because they can't afford or can't access menstrual products. Growing up in Soshanguve, a township north of Tshwane, South Africa, Motubatse understood how dire this situation could be. So in 2012, a year after graduating from Varsity College with a degree in public relations, she co-founded Kgoshigadi, the first company to launch biodegradable, disposable, affordable sanitary pads in South Africa, made by local women trained to make and sell the pads.
Initially, the company focused its efforts in Soshanguve, collecting sanitary pads from donors and giving them to local charities and schools. Last year, Kgoshigadi (which means "queen" in the South African language Northern Sotho) expanded, launching small factories that each employ five women full time, plus another 15 to 20 women working as distribution agents. Kgoshigadi provides the machinery, raw materials, production and business skills and marketing that the women need to succeed, and they in turn have the chance to not only run their own businesses but also help women in low-income communities.
Motubatse, who is pursuing an advanced degree in brand innovation, hopes to launch mini-factories across all nine provinces in South Africa. "Tebogo is a social entrepreneur that is passionate about educating and empowering young women in townships," Letsike says. "When I first met this young women, I was sure that there is what we call 'black excellence.' She inspires me, and I know that young women in all their diversities will be inspired—and will be in good hands. Tebogo will become the next pioneering women. Let us see potential in every young woman we come across and give them space to flourish."
Leader: Mmapaseka Steve Letsike
Mmapaseka Steve Letsike is a respected activist, feminist and human rights advocate in South Africa. She is founding director of the LGBT organization Access Chapter 2 and deputy chair of the South African National AIDS Council. She is also co-chair of of the National Task Team on hate crimes, launched by the South African Department of Justice and Constitutional Development to address gender-based violence and hate crimes affecting LGBT people.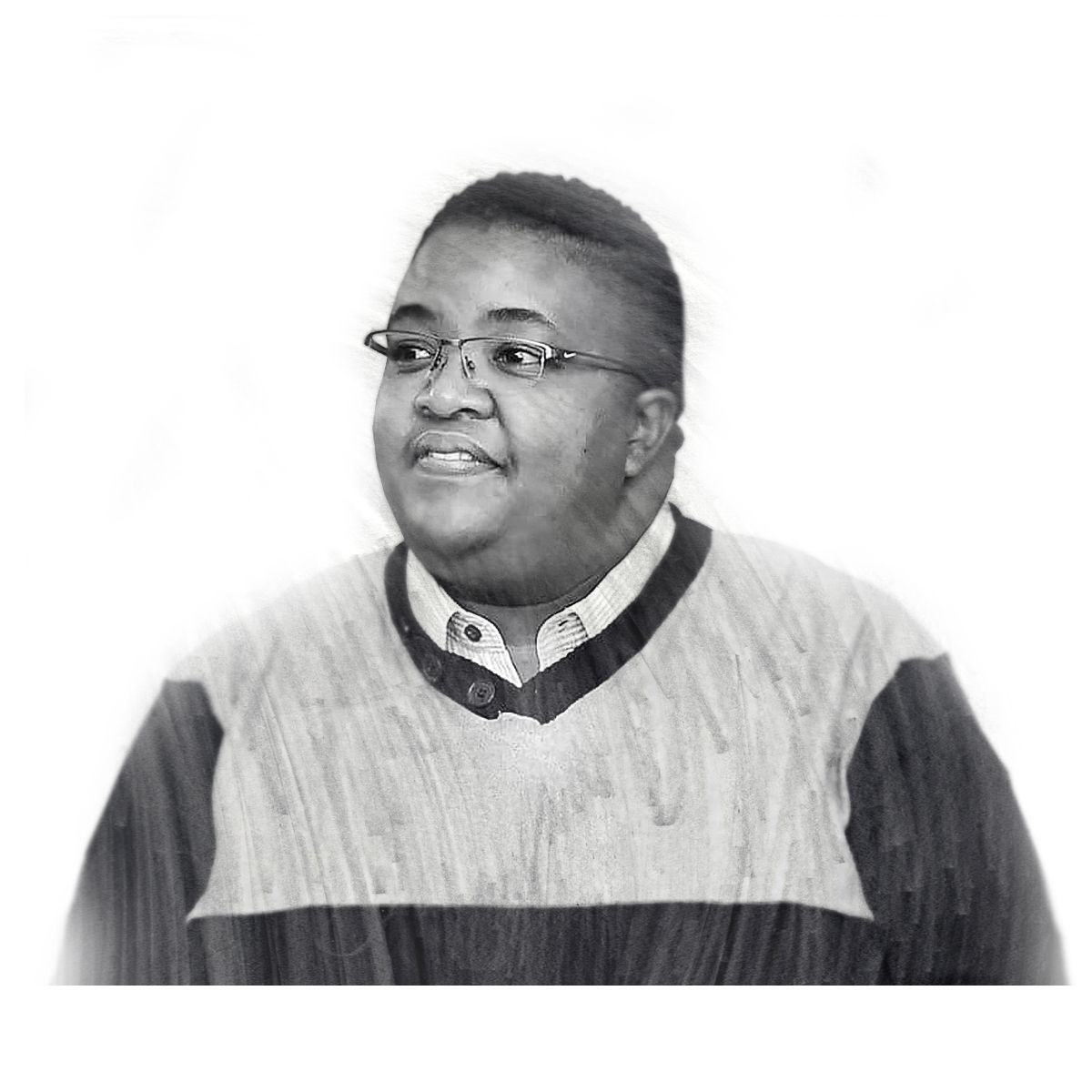 About Women of the Future
Newsweek asked 20 prominent women to each nominate an up-and-comer they believe will be a trailblazer for the next generation. The only requirement was that each nominee inspire the leader, and the world. As they say, it takes one to know one.
Check the other nominees in our special Women of the Future.