Nominee: Mhairi Black
Leader: Nicola Sturgeon
IN ASSOCIATION WITH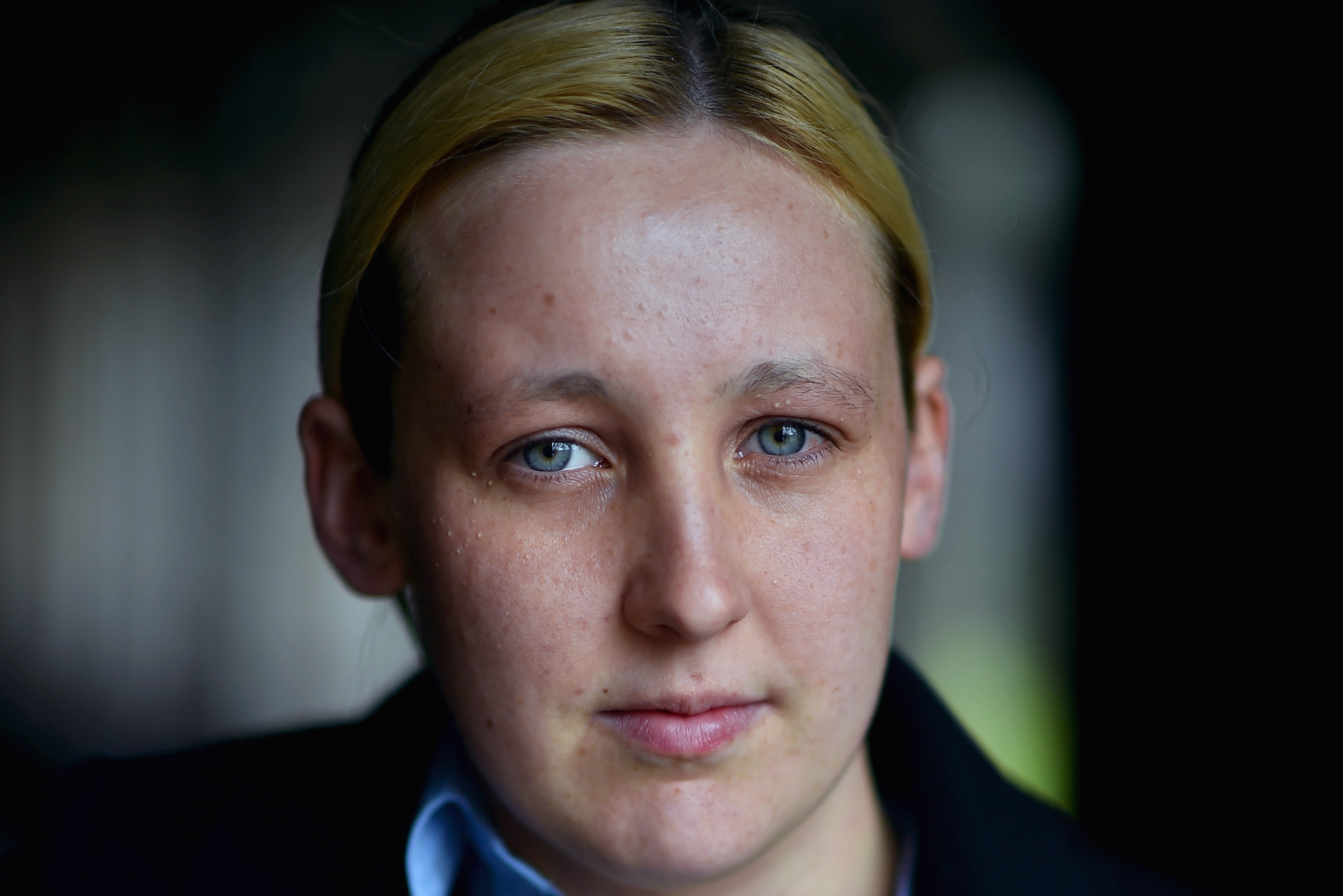 Mhairi Black was a 20-year-old student in her final year at Glasgow University when she became the United Kingdom's youngest member of Parliament ever. The rising star of the Scottish National Party defeated Labour MP and Shadow Foreign Secretary Douglas Alexander in 2015 to claim her seat as MP for Paisley and Renfrewshire South. Her most recent job experience before that: working in a chip shop.
Black's first speech in the House of Commons—in which she spoke "passionately against U.K. government austerity and the impact it was having on people's lives," Sturgeon says—went viral, racking up over 10 million views. MPs broke into applause despite the strict no-clapping rule.
"Mhairi has an ability to bring a refreshing sense of reality to politics, which is unfortunately often lacking," Sturgeon says. "She not only consistently challenges the U.K. government on decisions which are harming the most vulnerable people in our society, she challenges our perceptions of young people. She has proven to be one of the most articulate, engaging and talented MPs we have seen, in a Parliament which consistently argues against giving younger people the right to vote. She is an example of how engaged and articulate our young people are and why they should be listened to. Not only should she be an inspiration to the next generation, she should be an inspiration to all generations."
Once asked about her decision to come out as gay, Black replied, "I've never been in." She was re-elected as an MP last June.
Leader: Nicola Sturgeon
In 2014, Nicola Sturgeon became the first woman elected as Scotland's first minister and the first female leader of the Scottish National Party. She appointed the first gender-balanced Cabinet in the U.K., with five men and five women.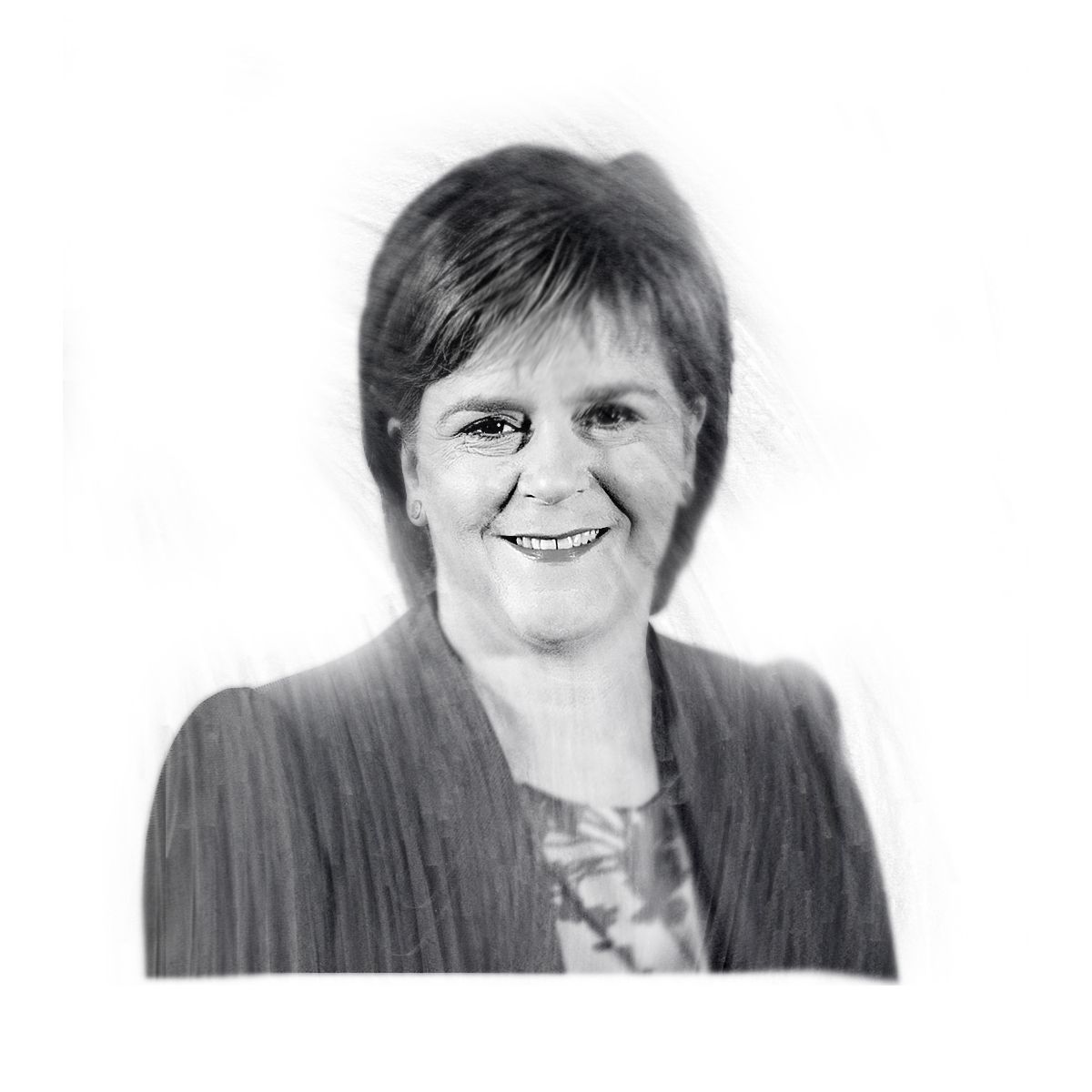 About Women of the Future
Newsweek asked 20 prominent women to each nominate an up-and-comer they believe will be a trailblazer for the next generation. The only requirement was that each nominee inspire the leader, and the world. As they say, it takes one to know one.
Check the other nominees in our special Women of the Future.