Nominee: Samantha Vinograd
Leader: Wendy Sherman
IN ASSOCIATION WITH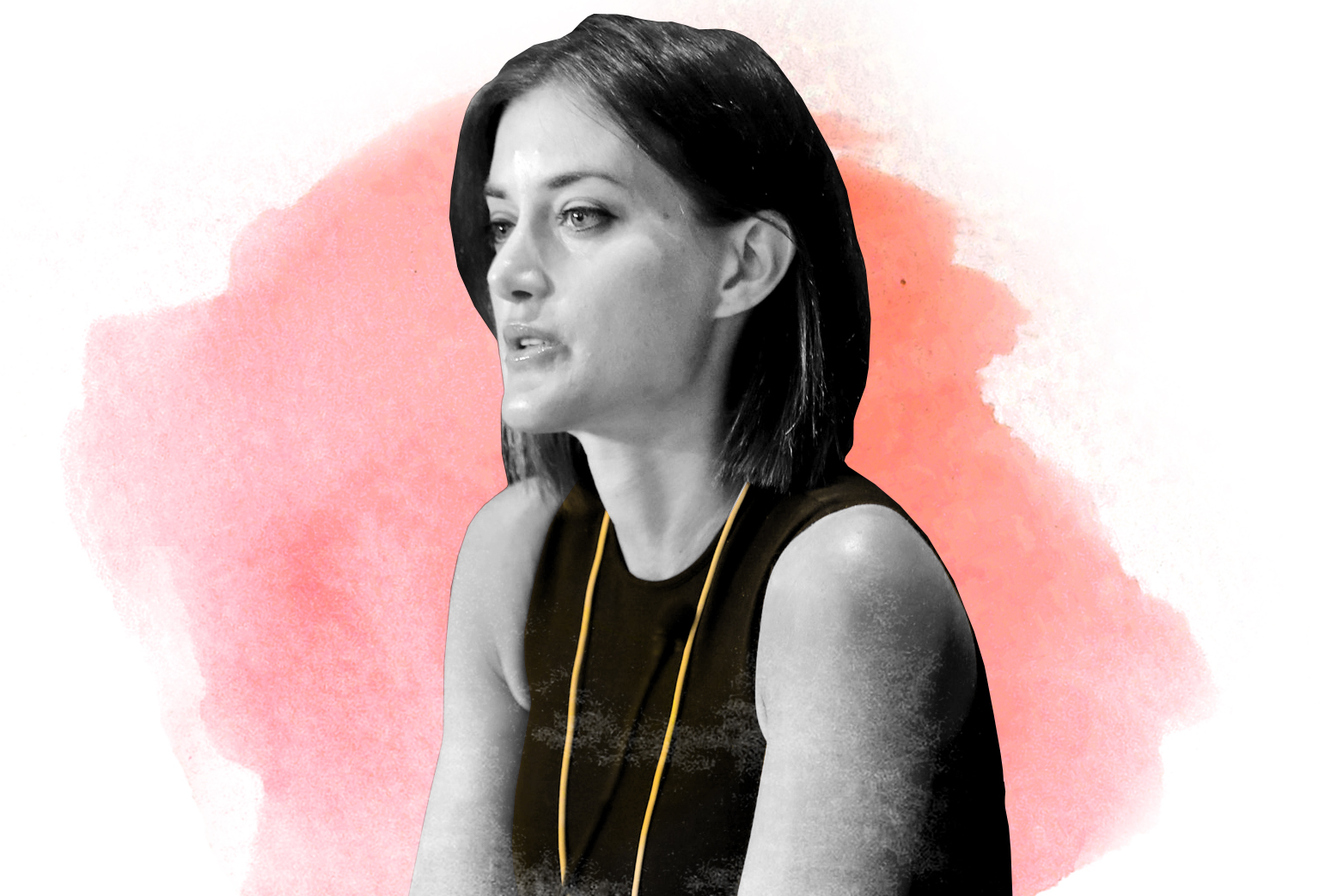 Sherman met Samantha Vinograd while both women were working in the White House during the Obama administration. She calls Vinograd "one of the next-generation pioneers," who is a savvy user of technology and social media as key communication tools.
Vinograd's illustrious résumé reads like it belongs to someone with a lifelong career in foreign and domestic policy. In her short time in the public and private sectors, she has demonstrated the acumen to handle some of the most complex challenges in national security and diplomacy. She began her career in Baghdad for the U.S. Department of the Treasury, then served on President Barack Obama's National Security Council for issues pertaining to international economics and the Middle East. Her work at Goldman Sachs involved forging partnerships with the public sector. She's also one of CNN's expert voices on national security.
"Whether at the White House National Security Council, connecting people in the business world, or writing about current issues, Sam is all about ensuring people have the tools and ideas needed to drive change," says Sherman. "She believes deeply in the power of civil society."
Leader: Wendy Sherman
Under State Department head Hillary Clinton, Wendy Sherman spearheaded nuclear negotiations with Iran and North Korea. She began her career as a social worker for female victims of domestic violence and the poor. She was a director of EMILY's List, which helps fund political campaigns for Democratic female candidates.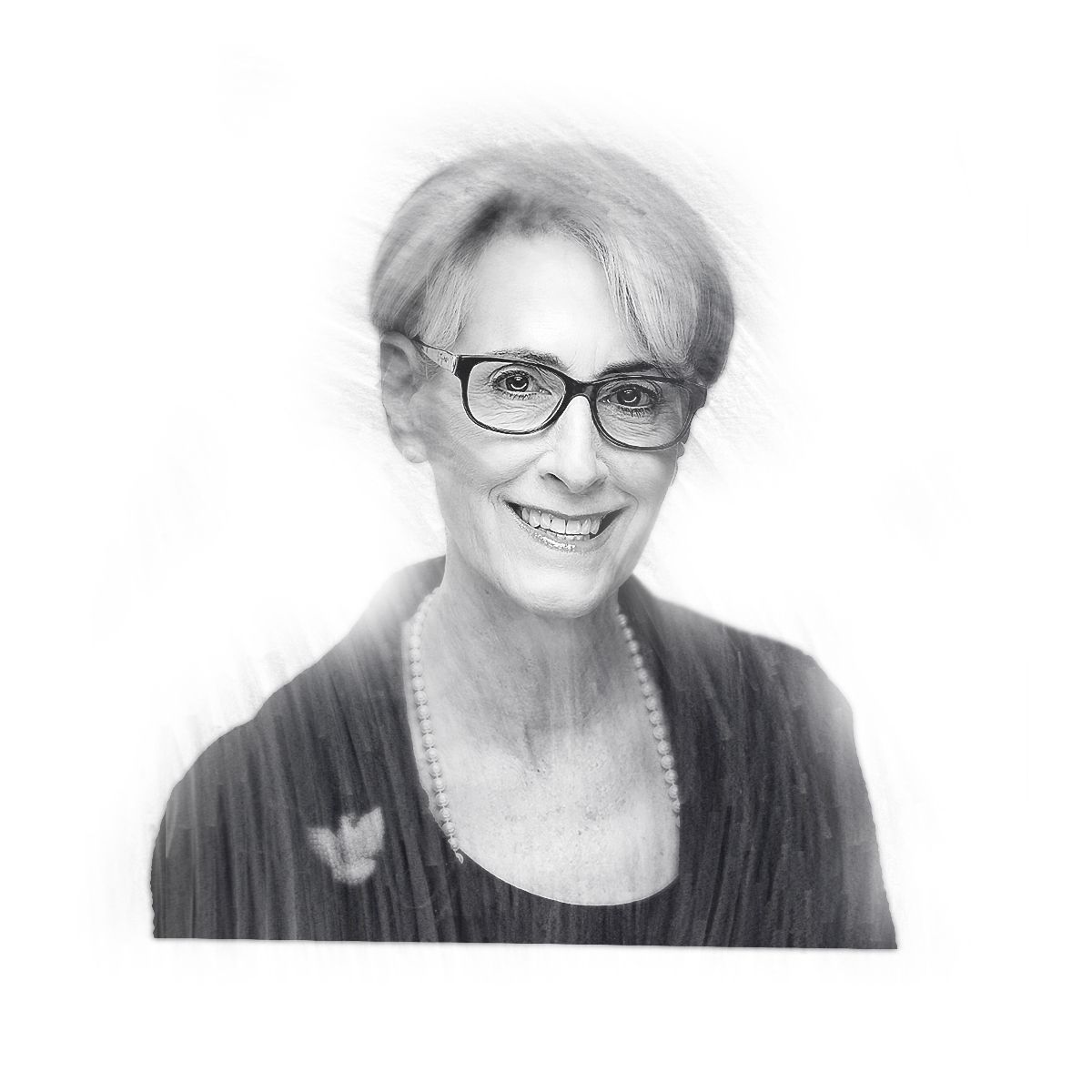 About Women of the Future
Newsweek asked 20 prominent women to each nominate an up-and-comer they believe will be a trailblazer for the next generation. The only requirement was that each nominee inspire the leader, and the world. As they say, it takes one to know one.
Check the other nominees in our special Women of the Future.