NOMINEE: Jessica Ladd
CREATOR: Kathleen Kennedy
IN ASSOCIATION WITH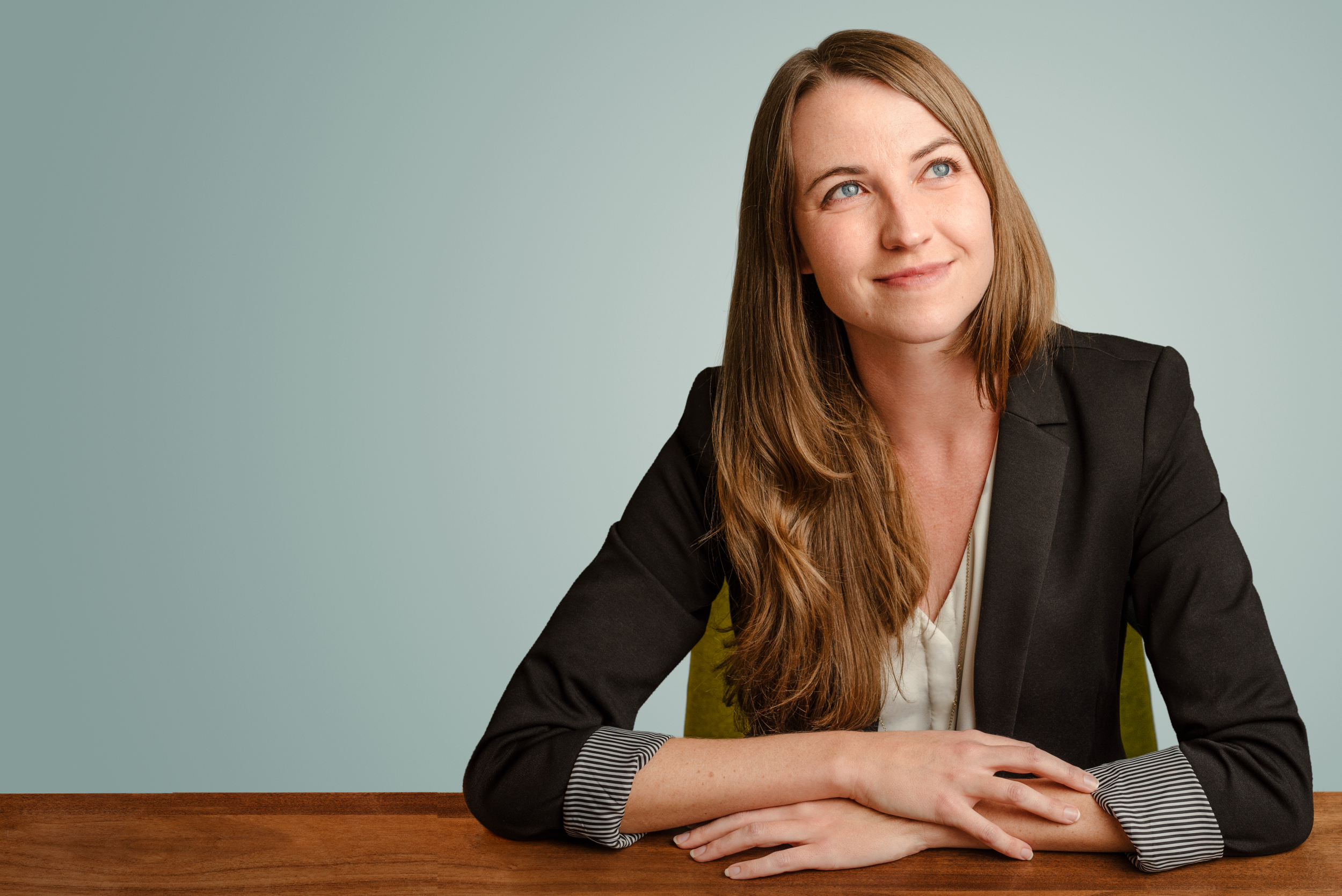 Jessica Ladd was sexually assaulted by a friend in college. She came forward a year later—and learned that the reporting process can be as traumatizing as the actual assault. (A police officer told her there are two sides to everything, then offered her leaflets on couples counseling.) Years later, after studying epidemiology and working in prevention of sexually transmitted diseases, she founded Callisto, an trauma-informed online reporting system for college sexual assault survivors that enables survivors to create a secure, time-stamped record of sexual assaults, which they can use if and when they're ready to inform authorities. It also detects repeat offenders and connects survivors with support.
One in five women is sexually assaulted in college, in addition to 7 percent of men and 24 percent of transgender and gender-nonconforming students. But only one in 10 survivors reports those assaults to the school or police. So far, Callisto has reached 149,000 students at 13 institutions, including Stanford, Pomona and the University of Southern California; after visiting the site, people were five times more likely to report than those who hadn't. "Jessica is a victim herself," says Kennedy. "Rather than remain silent or angry, she actually put herself in the middle of the conversation and used her expertise to create something for people who have, for years, been silent, and gave them a way to have voice without immediately feeling like there will be retaliation, or they wouldn't be believed."
CREATOR: Kathleen Kennedy, President, Lucasfilm​
With eight Academy Award nominations and a résumé boasting some of the most revered films of all time—Jurassic Park, the Back to the Future trilogy, Schindler's List—Lucasfilm President Kathleen Kennedy is one of the most successful Hollywood execs today. She produced Star Wars: The Force Awakens in 2015, which had the biggest domestic opening of all time with $248 million. In 2016, she produced Rogue One: A Star Wars Story, the No. 1 grossing movie of the year. In December, she helped organize the Commission on Sexual Harassment and Advancing Equality in the Workplace, to be led by Anita Hill, with the goal of making the entertainment industry safer and more equitable for women and marginalized people.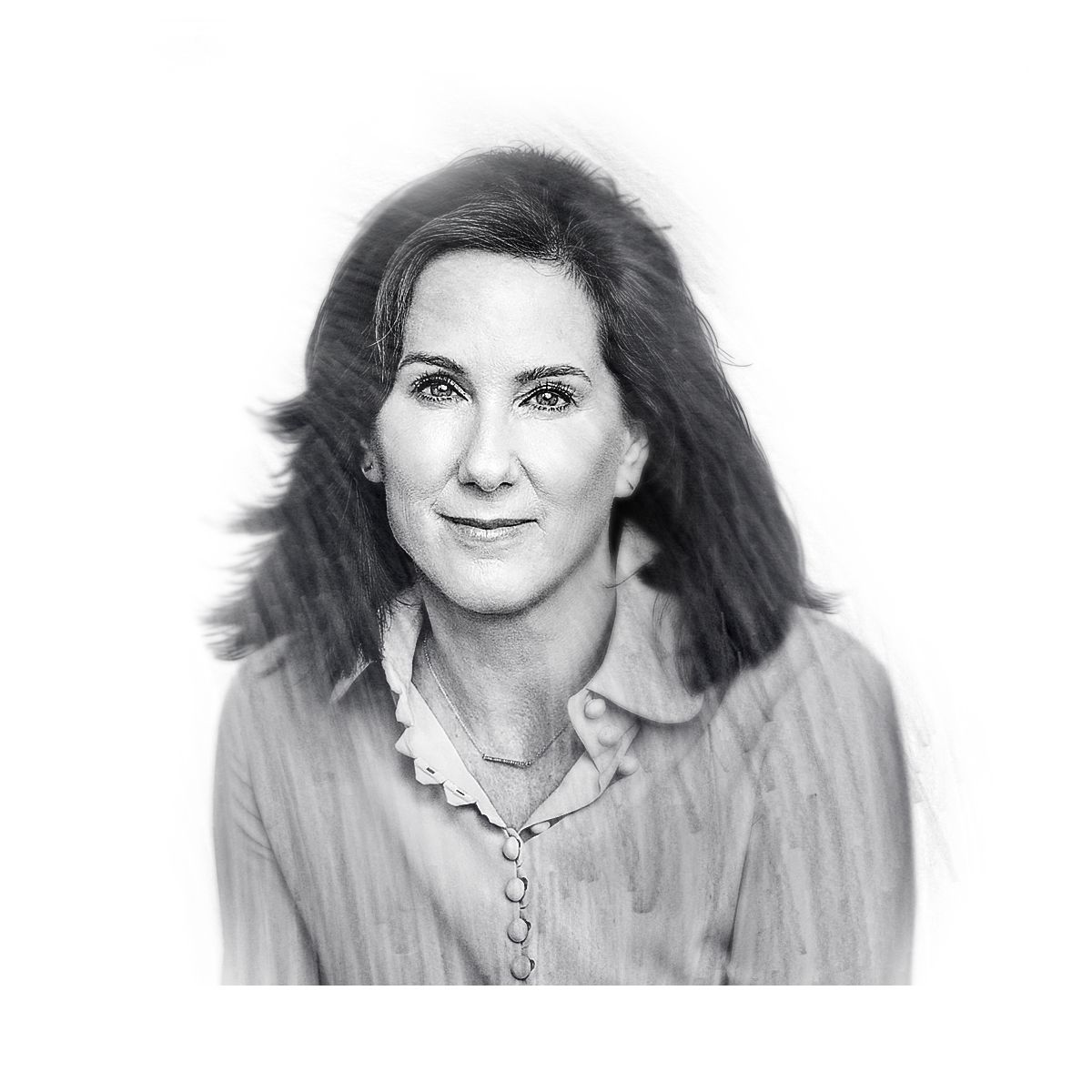 About Women of the Future
Newsweek asked 20 prominent women to each nominate an up-and-comer they believe will be a trailblazer for the next generation. The only requirement was that each nominee inspire the leader, and the world. As they say, it takes one to know one.
Check the other nominees in our special Women of the Future.