NOMINEE: Yamiche Alcindor
CREATOR: Soledad O'Brien
IN ASSOCIATION WITH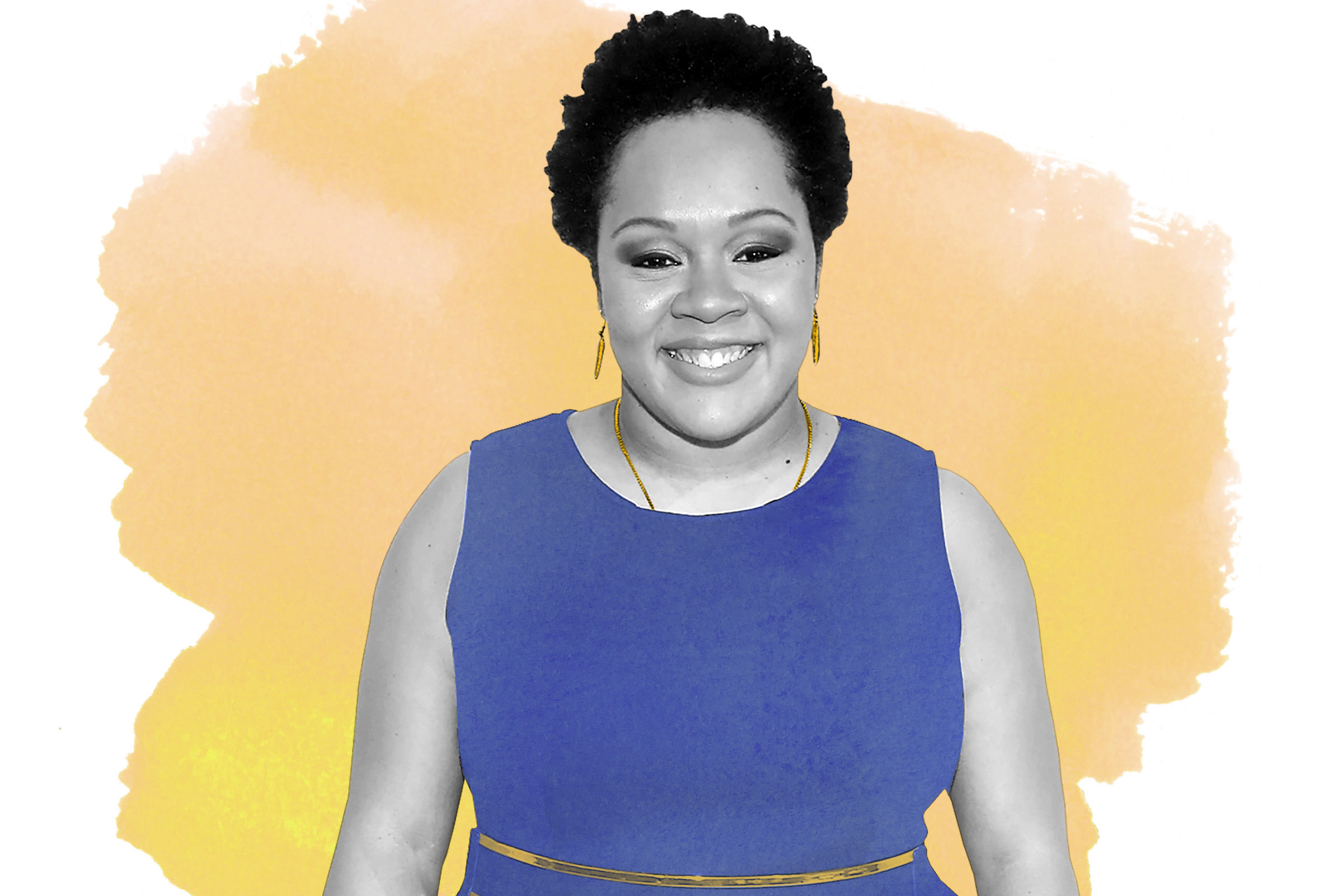 "She is a young woman poised for a massive breakthrough, and I say that recognizing that she's had many already." O'Brien is talking about Yamiche Alcindor, a national political reporter for The New York Times who covers the impact of President Donald Trump's policies on working-class people and people of color. In mid-January, she'll join PBS NewsHour as the White House correspondent.
Alcindor, who was raised in Miami by Haitian immigrants, first caught O'Brien's eye a few years ago when O'Brien was a guest lecturer in her class at New York University. "She clearly had an interesting take on the stories she wanted to cover: heavy-duty data-mining and reporting, but around issues of social justice and equity, which is the kind of reporting that I like to do," O'Brien says. Since then, Alcindor worked as a national breaking news reporter for USA Today and traveled the country covering the school shooting in Newtown, Connecticut, the death of Trayvon Martin in Sanford, Florida, and the police-related protests in Ferguson, Missouri, and Baltimore. At the Times, she followed the presidential campaigns of Senator Bernie Sanders and Trump.
"She has a very good gut for those things that matter—and will matter over the years," O'Brien says. "She has a bit of an immigrant mentality, as I think I did. Her mother is Haitian. My mom is Cuban, my dad Australian. There's some element of this hustle, this 'figure it out and make it work,' which is a very good skill for a reporter."
CREATOR: Soledad O'Brien
Throughout the 1990s and 2000s, Soledad O'Brien brought the events of the era into American living rooms from her perch as an anchor and award-winning journalist with NBC and CNN. Today, she runs her own media production and distribution company, Starfish Media Group, which focuses on documentaries and docu-series on race, class, wealth and poverty.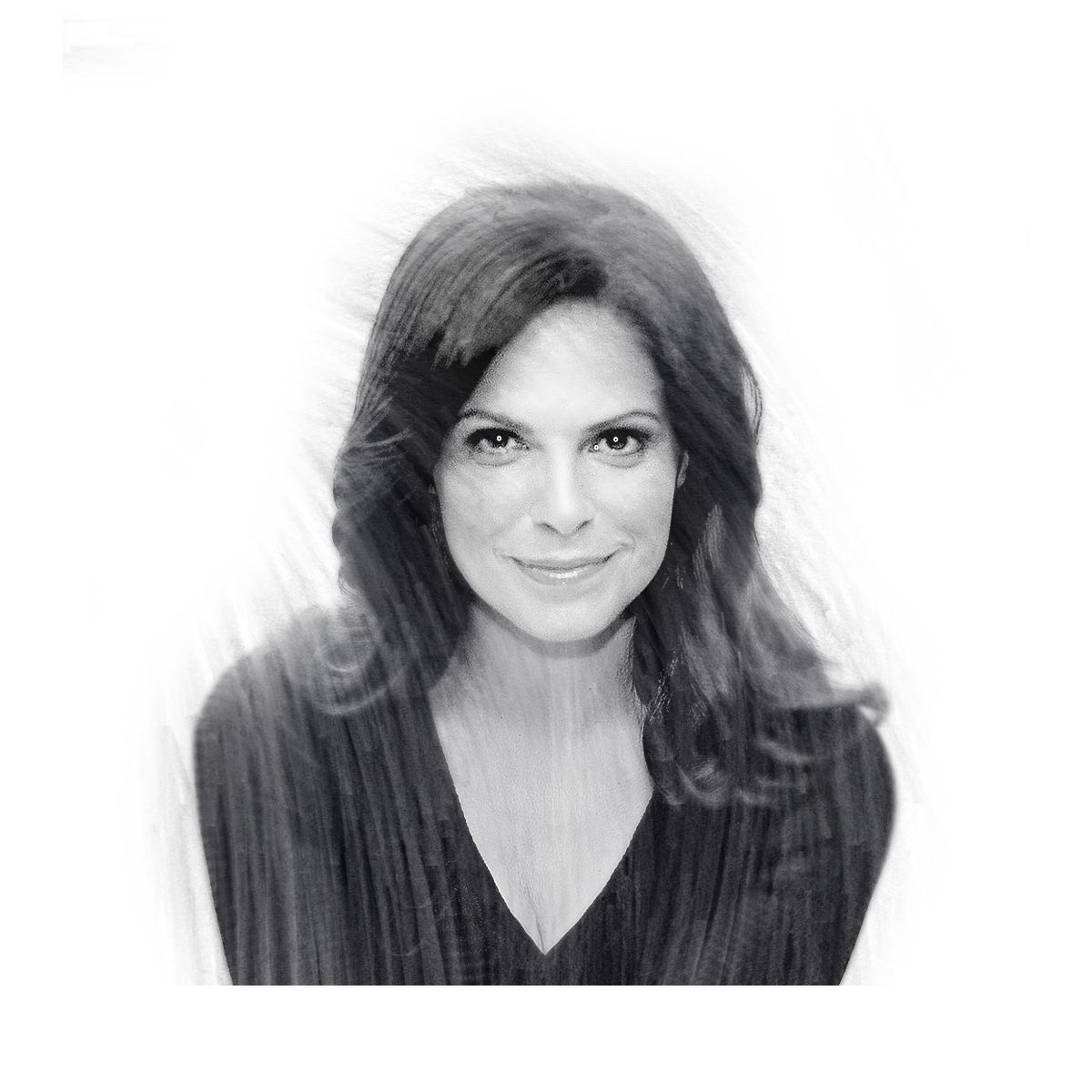 About Women of the Future
Newsweek asked 20 prominent women to each nominate an up-and-comer they believe will be a trailblazer for the next generation. The only requirement was that each nominee inspire the leader, and the world. As they say, it takes one to know one.
Check the other nominees in our special Women of the Future.