NOMINEE: Yara Shahidi
CREATOR:Michelle Kydd Lee
IN ASSOCIATION WITH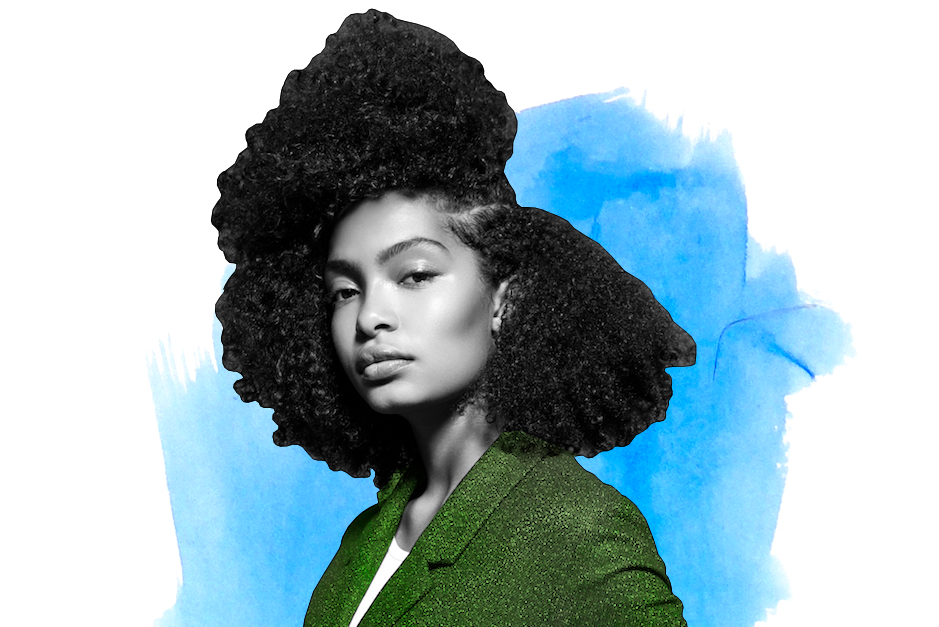 Yara Shahidi, the breakout star of ABC's Emmy- and Golden Globe-nominated comedy Black-ish, has achieved more success at 17 than most actors do in a lifetime. Born in Minnesota to a photographer and an actress, she got her first taste of show business as a baby model for life insurance ads. After doing a slew of commercials, she got a starring role in the 2009 movie Imagine That, opposite Eddie Murphy. In 2013, she made a cameo in Scandal as young Olivia Pope. Then came Black-ish a year later, in which she stars as an ambitious, tech-obsessed, popular high school student.
Shahidi has received a NAACP Image Award for outstanding supporting actress for her role on Black-ish and a Gracie Award for female in a breakthrough role. She is adored by her fans not only for her acting but also for the way she uses her celebrity as a platform to talk about STEM, education and social issues. Next up, a modeling contract with New York's Women Management, a new show (a spinoff called Grown-ish on ABC's sister network, Freeform) and a spot at Harvard, where she plans to double-major in sociology and African-American studies.
"Her work on Black-ish is hands down some of the most engaging and important work out there," Kydd Lee says. "Now more than ever is the time for all of us to listen to one another and share life experiences, because our differences will bring us closer together. What I've seen Yara do personally is bring an optimism to that conversation, and a wisdom to her ability to listen.… There are countless amazing young women doing remarkable things, but it's the collection of her skills and intuition that makes her remarkable. Yara is going to make the world better, there is no question in my mind."
CREATOR: Michelle Kydd Lee
As chief innovation officer at Creative Artists Agency, Michelle Kydd Lee focuses on strategic leadership and inspiring and developing employees (especially women) both inside and outside the company.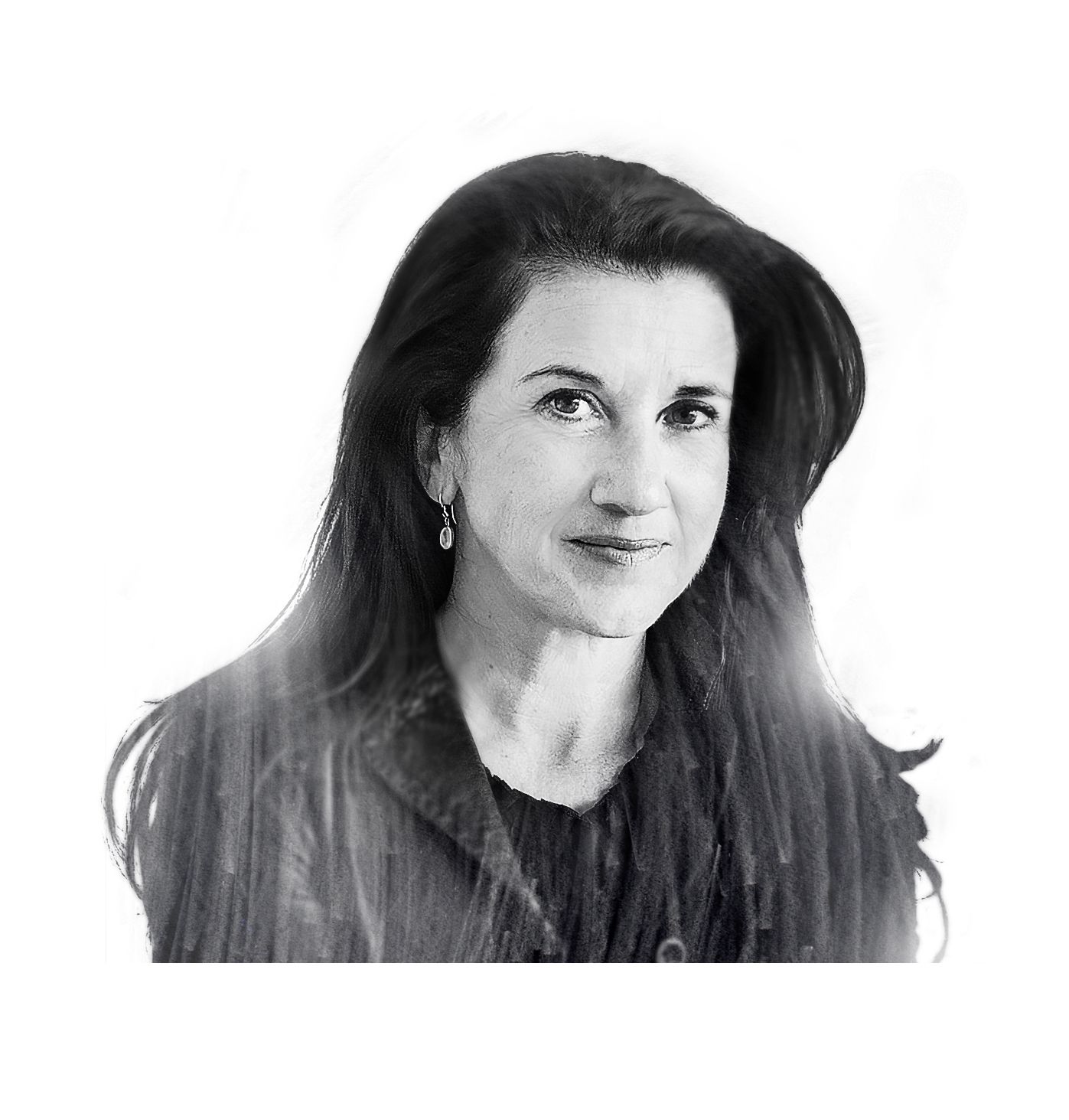 About Women of the Future
Newsweek asked 20 prominent women to each nominate an up-and-comer they believe will be a trailblazer for the next generation. The only requirement was that each nominee inspire the leader, and the world. As they say, it takes one to know one.
Check the other nominees in our special Women of the Future.