Brexit's Best Bits: Our Guide to the Campaign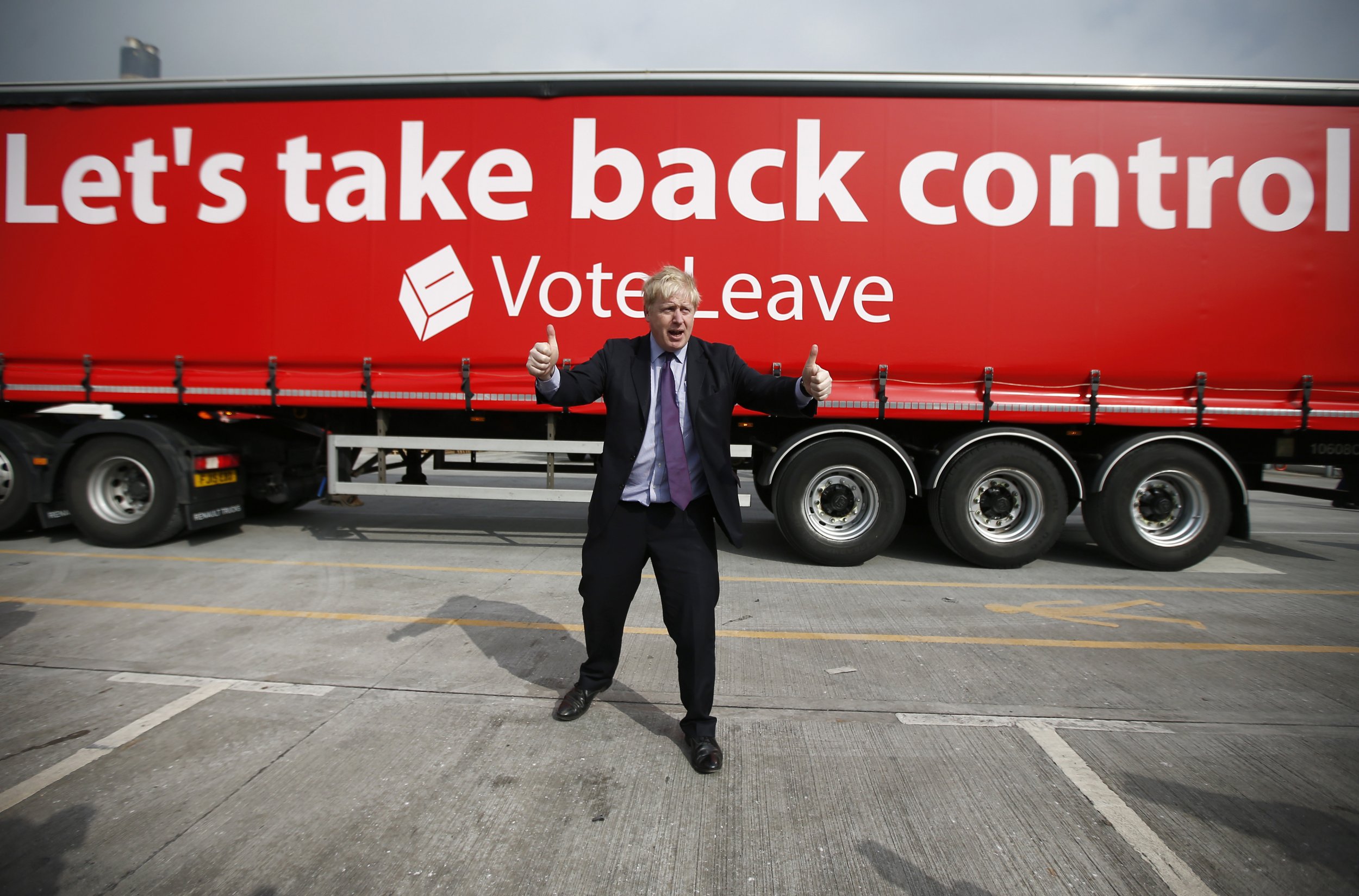 Are you staying up to watch Britain's Brexit results roll in? Want to look back over the long campaign? Or are you looking to make sense of the outcome?
Newsweek has been covering the vote closely from the beginning. Below, you can find some selected highlights of our campaign coverage, and we'll be updating this page with pieces from results night.
The campaign
Britain's troubled history with Europe goes back decades—something we looked at in an exclusive slideshow and photo essay with Magnum images—but the campaign has brought some of the most pressing issues to the fore.
Cast your mind back to February, when David Cameron secured his deal with Brussels. There was a draft (read our summary), and then a final announcement, after which MPs began drawing battle lines. Was his long renegotiation worth it? No! The EU will never reform! Wrote UKIP MP and leading Brexit campaigner Douglas Carswell. But former European Council President Herman Van Rompuy thought Britain would be crazy to leave.
And then things really kicked off. One long-running saga has been the battle between David Cameron and his former ally Boris Johnson. The ex-London Mayor marked the start of a long and bitter succession war in the Conservative Party when he came out for Brexit (though he almost went the other way). Newsweek ran a cover story profiling the two men and their long frenemyship.
A sideline which entertained Westminster insiders was the battle between two rival Brexit campaigns to be named the official lead campaigner for a Leave vote. We profiled the row. In the event, Vote Leave, the most establishment campaign that boasted the backing of several cabinet ministers and Johnson himself, won the day in theory. But did they really? Leave.eu was the chosen campaign of Nigel Farage, and he always wanted to focus on immigration, not the economy. That's what Leave ended up doing, and Farage was triumphant when we interviewed him. And we took a look at the Brexit campaign propaganda movie, a "libertarian's wet dream."
Prominent politicians from both sides of the debate have weighed in by writing for Newsweek. From NATO chief Jens Stoltenberg, to former Prime Minister Tony Blair, George Osborne, the Tory Chancellor, to Labour's London Mayor Sadiq Khan. Iain Duncan Smith, a former cabinet minister and Brexiter, ranged against Nicola Sturgeon, First Minister of Scotland. Former Greek Finance Minister Yanis Varoufakis weighed in in an interview, too.
And what about the issues? We've taken in-depth looks at the fate of EU migrants in the event of a Brexit, the potential impact on the environment and climate change, the impact on the currency markets, the future threat to Europe, Labour's role in the referendum campaign and more.