The Good News of 2016: Newsweek Stories That Made Us Happy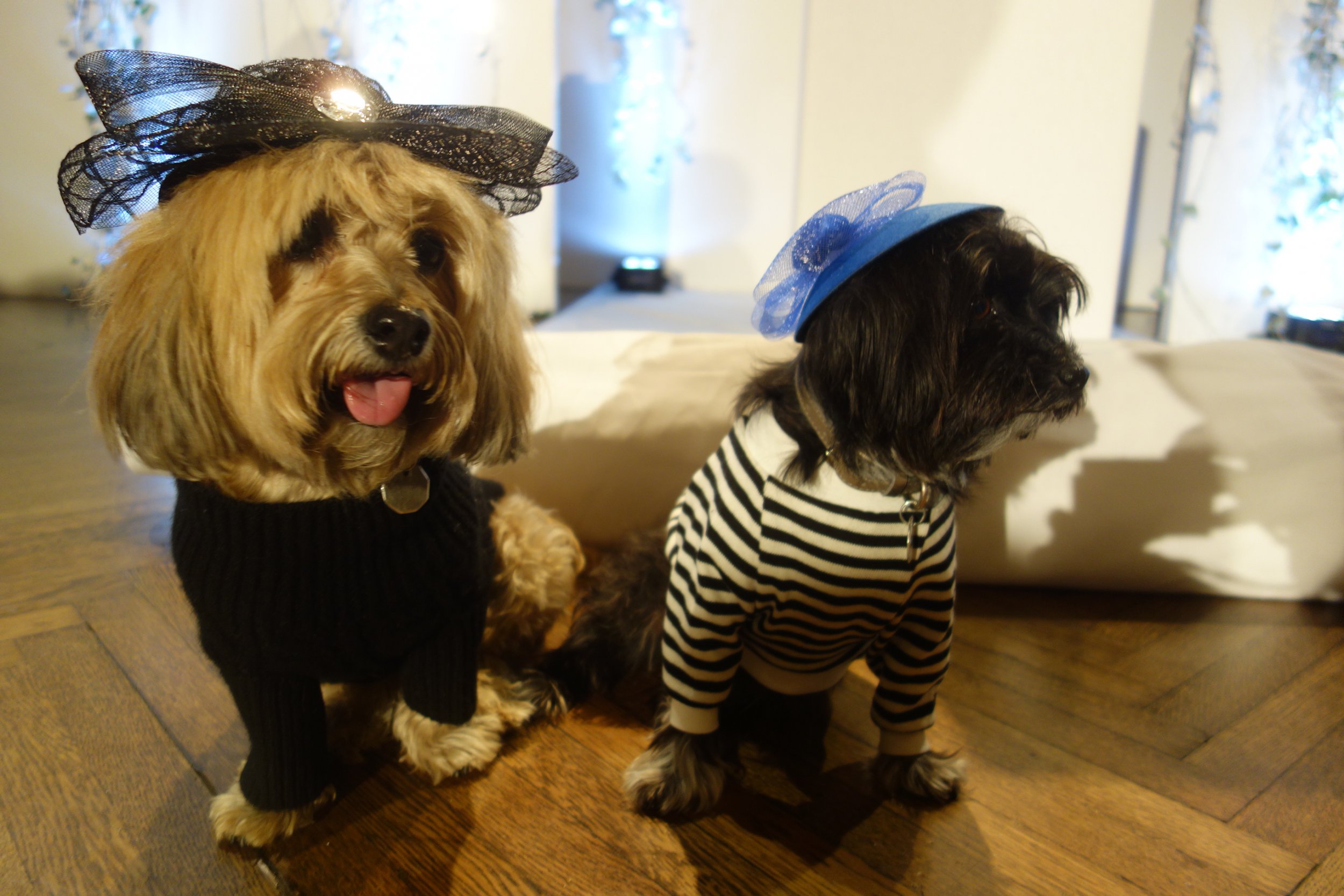 There's no arguing against what has been relentlessly declared in the media: 2016 was bad. While it's important to reflect on the rage, death and mosquitoes that defined the past year, consuming an endless stream of bad news can take a serious toll, and Americans are already stressed out as it is.
If you're feeling particularly rotten about the year that was, just remember that a zero-fuel plane completed a round-the-world trip and a dog accidentally ran a half-marathon. There is hope yet.
Here are our offerings for the stressed and downtrodden—a list of news stories that made us happy in 2016, written by Newsweek writers.
A major political party nominated a woman.
Hillary Clinton may have lost her White House bid. But she broke down an embarrassing barrier, becoming the first woman to be nominated for president by a major American political party. —Matt Cooper
There is hope for Nigeria's missing girls.
Thirty months after Boko Haram had abducted more than 200 girls from their school dormitories in northeast Nigeria, there were desperately few signs of hope for the families of the missing. Until October, only a single "Chibok girl" had escaped from the Islamist group. But on October 13, the Nigerian government unexpectedly announced that 21 of the girls had been freed following negotiations with a faction of the militant group, with the possibility of more to follow. —Conor Gaffey
Cuba and America came together over baseball.
After working to normalize relations with Cuba throughout his time in office, President Barack Obama visited Havana in March to attend an exhibition baseball game between the Cuban national team and the Tampa Bay Rays. It was a momentous occasion. They even released doves to signify the newly forged bond between the two nations. —Ryan Bort
Related: Pretty much every year was the worst year ever
These two Instagram dogs got married.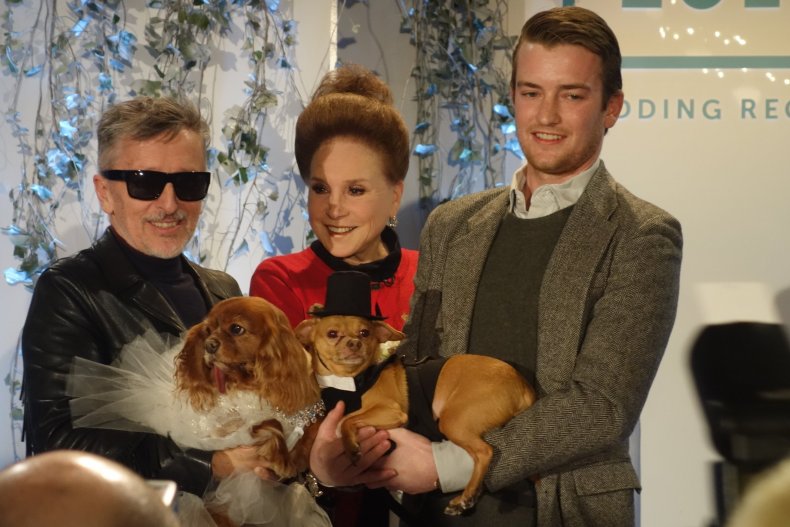 The good news in 2016 was dogs. They continued being dogs, eminently lovable and enviably oblivious to the flaming wreckage of the human world around them. At the beginning of the year, I was honored to attend the wedding of two Internet-famous dogs, "Toast" and "Finn." Later in 2016, one dog accidentally ran a half-marathon, and one hero dog was elected for a third term as mayor of a small town in Minnesota. Dogs! They're great. How do we deserve them? —Zach Schonfeld
A zero-fuel plane completed a round-the-world trip.
After being told by the aviation industry that flying day and night without a drop of fuel was impossible, André Borschberg and Bertrand Piccard became the first pilots to circumnavigate the globe in a solar-powered plane. The success of Solar Impulse gives hope for a clean and sustainable future. —Anthony Cuthbertson
The combination of those damn adorable kids, Winona Ryder's comeback and the way Stranger Things grew organically by word-of-mouth to become a viral craze made it the TV success story of the year. Fresh out of film school, show creators Matt and Ross Duffer created Barb, Eleven and those earnest boys, and it's heartening to see creativity thrive in an era when it would be easier to reboot an '80s movie as a TV series. —Tufayel Ahmed
The period is one of the most ignored human rights issues around the globe—affecting everything from education and economics to the environment and public health—but that's finally starting to change. My cover story explored the global revolution over periods, from culture-shifting efforts in the developing world to politicians working to eliminate the tampon tax. —Abigail Jones
Cards Against Humanity makers decided not to destroy a Picasso.
As part of its annual tradition of giving away eccentric Hanukkah gifts, the makers of the raunchy game Cards Against Humanity purchased an original Pablo Picasso print and let people vote on whether they should shred it and distribute the tiny pieces or donate it to a museum. Fortunately for the art world, the vast majority of the 50,000 people who voted said to keep it intact. —Max Kutner
Obama declared himself a feminist.
On his 55th birthday, President Barack Obama proudly declared himself a feminist in an essay for Glamour magazine. He wrote clearly and passionately about the progress America has made on this front, as well as all the work left to be done. Coming from the pen of the man holding the country's highest elected office, these words were important. "I want all of our daughters and sons...to know that it's never been just about the Benjamins; it's about the Tubmans too. And I want them to help do their part to ensure that America is a place where every single child can make of her life what she will," Obama wrote in the essay's conclusion. "That's what twenty-first-century feminism is about: the idea that when everybody is equal, we are all more free." —Stav Ziv
I grew up watching Full House (and admittedly I still watch the reruns often), so when the Tanners got a reboot in Fuller House, I was all in. It was cheesy and corny, but I enjoyed seeing how each character—especially DJ and Stephanie—was portrayed as an older version of her/himself. Yes, I was one of those superfans freaking out over the four-legged golden retriever Comet 2.0 (aka Cosmo). —Michele Gorman
The resurrection of the Persian rug.
In 2016, the long-exiled Persian rug was allowed to return to the U.S. with the lifting of the Iranian sanctions. While writing this story, I learned that for the Persian rug weaver, color is everything—and that the weaver's town of origin and even his moods will dictate the brilliant designs and style of the final product. —Leah Goodman
Read more from Newsweek.com:
- Joe Biden compares 2016 to 1968
- The 21 best movies of 2016
- Our favorite TV shows of 2016