Richard Branson's Plan to Bring Back Supersonic Flight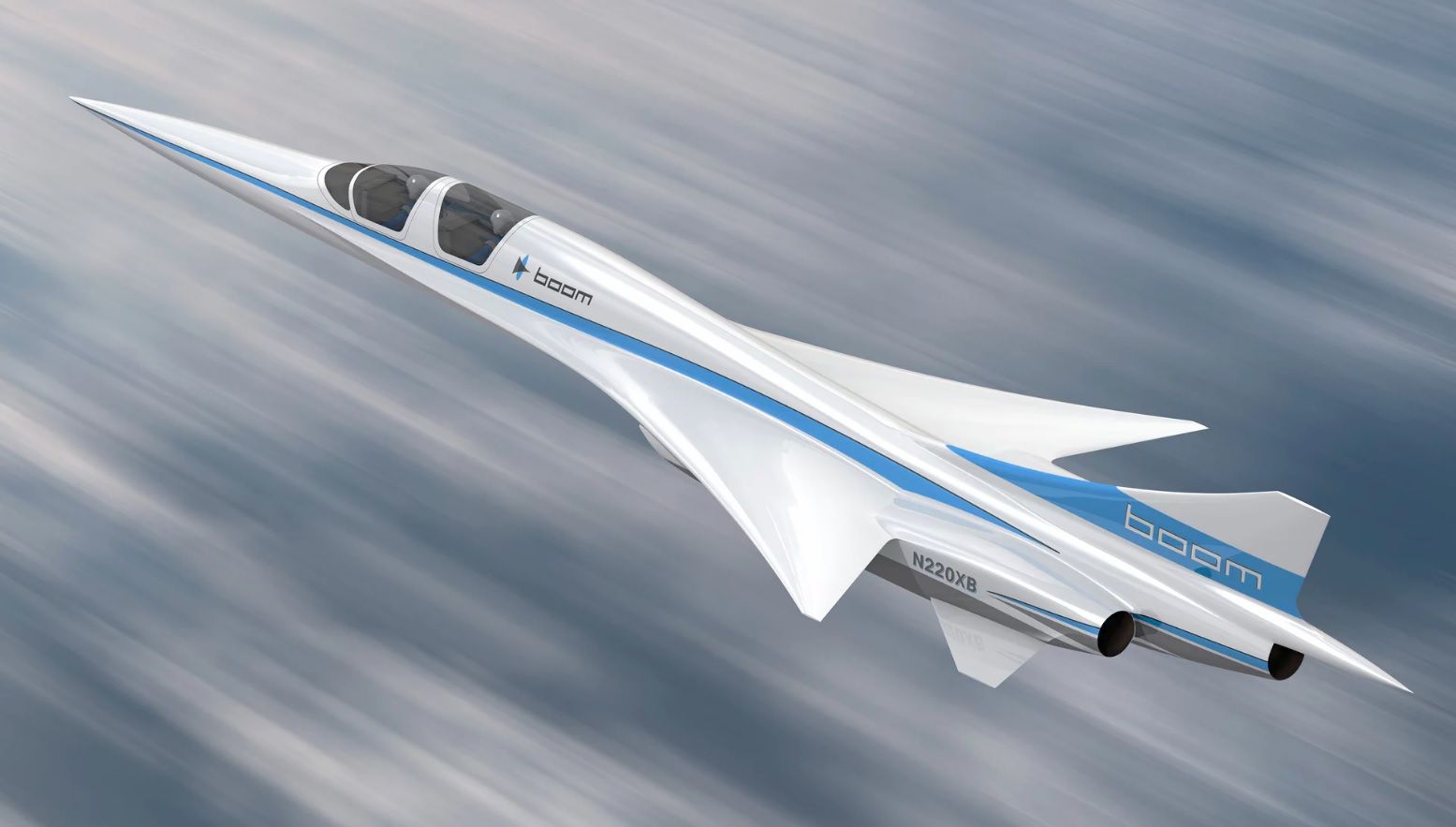 More than a decade after trying to buy the Concorde fleet from British Airways for £1 ($1.24), billionaire entrepreneur Richard Branson is once again hoping to resurrect supersonic passenger flight.
Branson's latest venture comes in the form of aviation startup Boom Technology, which is receiving support from Virgin to build supersonic jets capable of travelling at speeds of up to 1,451 miles per hour. This is 10 percent faster than Concorde 's top speed and fast enough to get from New York to London in just 3.5 hours.
"I have long been passionate about aerospace innovation and the development of high-speed commercial flights," Branson said. "As an innovator in the space, Virgin Galactic's decision to work with Boom was an easy one."
Boom unveiled a prototype of its supersonic passenger jet Tuesday, announcing plans for the XB-1 Supersonic Demonstrator—nicknamed Baby Boom—to take flight late in 2017. The first commercial flights won't take place until 2023.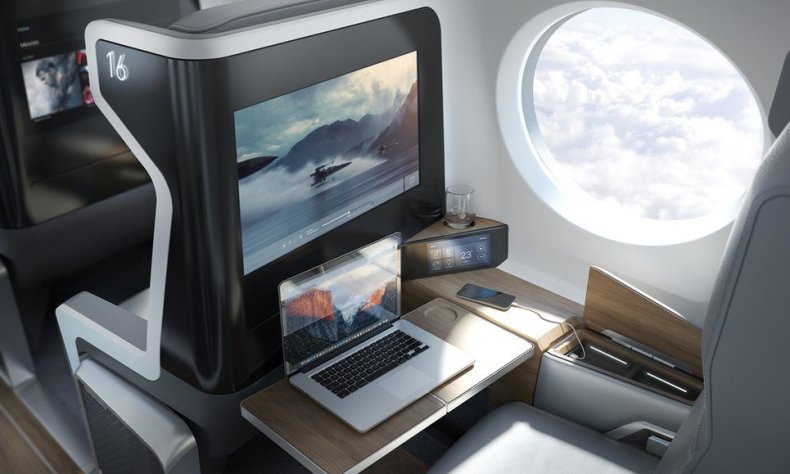 The startup hopes to avoid the same fate as Concorde and CEO Blake Scholl, a pilot and former Amazon executive, believes new technology and lighter materials will make supersonic travel much more affordable.
"Sixty years after the dawn of the jet age, we're still flying at 1960s speeds," Scholl said. "Concorde's designers didn't have the technology for affordable supersonic travel, but now we do. Today, we're proud to unveil our first aircraft as we look forward to our first flight late next year."