Who Lives in Staten Island and Saved a Life? 'Spongebob Squarepants' Inspires Heimlich Maneuver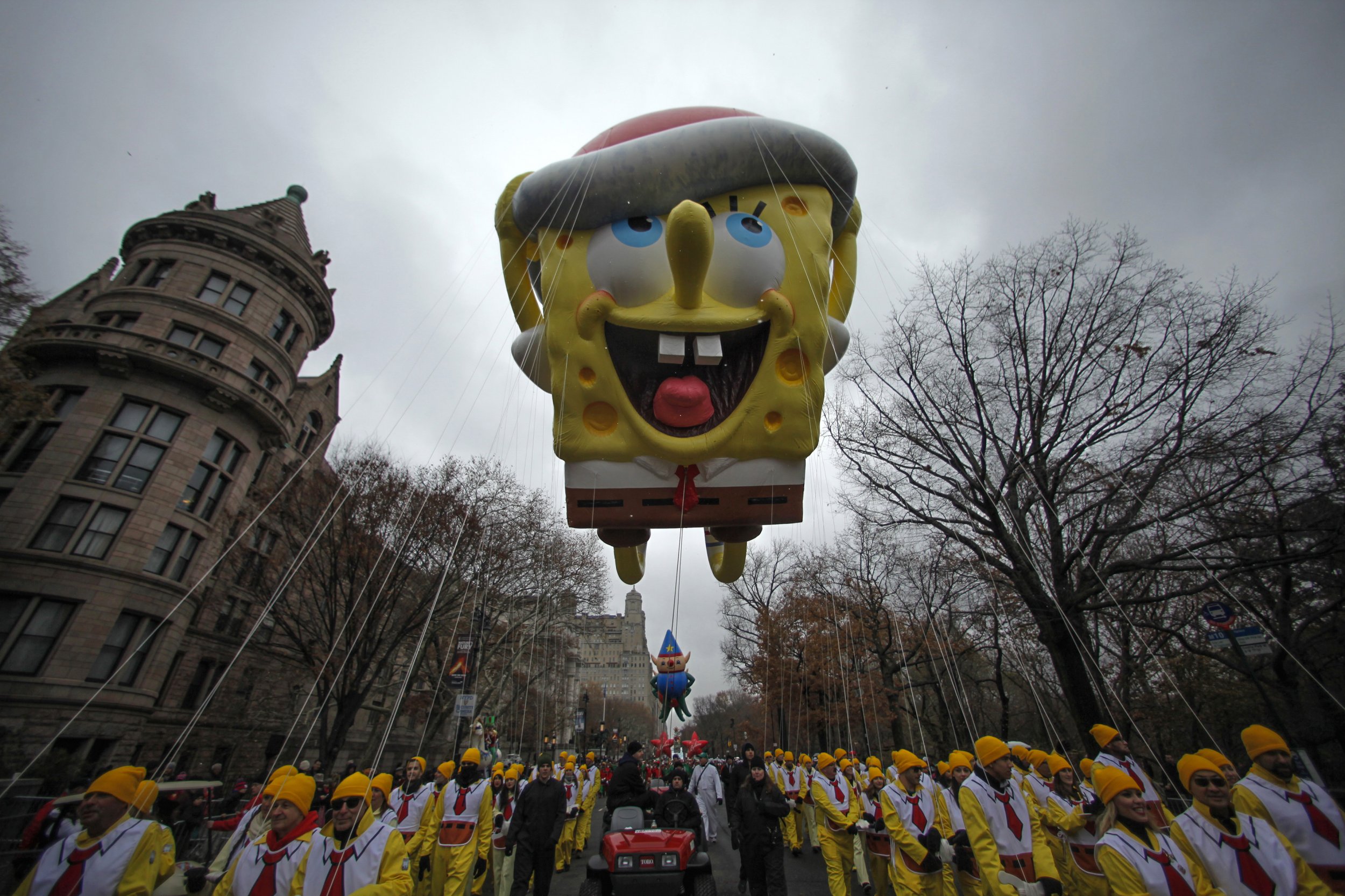 Thirteen-year-old Brandon Williams of Staten Island was more than just entertained while watching the long-running Nickelodeon animated series Spongebob Squarepants. The Barnes Intermediate School seventh-grader also learned how to save a life.
On October 28, Williams, who is autistic, came to the rescue when he heard a fellow classmate and friend, Jessica Pellegrino, choking on food.
According to the Associated Press, Williams came to the rescue when he heard Pellegrino cry out for help, upon having a piece of apple skin lodged in her throat. Putting his arms around her torso, he gave her diaphragm a brisk tug. Pellegrino then spit out the piece of apple.
When asked how he knew how to perform the maneuver, he said: "Learned it on Spongebob."
ABC Eyewitness News notes there is more than one instance of the characters performing the life-saving tactic on the show, including a memorable episode in which Spongebob saves his frenemy, Squidward, who had swallowed his prized clarinet.
Williams and Pellegrino's class recently had a party at school to celebrate the triumph, reports AP. No word on whether Krabby Patties and tarter sauce were served during the festivities.