EU Official: Panama Papers Are The 'Tip Of The Iceberg'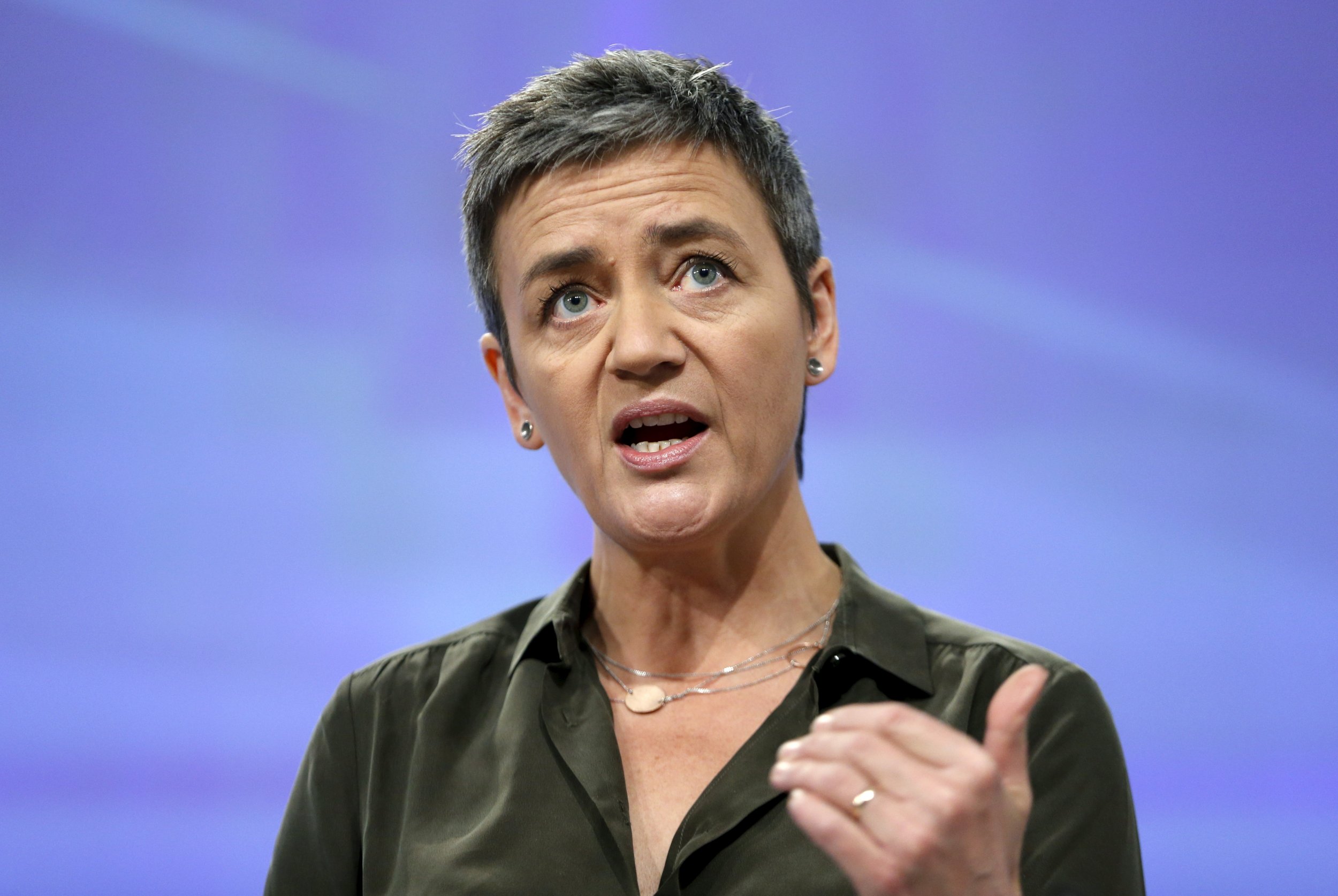 The Panama papers are just the "tip of the iceberg," according to one of the EU's top tax regulation officials.
Margrethe Vestager, EU Competition Commissioner, told Danish paper Børsen Finans that other companies offer similar services to those of Mossack Fonseca, the Panama-based law firm at the heart of the scandal which exposed the use of offshore tax havens by elites across the world.
In comments translated by Politico, Vestager said: "I thought that I knew about it already, but I was baffled by the extent of it.
"My next thought was that it was just the tip of the iceberg. Because there has to be other companies that are advising on how to facilitate offshore companies."
"To me it's not so much about politics or morality, it is more straightforward," she added. "There are a whole lot of people and companies who just pay their tax. If we all did the same we might need to pay a little less tax and get more out of it."
Vestager's comments come after a leak of 11.5 million documents relating to offshore financial activities of German newspaper Suddeutsche Zeitung , which has shared them with other journalists around the world.