Johnny Depp, Amber Heard Trial Coverage: Key Moments from Heard's Second Day of Testimony
Key Moments from Heard's Second Day of Testimony
An emotional second day of testimony from Amber Heard as she recalled several times Depp allegedly abused her.
Heard Sobs Recalling Abuse in Australia:
Heard sobbed as she recalled the 2015 incident in Australia that resulted in Depp's severed finger. The incident happened at a home near Brisbane where the couple stayed as Depp filmed the fifth Pirates of the Caribbean.
Depp was once again accusing Heard of having affairs, she recalled. He slammed her head against a wall and called her a "wh*re," a "sl*t" and "fat a**," she testified. She then accused him of holding her down on the counter and penetrating her with a bottle, saying he would "f***ing kill" her.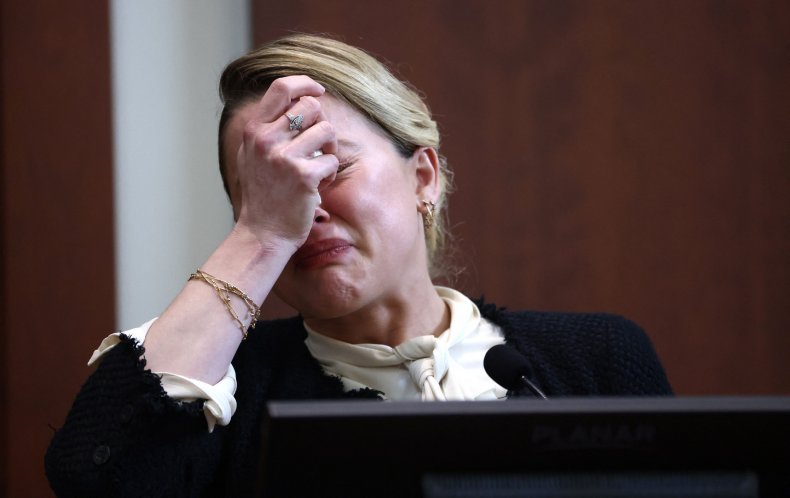 Depp Had Affair Days After Wedding, Heard Says
Heard accused Depp of having an affair just days after their wedding in February 2015. When Depp passed out one night in March at his downtown LA penthouse, his iPad was open and Heard saw text messages.
He was messaging a woman he had a previous relationship with at the beginning of Heard and Depp's relationship, she testified. Heard noticed messages days after she and Depp married.
"He had gone to her house after we got married, like upon touching down in Los Angeles," she said. "I think it was the next day."
Heard said she felt like everything came "crashing down" at that time, as she made the discovery just weeks after the Australia incident.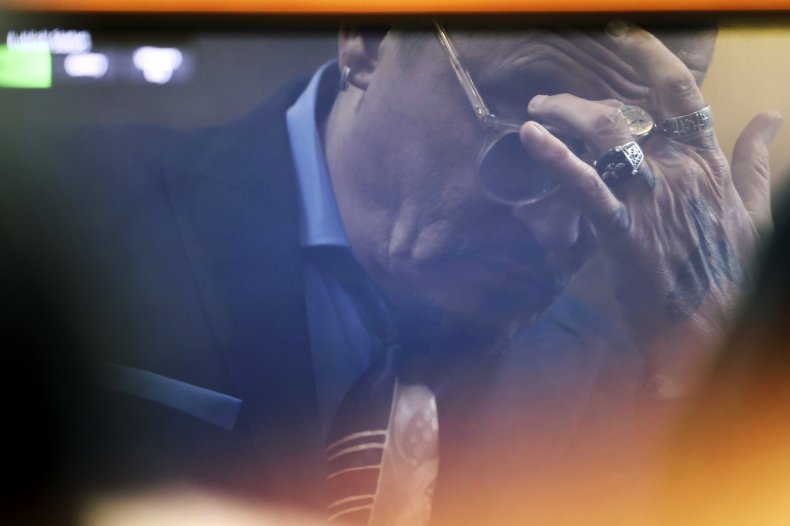 Heard, Depp Almost Run Into Each Other In Courtroom:
As court took an afternoon break, Heard and Depp almost ran into each other as they got up from their seats.
Heard stepped down from the witness stand and Depp got up from his seat, as she began walking his direction, a bailiff was seen directing Depp the other way. The two appeared to make eye contact. The bailiff stopped Depp and turned him around to allow Heard to pass.